If you feel that you have started to hear more about cryptocurrency of late (which is to say Bitcoin and its alternatives), you likely aren't alone. This sort of digital, electronically held currency is gaining popularity around the world, thanks in large part to the impressive performance of the Bitcoin market. Throughout 2017 Bitcoin has hit unprecedented highs for a cryptocurrency, and is worth roughly four times what it was in early January. That is enough to get anybody talking about a resource.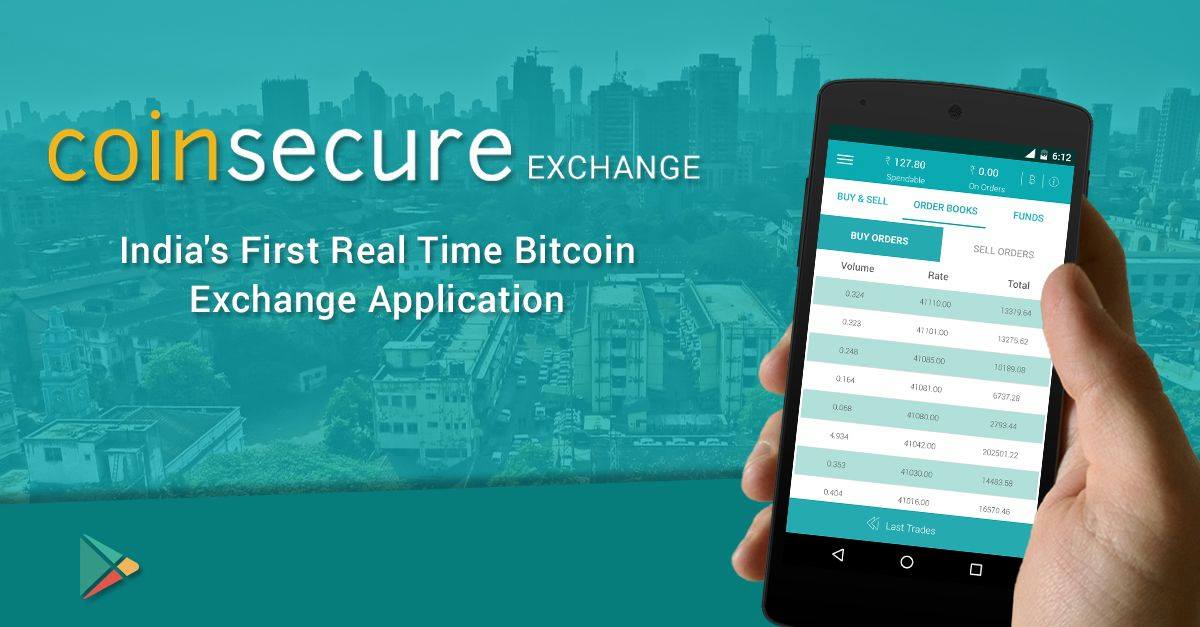 In India, however, there may be additional reasons for a possible increase in Bitcoin-related news and headlines. Late this summer the Income Tax Department warned people against cash dealings exceeding the amount of Rs. 2 lakh, suggesting such transactions would "invite strict penalty under law." The actual announcement from the department even concluded with a message demanding, "Go cashless. Go clean." It was a fairly dramatic maneuver, and one that will naturally have some citizens seeking alternatives to traditional cash.
That's where Bitcoin comes in, and in fact it's one of Bitcoin's most valuable features. The currency can be used as an alternative if and when traditional currency becomes unappealing for whatever reason. We could well see more Indians moving to embrace Bitcoin and other cryptocurrenceis. And to facilitate that potential migration, Coinsecure appears to be positioning itself as the nation's primary wallet for storing and handling digital currencies.
Having already branded itself as India's Bitcoin exchange, Coinsecure has been around since the summer of 2014. It's become a reliable platform for those who want to buy, store, sell, and accept Bitcoin, and it operates in accordance with real-time Bitcoin prices. Recently, however, the company announced an interesting move to expand. More specifically, it will look to add more cryptocurrencies, similar to platforms like Ethereum that have gained worldwide popularity already.
This may not sound like a particularly significant move until you truly understand the relevance of Altcoins, which are basically all non-Bitcoin cryptocurrencies. Some of these are relatively insignificant, but others are worth knowing about. Litecoing, which itself is one of the original virtual currencies, is the most popular alternative to Bitcoin, and can be more practically useful in some respects; Dogecoin has a certain following online given its utility as a sort of token system. And those are just a few of many Altcoins that have gained a certain level of significance.
We don't know yet which specific cryptocurrencies Coinsecure will be compatible with once it implements its newly announced changes. But by tapping into the broader digital currency market at the very time when such money is become more appealing to citizens in India, the company is setting itself up as a major player in a developing market.