Swachh Bharat Abhiyaan was marked with several competitions at Ankur School, in Sector 14 here. These included Slogan Writing, Quiz, Poetry on cleanliness, Poster Making etc.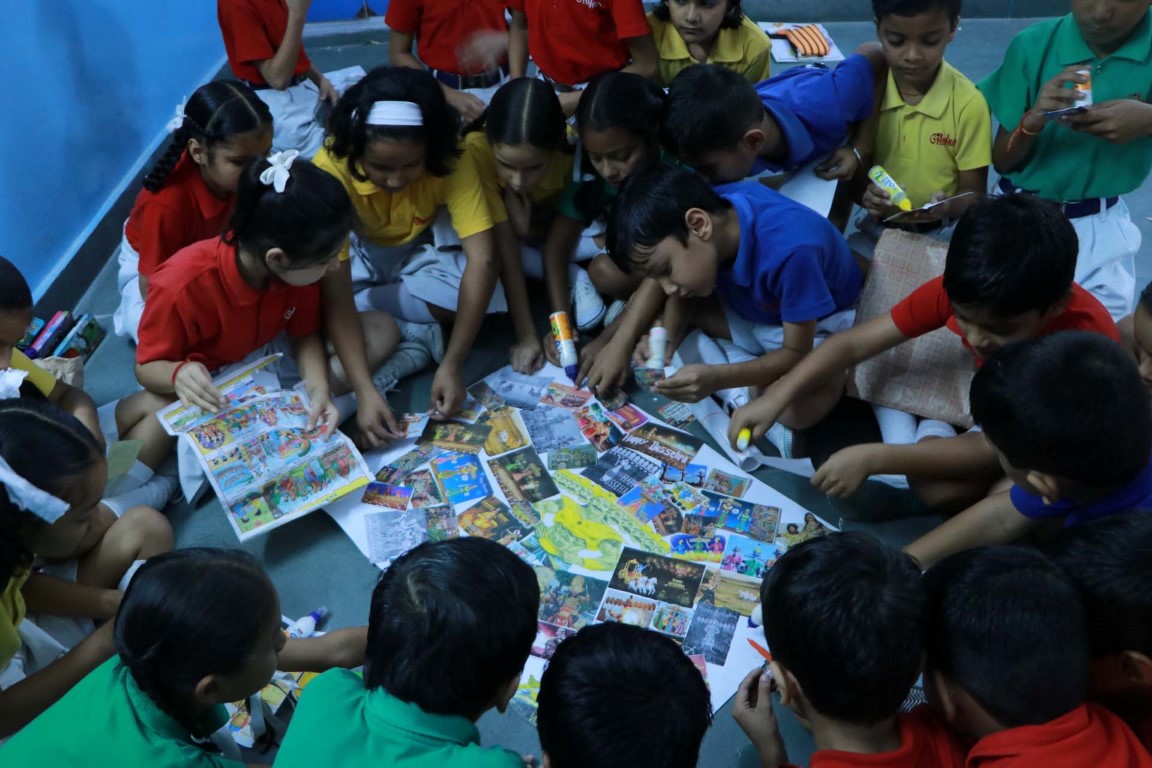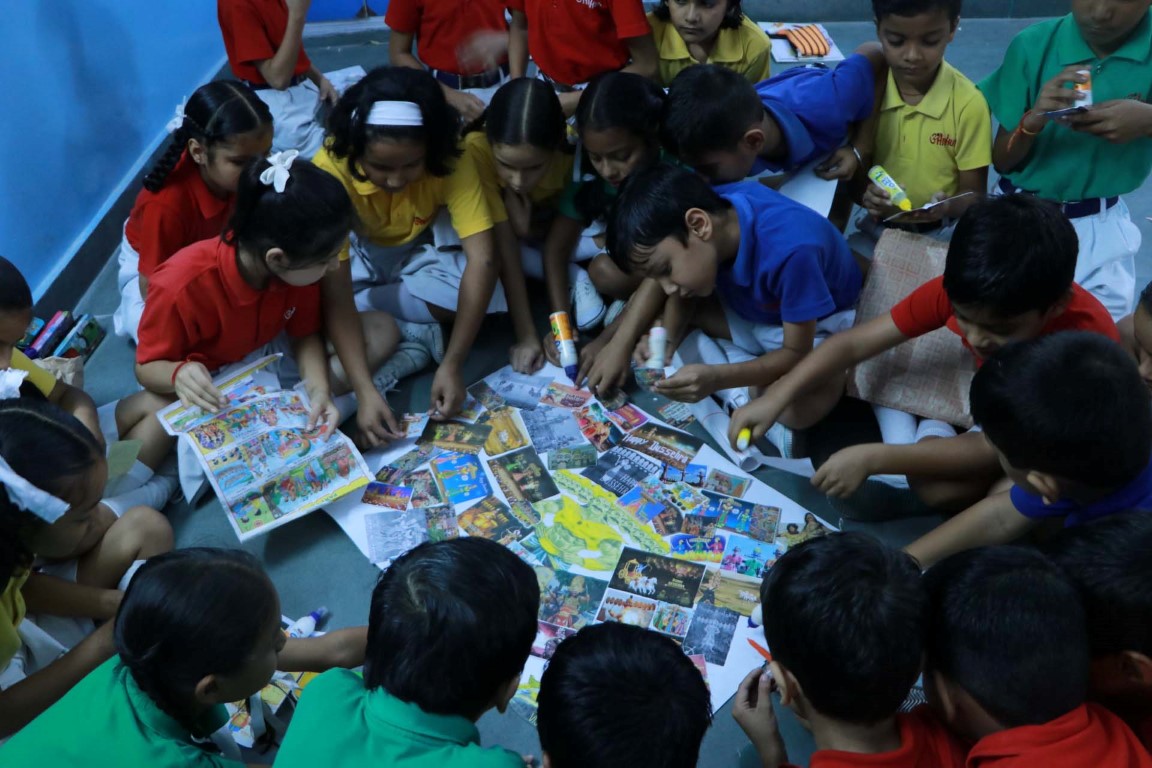 The Principal of Ankur School Dr Parminder Duggal while giving the information said, "It is an initiative to make the children aware of the importance of being neat and clean and maintaining hygiene and cleanliness not only at homes but in schools, institutions, public places, parks, hospitals, roads and everywhere."
She added, a clean India will make a healthy and wealthy India". All children of the school participated in the competitions with great enthusiasm and lauded the efforts of the students and asked them to maintain cleanliness in all walks of our life which will also help in keeping our environment clean and pollution free.