As technologies progress and new inventions continue to happen, there will always be newer and better ways to make things 'smarter' than what they are today.Buildings and Societies are important units of a smart city, and the smartness has to start there.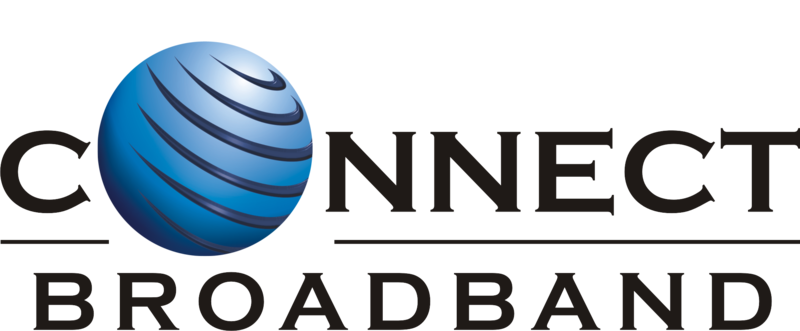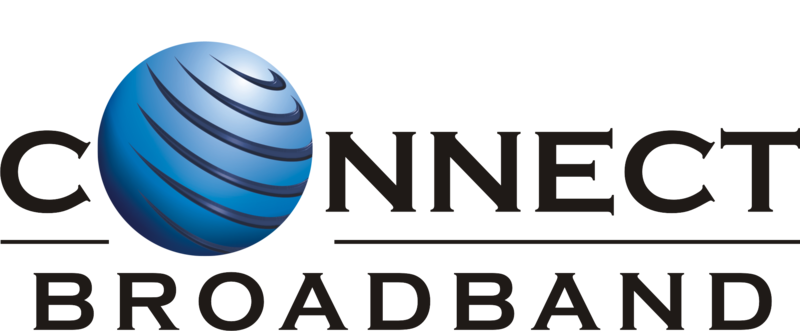 Connect Broadband, market leader in wire-line and broadband segment in Punjab has taken up the task of connecting more than 10,000 Homes in the Tri-city through their High speed FIBER-TO-HOME Technology. Approximately 50 big residential projects such as Homeland Heights, Bestech, Gulmohar and Park View will be smartly connected with the futuristic technology, paving the way to build a Smart, Technologically advanced and Connected Tri-city.
The extensive agreement reinforces Connect Broadband's commitment to significantly grow its fixed line network across these societies, to enable and build a world class telecommunications infrastructure in the truly visionary single development.
Connect Broadband has plans to build an extensive, high-speed fibre technology network capable of handling speeds of up to 100 MBPS across society. This network will enable and support the provision of services that combine voice, high speed internet and multimedia over IP, and which provides access to high definition TV, premium content, video on demand and home entertainment to thousands of the City's residents. These Connected Homes will also have access to a wide range of enterprise services including smart solutions and new applications such as smart security, asset tracking and smart metering.
Commenting on the association, Connect Broadband's CEO, Mr. Arvind Bali, said: "High-speed fiber optic broadband is the key to modern communications, economic growth, and access to a world of opportunities. We are proud to be building a truly world-class telecommunications infrastructure in more than 50 socities in the tricity. Our FTTH network coupled with high-speed connectivity will open up a huge range of possibilities for the residents, visitors and developers of these societies.''
CONNECT is a PAN India ISP Licensee with market leadership in Punjab Telecom Circle, which consists of Punjab, the Union Territory of Chandigarh and Panchkula. The Company also provides a full gamut of telecommunication services, which includes voice telephony, both Wireline and fixed wireless, Internet services, broadband data services and a range of value added service viz., Centrex, leased lines, voice mail and video conferencing. Connect has recently expanded its coverage footprint with launch of data services in Haryana and Himachal Pradesh
CONNECT also provides Wireless Broadband service across Punjab. Offering high speed internet through a wireless medium, CONNECT Wireless Broadband enables users to access internet through their Laptops, PCs, Tablets, Wi-Fi enabled phones in the wireless vicinity & FTTH which is a Broadband telecommunications system based on fiber-optic cables and associated optical electronics. The technology reaches the boundary of the living space, such as a box on the outside wall of a home. Quadruple play of high-speed broadband, high-definition video, unlimited 'anywhere' telephony, and real-time surveillance are a few key take-always for users.