Considering RVngo: It's that time of year.  Summer – the era of cookouts, vacations, and camping trips.  Deciding on where to go and what to do can be a bit of a challenge, especially if you're going with family or friends.  If you're in Nebraska, it might feel extra difficult because of the environment.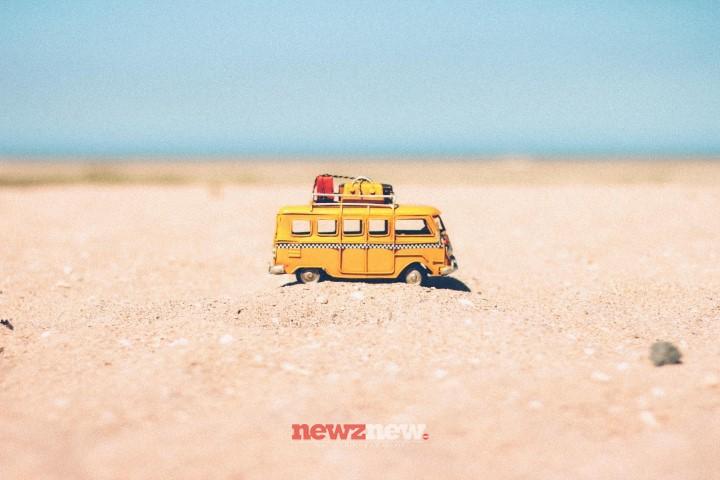 If you're into camping or "glamping," you might want to consider doing so in an RV!  Even travelling that way can be a lot of fun.  If you're not sold, I understand.  Let me explain why you should think about that road trip or camping trip this summer.
Why You Should Travel by RV
This is a loaded topic.  There are so many different reasons, it can be hard to break it down!  I'll try to compile a list for you.  Just remember that if you're in the Omaha area, try to schedule your road trip around local sights to see.  You can see some information on that here: https://www.visitomaha.com/.
Flexibility
If you're traveling like this, you have complete control over where you go and what you end up doing.  You can change your plans any time you want, too!  No more relying on an airplane or a train, or even worse, an uncomfortable bus.
Because you are not dependent on scheduled trips, you can take that extra hour to wake up or stay another thirty minutes at a gift shop.  It is all up to you.  Even if you are renting the vehicle, because of the time frame that you're doing so, you'll be able to enjoy this flexibility to the maximum.
What You Can Bring
One of the most annoying parts of travel is packing your suitcase.  It's tedious, and trying to anticipate every possible situation…well, it's nigh impossible.  When you take your trip in an RV, though, you don't really have to worry about that.
Ditch the suitcase, and instead put your clothes in a chest of drawers or a dresser inside the vehicle.  Put your necessities in storage bins or baskets.  Want to read?  Just bring some books with you!
The furthest you'll have to carry it is to the automobile.  No more lugging heavy luggage only for it to potentially get lost in airports.  Talk about a nightmare.
If you're entertaining guests, you can bring board games with you too.  Puzzles are another activity (that are severely underrated).  Honestly, you can take any comforts that you enjoy at home with you.  Just make sure to double check the carrying capacity and don't exceed the weight.
Affordability
This might sound surprising to you but traveling in this way is affordable.  In the long run, it will probably save you money.  Think about how expensive airplane or train tickets are.  Even bus tickets can be pricey nowadays.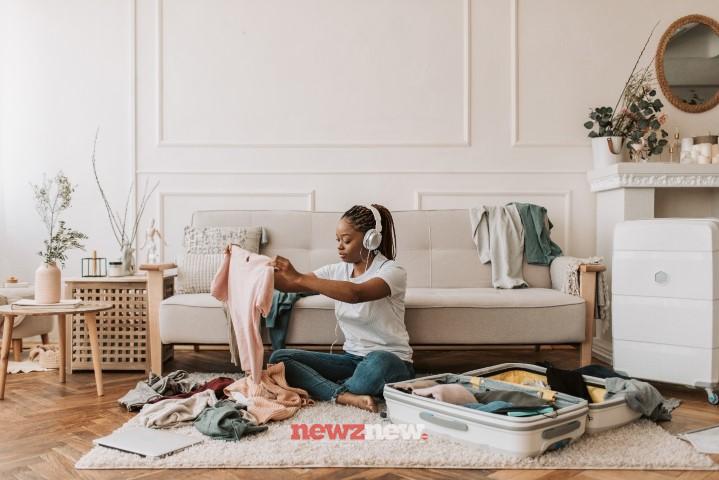 You might be skeptical.  What about renting?  Well, if you consider RV rental in Omaha, there are a variety of options to investigate.  Staying in a designated park overnight and even gas prices will be less expensive than hotel stays, for example.
The price of renting the vehicle itself will vasty depend on what style you go for.  Obviously, more swanky choices will cost more.  However, there are always more affordable options, so just decide where you want to splurge and where you want to save!
Safety
I know this might not be the first thing you think of, but it is quite safe to take a vacation like this.  In particular, it will help with social distancing.  While we are no longer in the height of the COVID-19 pandemic, this is still something we need to consider.  Especially for those around us who have compromised immune systems.
Additionally, this manner of travel puts you (or someone you know and trust) behind the wheel.  You don't need to rely upon anyone else or feel anxious about it.  It also saves you from the crowds at an airport – talk about nerve wracking these days!
Try Out a New Lifestyle
Maybe you've always wanted to try a minimalist way or life or a healthy one.  This gives you an opportunity to try it out and experiment with it, without necessarily committing to it fully.  Think try before you buy.
If you're looking for more resources on how you can do this, you can look here: https://www.travelingmom.com/rv-travel/.  If you've got a family and are bringing them along, consider having them explore with you.  Take your children out to play in the campsite you're staying at!
If you're keen to experiment with minimalism, you can pack less in the vehicle for starters.  Bring only the essentials and try not to worry about what you don't have with you.  Experience the memories instead of possessions, even if it is just for a weekend.
While I've gone over the basic perks of taking a trip in an RV, there are plenty of resources out there.  Explore your options and have fun!