Countdown 2023 at Chandigarh Club from Dec 23-31: Chandigarh Club , located at Sec 1  is all set for its Xmas and New Years celebration starting from Dec 23. Famous Punjabi singer of 'Dil le gayi kudi Gujarat di fame'  Jasbir Jassi's  live performance on December 31st night will be the highlight of the celebrations planned for X-Mas and New Years.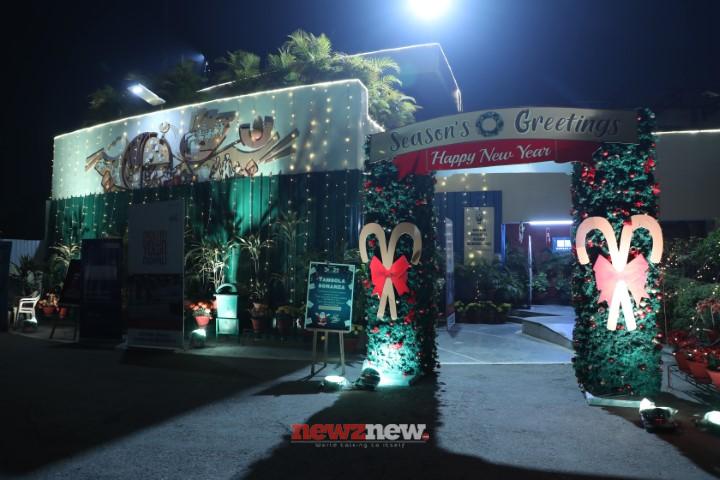 The club has also roped in famous Ghazal singer Talat Aziz who will be performing on December 28, 730 pm onwards.
A R Khan, Club Secretary, Chandigarh Club said, "We will kick start the celebrations by holding an event that will make visually challenged children  happy. Chandigarh Club in association with National Association For The Blind (NAB) will  screen the movie '83' in an audio-described format for these children on December 23, 2022. We will also provide a platform to them to showcase their talent. 'Divine Eyes' , a musical group of visually impaired will  give a musical performance."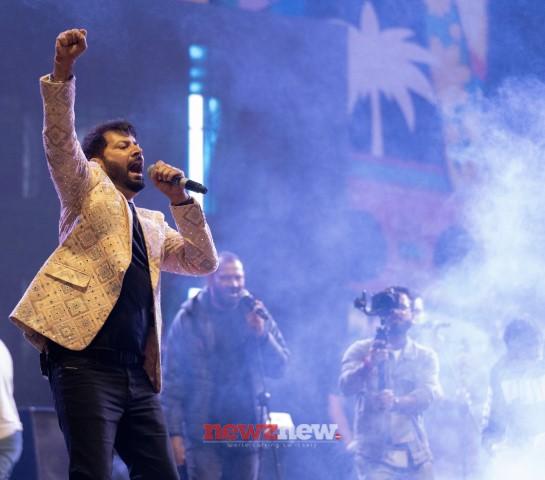 On December 24 a Christmas Kids Carnival from 11.30 am onwards and a X-Mas eve dance with a live performance by Swastik Band from 7.30 pm onwards will be held . On 25th December a X-Mas Bumper Tombola is planned from 1130 am onwards and in the evening  from 730 pm onwards Rudraksh Band will be performing live. The celebrations are packed with entertainment.
On 26th December Mehfil-e-Qawwali 'Ruhdaari Qawwals by Gurmehar' is planned 730 pm onwards. There is a fun-filled comedy evening by Arun Gemini, Mahendra Ajnabi Balbir Kaur, Chetan Charchit,Commando Samod Singh and Deepak Gupta on 27th December, and a Sufi performance by Ali Brothers on 29th December. The celebration will see its climax on December 31st with a stellar performance by renowned Punjabi singer Jasbir Jassi from 8 pm onwards.
The event includes a liquor and food festival from 23rd December to 31st December.There will be a lot to eat and drink for the members and guests. There will be special street food stalls, cocktail bars, flair bartending and much more, all this will add new flavour to the celebration.