Bollywood Diva Sonam Kapoor inaugurates Curations Grand in Panchkula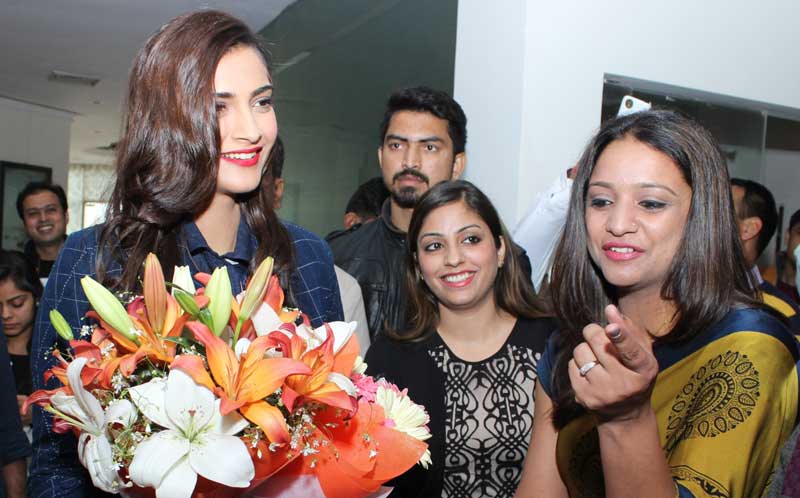 NewZNew (Panchkula) : Curations – a multi brand luxury boutique has opened its largest boutique at Bella Vista Mall, Panchkula. The boutique was inaugurated by Bollywood diva Sonam Kapoor and is proud to associate with her for upcoming movie 'Neerja'. Spread across 10,000 sq.ft. area at the mall, the boutique showcases fashion & lifestyle brands like Tonino Lamborghini mobiles & watches, True Religion jeans, Beyond Yoga, Pre Distance Master Perfume, Hanro of Switzerland, Falke, Rebecca Minkoff, Ivanka Trump, Lamb handbags, Emilio Cavallini, Vitamin A, eShave and many more.
The brand has created a niche space among the affluent that have been yearning for curated products across multiple categories in New Delhi and now a flagship mega store in Punjab. The aim is to represent the largest number of such brands by the year-end. Clientele will soon be spoilt for choice of better among the best.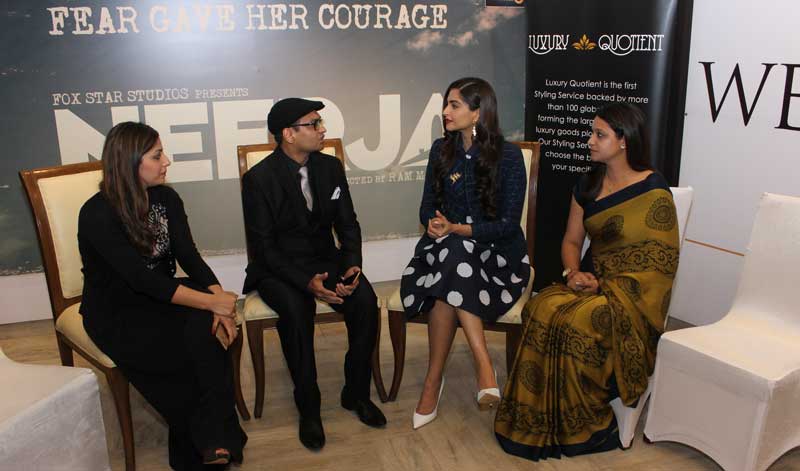 "There is nothing 'new' in what we are doing but everything being done is drastically more 'correct' than the current industry standard, besides stretching the boundaries of luxurious choices & experiences to create a benchmark never seen in India." said Minu Deepak Sharma, MD, Curations.
"If you only know Lamborghini as a car, then you are in for some pleasant surprises as we launch the limited edition of Tonino Lamborghini mobiles & watches. For the global traveler who has experienced world-class salons, Curations Boutique now brings you the best in men's salon with the eShave experience center in Panchkula. We could tell you more but then it would dilute the revelation of a personal visit." Added Minu Deepak Sharma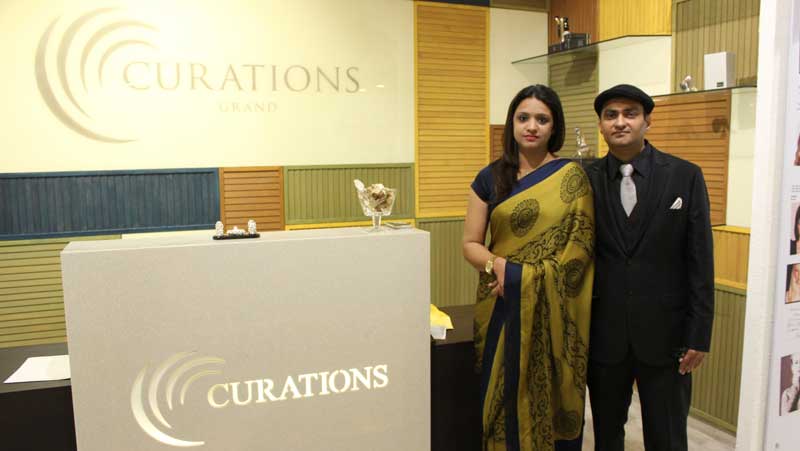 Among the noticeable early expansion, a store in Chandigarh & a landmark multi-million dollar 5-year deal with a leading e-commerce player are worth mention. Mega stores will soon be announced in other key cities, on a common format, which will bear the shopping experience of Monaco & an understated pomp of Vegas.