Dakssh Ajit Singh: Rising Star In Indian Entertainment Industry: Dakssh Ajit Singh is quickly rising to stardom in the world of Indian entertainment. Known for his versatility and powerful performances, he has captured the attention of audiences not only in India but also on the global stage.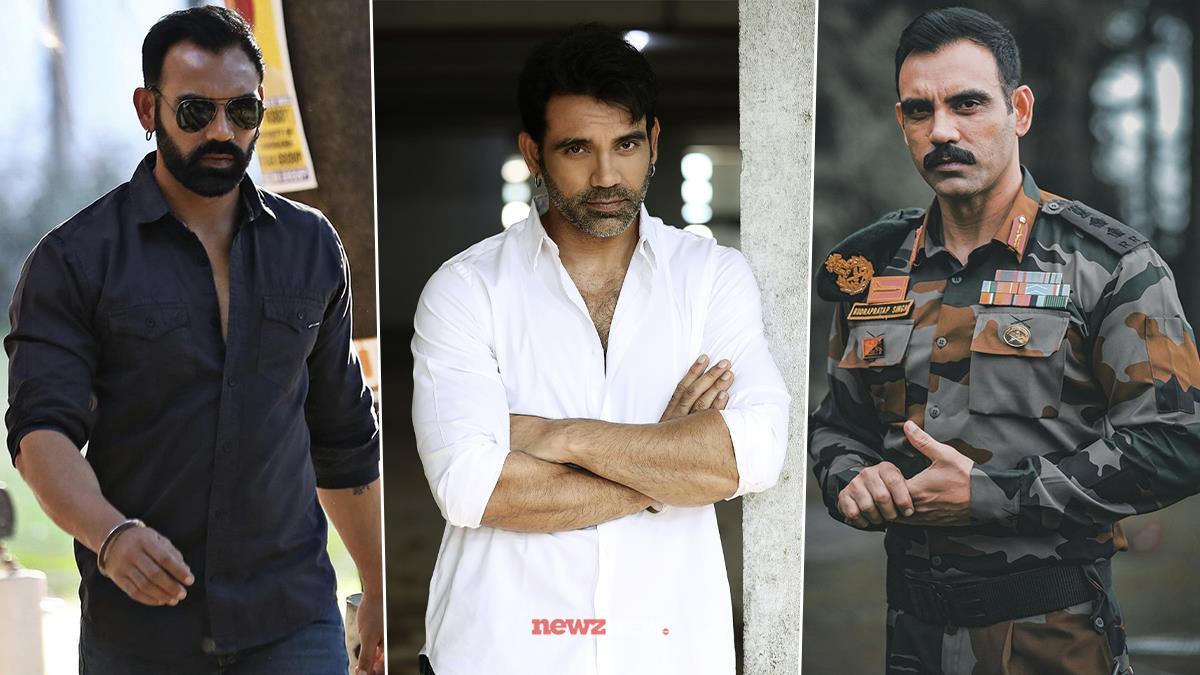 With a career that spans Hindi television, Punjabi cinema, and web series, Dakssh has proven his ability to adapt to various genres and roles. His breakthrough came in the form of the 2011 drama series, "Maryada: Lekin Kab Tak?" where his exceptional acting skills were first recognized.
In the Punjabi film industry, Dakssh's role in "White Panjab" has been particularly noteworthy. His immaculate performance contributed to the film's success and solidified his presence in regional cinema. Furthermore, his portrayal as "LAADI" in the Netflix series "CAT" received global acclaim, highlighting his potential to captivate audiences on an international scale.
Dakssh's journey into Bollywood holds immense promise. The Hindi film industry offers a platform to explore a wide array of characters and genres, and his versatility positions him as a talent to watch out for. With an impressive body of work and growing recognition, Dakssh Ajit Singh is poised for a bright future in Bollywood.
As his career continues to ascend and audiences eagerly anticipate his upcoming projects, Dakssh Ajit Singh stands as a testament to the boundless opportunities within Indian entertainment. He has already created a strong impression with series like CAT and now the Punjabi film, White Panjab, in which he's given an unforgettable performance. He is on a trajectory that could lead him to becoming a celebrated figure in both Bollywood and Punjabi cinema.