newznew (Chandigarh) : A team of Assistant Professors from DAV College, Chandigarh attended the prestigious C# Corner Annual Conference 2017 for software professionals and developers at New Delhi. The three days conference was a carnival of knowledge and learning which brought researchers, developers and academicians from all across the globe under one roof, to contemplate the emerging technologies in the intriguing and fascinating field of the application development.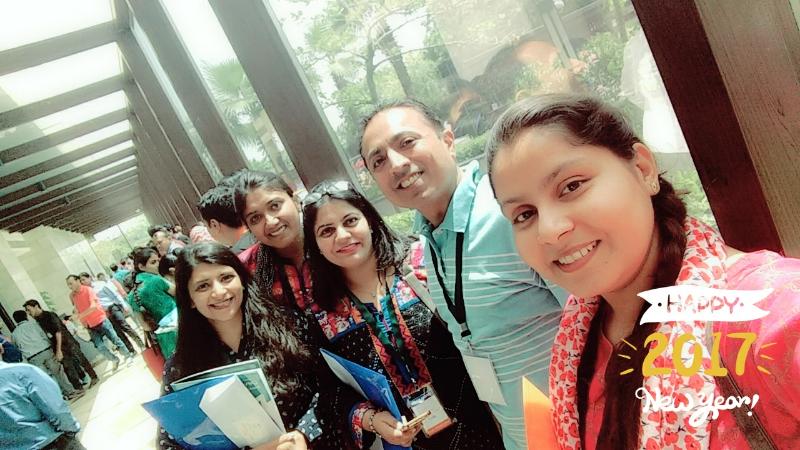 The keynote speakers in the conference included Mahesh Chand, CEO, C# Corner, Magnus Martensson, Microsoft Regional Director and CEO Loftysoft , Joseph Guadagno ,International Speaker, Microsoft and Suketu Nayak ,CEO at GetWings Technologies and many more.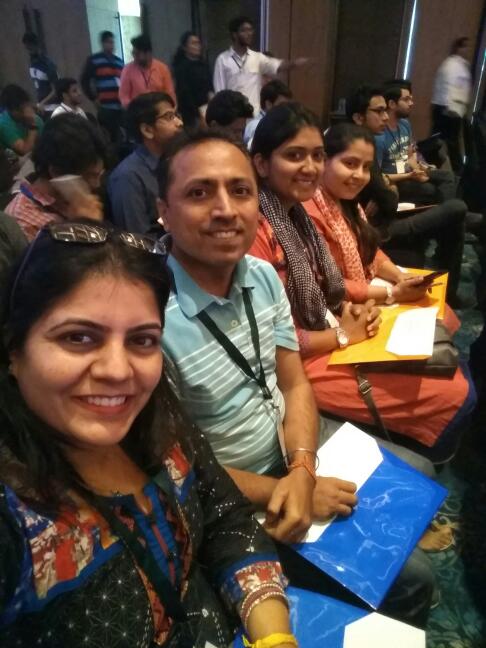 Over this period, eminent speakers enlightened the audience about futuristic technologies and application development techniques such as BUILDING SMART APPS WITH MACHINE LEARNING, BUILD NATIVE MOBILE APPS USING IONIC, MARKER BASED AR APP USING VUFORIA, new features of  ANGULAR 4.0. To ensure holistic enrichment of  the young technocrats attending the conference,  special sessions on HOW TO IMPROVE WRITING SKILLS and HOW TO TAKE ADVANTAGE OF COMMUNITY AND NETWORK were also organized by the C# editorial team.
Dr Harmunish Taneja, who was leading the team of Faculty from DAV College Chandigarh , specified that the conference was a full-on learning platform where everyone has something to learn and a lifetime opportunity to gain hand-on experience on latest technologies and developments in the field of computing. Principal B.C. Josan expressed that the faculty should attend these kind of events so as to enhance their skills which will in turn benefit the students of the college.