Punjabi Cinema is growing in a very fast face, continuing this pace Sukhbir Sahota is going to present his latest flick FOUJI KEHAR SINGH, starring Davvy Singh, Manni Boparai, Neetu Pandher, Gurinder Makna, Sukhwinder Raj and Many more. Music will be given by Davvy Singh, who gave many hit songs to the Punjabi Music industry and has launched many superhit voices like Babbu Maan, Harbhajan Shera, Dolly Singh and Many names in the list.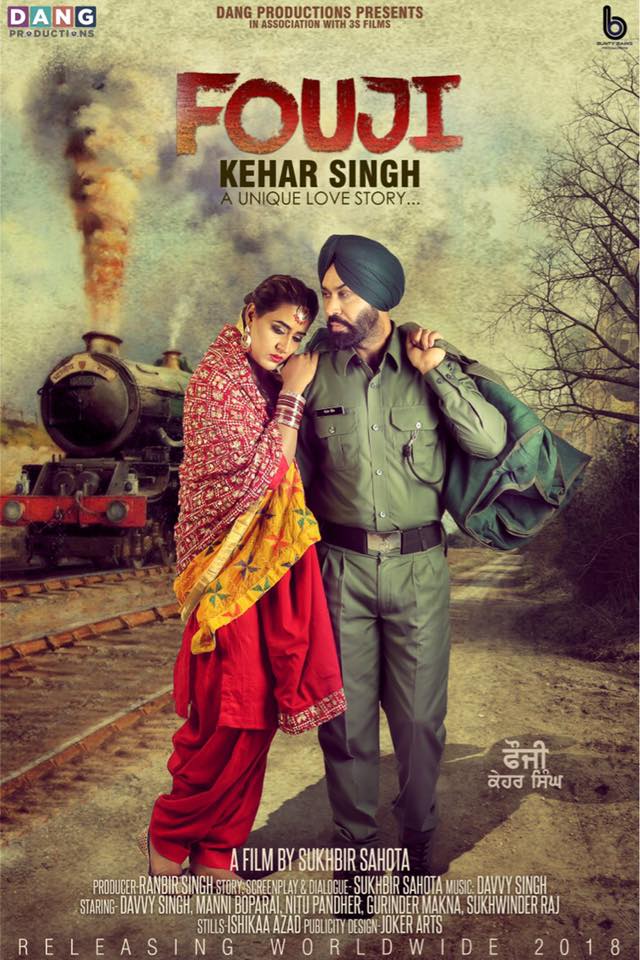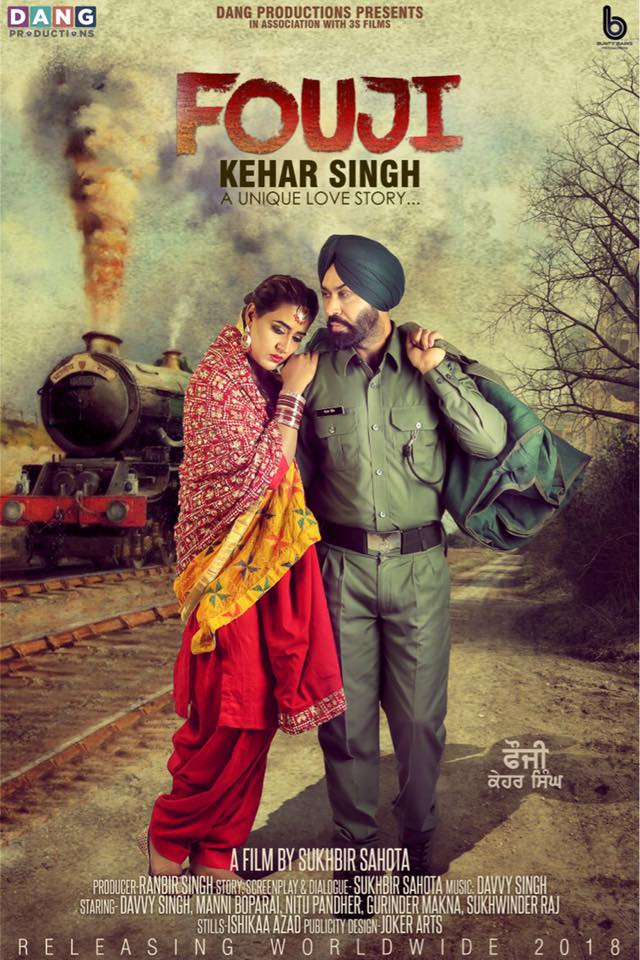 FOUJI KEHAR SINGH is a stroy of a Military man as depicted in the poster. Produced by Ranbir Singh, Story, Screenplay & Dialogue written by Sukhbir Sahota. Film is scheduled to be released in 2018.
Newznew.com wish Dang Productions and 3S films a very best of luck.
More updates very soon.