DCB Bank was adjudged the 'Best SME Offering Private Sector' Bank at Assocham's fifth SMEs Excellence Award 2017 held in New Delhi on December 14. The Awards highlight industry-wide excellence of SMEs within the Indian banking community.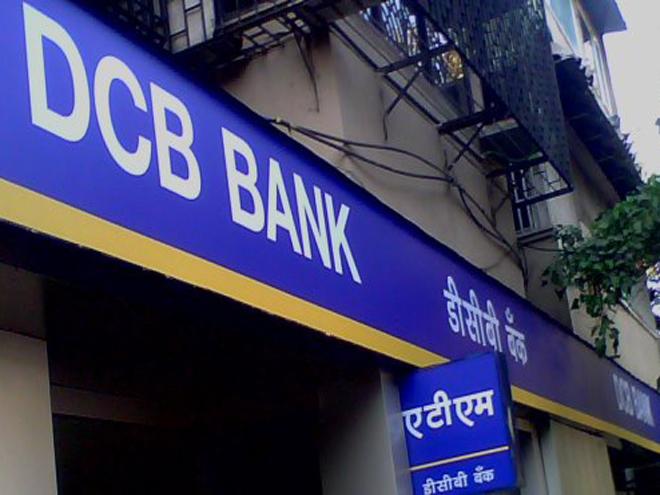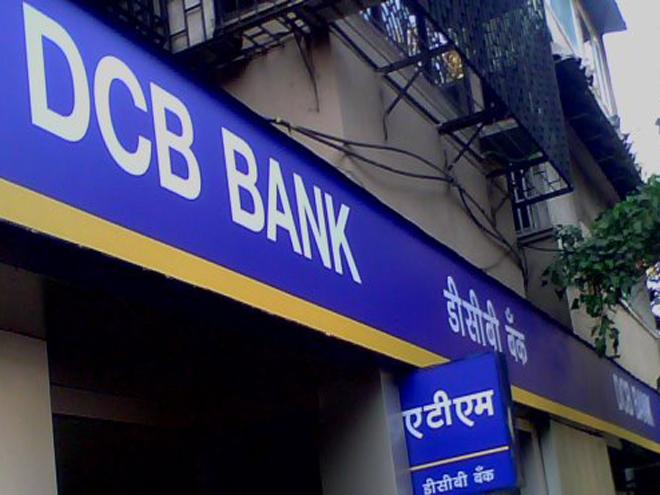 According to Assocham, the award was conferred on DCB Bank after due deliberation and consensus by a distinguished jury panel, in recognition of its strong growth and innovative products for SMEs in the technology space.
DCB Bank largely serves Proprietors, Micro SME & SME customers. It has successfully rolled out 150 new branches over the last two years in towns and cities across the country. As a result, DCB SME Banking Loans and digital enabled customer services are now available in more regions and SME clusters.
DCB Bank Managing Director and CEO, Mr. Murali Natrajan said, "We are honoured to be recognised as the Best SME Offering (Private Sector) Bank in India at the prestigious Assocham forum. DCB Bank is an SME focused bank, the emphasis is to provide customer experience based on empathy, speed and quality. We have adopted technology, product innovation and personal touch to enhance customer experience."