Cash withdrawal and other transactions made possible by simply using Aadhaar Number and finger print
PIN or Debit / ATM Card not required for Aadhaar based transaction
DCB Bank ATM allows usual Debit / ATM Card option too
NewZNew (Chandigarh) : ATM / Debit Card and PIN for ATM transactions such as to cash withdrawal and account balance enquiry. It is a 'Cardless and PIN less' ATM.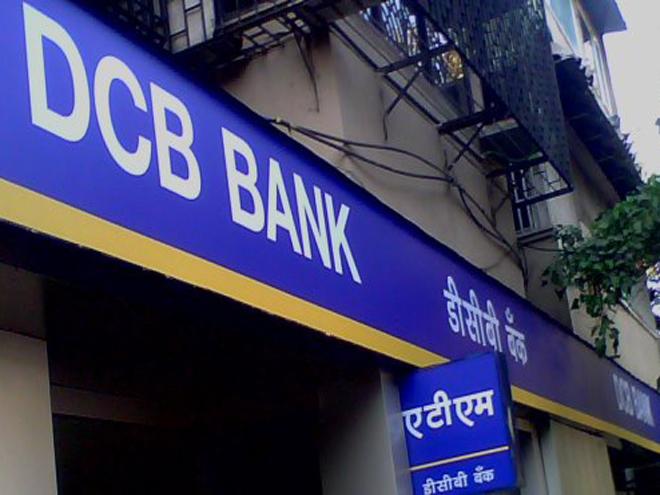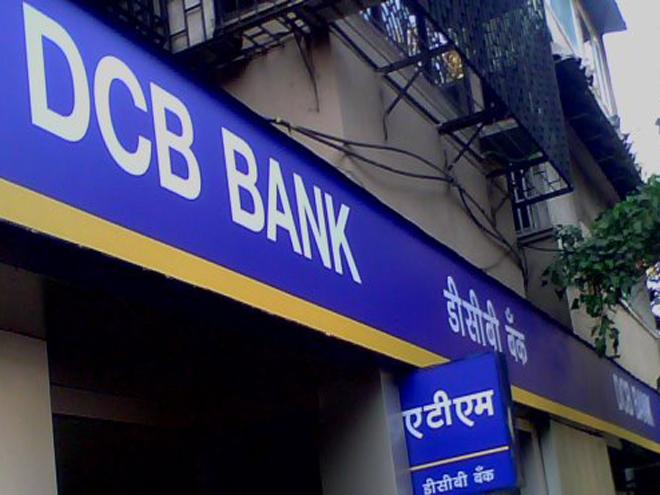 Mr. Murali M. Natrajan, Managing Director & CEO said, "We are delighted to launch India's first Aadhaar Number and Aadhaar fingerprint (biometric) ATM. Aadhaar has become ubiquitous. This is a unique first of its kind wonderful facility. There is no need for ATM/Debit Card or the hassle of remembering PIN. All a customer needs to do is to input their 12 digit Aadhaar number and place their finger tip on the biometric reader. The ATM verifies the details and completes the transaction in no time. The ATM has multiple functionalities. Customers can choose if they so desire to dip their ATM/Debit Card in the slot (instead of inputting the 12 digit number) and simply place their finger tip on the biometric reader (no need for PIN). It works!! In order to use this unique facility, customers need to link their Aadhaar number with their DCB Bank account number. At present only DCB Bank customers will be able to use this facility." Mr. Natrajan further added, "Someday not too far all Point of Sale (the traditional Card swipe at shops) transactions will go biometric using Aadhaar".
In April 2016, the Bank pilot launched India's first Aadhaar based ATM in Mumbai. This was followed by launch of Aadhaar based ATM in Odisha, Punjab & Karnataka and now in Tamil Nadu, Haryana & Rajasthan. The Bank plans to upgrade all its 400+ ATMs to provide Aadhaar based functionality in the next six months or so. Currently, DCB Bank customers will be able to use this facility.
DCB Bank's branches Haryana offer a range of banking products – both Deposits and Loans for micro business, small business, NRIs and individuals. For example, the Bank offers Loan against Gold, Loan for micro SME & SME sector, Home Loan, Loans for Agriculture & Agri processing, and Loan for Small Commercial Vehicles
Additionally, DCB Fixed Deposits offer amongst the best interest rates, especially for duration of two to five years. Besides, DCB Senior Citizen Fixed Deposit and DCB Tax-Saving Fixed Deposit offer attractive interest rates and yields. DCB Recurring Deposit offers a good opportunity for individuals to earn more through the power of compound interest. Savings Accounts from DCB Bank also offer customised options such as DCB Elite Account where customers can choose their own bank account number.