Dead Pixels Series (2023): Cast, Roles, Crew, Release Date, Story, Trailer, Posters: Dead Pixels is an upcoming Telugu language series, which will be streaming on Disney Plus Hotstar. The series release date is 19 May 2023.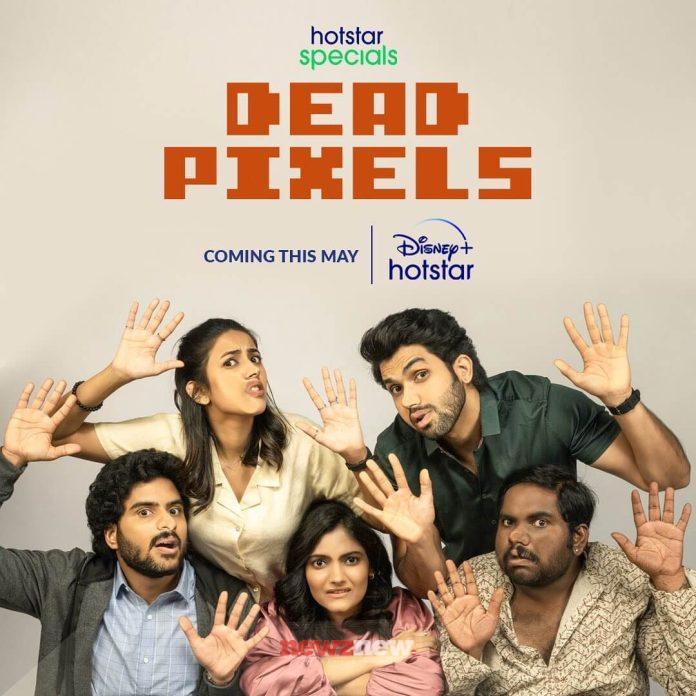 Directed by Aditya Mandala, the series features Sai Ronak, Niharika Konidela etc in the cast. Here's everything you need to know about Dead Pixels
Dead Pixels Series (2023) Story
The plot revolves around the lives of a group of friends who are addicted to a video game called Kingdom Scrolls. Let's see how their virtual life affects their real life.
Dead Pixels Series (2023) Cast
Sai Ronak
Niharika Konidela
Director: Aditya Mandala
Genre: Drama, Comedy
Language: Telugu
Release Date: 19 May2023
OTT Platform: Disney Plus Hotstar
Dead Pixels Series (2023) Trailer
Yet to be released