Do You Have a Home Loan? Here's Why You Need Term Insurance: One of our biggest dreams in life is to have a home of our own. However, it takes tremendous discipline and long-term financial planning to achieve this dream.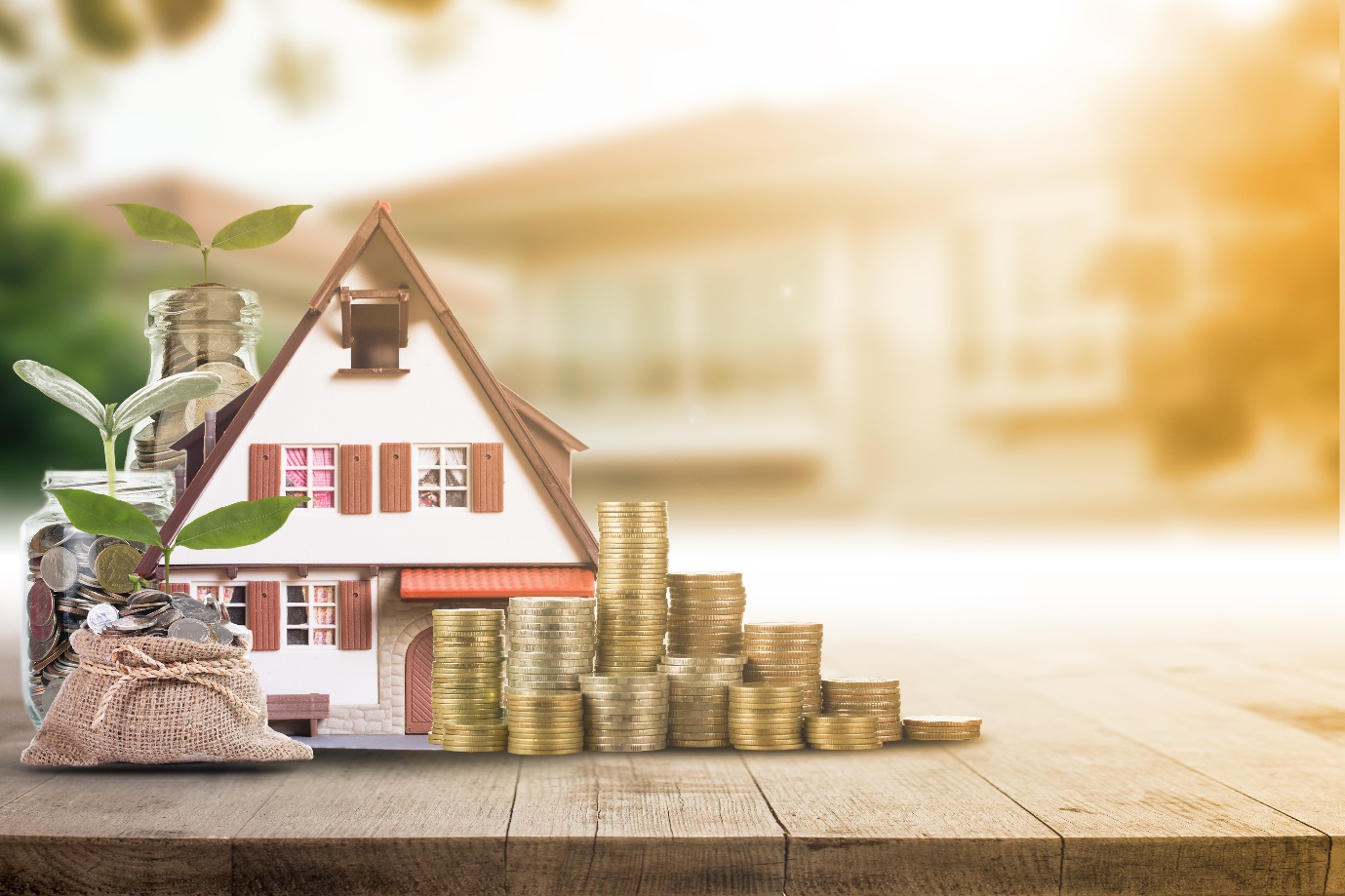 You would not only have to curb unnecessary expenditures and maximize your savings, but also secure a home loan, and make sure that you pay off the loan entirely.
Then, you also have to prepare against the added risk of an unforeseen medical emergency or accidental tragedy that could put your housing investment itself at risk.
Though it is not a compulsion to purchase any insurance while availing a home loan, it is prudent that you buy a term plan to secure your home loan repayment, in case anything unfortunate happens to you.
The term insurance coverage would also help your loved ones take care of their lifestyle expenses, in your absence and also take care of any other financial liabilities. Overall, you safeguard your home and family members by investing in a term plan.
Ideally, the coverage amount must be equal to at least ten times your annual income plus the home loan amount to be paid. Therefore, if the loan amount is Rs. 20 lakhs and your yearly income is Rs. 8 lakhs, you must opt for a term cover close to around Rs. 1 crore.
Term Insurance is Affordable and Offers Long-term Protection
At the time of securing a home loan, it is advisable that you opt for a term insurance plan so that your investment is protected against any contingencies where you are unable to repay the loan. While purchasing a term plan is not compulsory, it is one of the best ways to secure your family's financial future efficiently.
Some of the best term insurance plan variants offered by reputable insurers such as Max Life Insurance are not only available at affordable rates of premium but also provide long-term insurance protection against critical illnesses, accidental disability, and even death. The premium rates for these term plans increase with age but stay constant throughout the policy tenure; therefore, it is advisable to purchase the plan as early in life as possible.
Term Insurance Plans Offer Several Benefits
Mainly, a term insurance plan offers a lump sum amount of money to your family members, at the time of your unfortunate demise within the policy tenure. Therefore, your loved ones would be able to pay off any financial liabilities such as home loan, in your absence.
That being said, you can even provision monthly payouts of the insurance benefit for your family, instead of a lump sum payment, especially if your loved ones are not well-versed with financial planning. Along with this, term insurance plans also offer additional benefits such as –
Accidental cover – additional coverage to protect against accidental disability or demise
Critical illness cover – additional financial protection to pay for treatment expenses of life-threatening health conditions such as cancer
Waiver of premium – all future premium payments are waived off in case you are unable to pay the premium due to an injury or disability
Term Insurance Cover Remains Constant
When it comes to a term insurance plan, the sufficiently large coverage amount can not only help pay off the outstanding home loan but also take care of other financial needs of your family. The plan offers to pay the sum assured (decided at the time of purchase of the plan) to your family.
You also have the flexibility to select whether you want the coverage to increase at essential milestones in life and also to minimize the effect of inflation on the insurance amount or progressively reduce in an amount as you repay the loan in your lifetime. 
Plan Smart to Pay Off Your Liabilities
A home loan is a substantial liability to pay off. In case of your demise, the responsibility of repaying the loan will fall on your family. However, in your absence, it will be difficult for your family to pay off the outstanding liability and manage their expenses.
Therefore, you need to plan for this eventuality by opting for the best term insurance plan that aligns with your requirements and is large enough to cover your home loan and your family's future lifestyle expenses. If you are still not sure about 'what is term insurance' or 'what are the benefits of buying term insurance,' you can easily refer to the websites of different insurance aggregators and conduct your research.