Doctors from Fortis Hospital, Mohali performed 'Re-Do stroke intervention procedure to save 57-year-old woman recently. Many other lives are saved because of timely intervention in stroke patients, said Dr Sandeep Sharma, Senior Consultant, Neurointervention Radiology, Fortis Hospital, Mohali.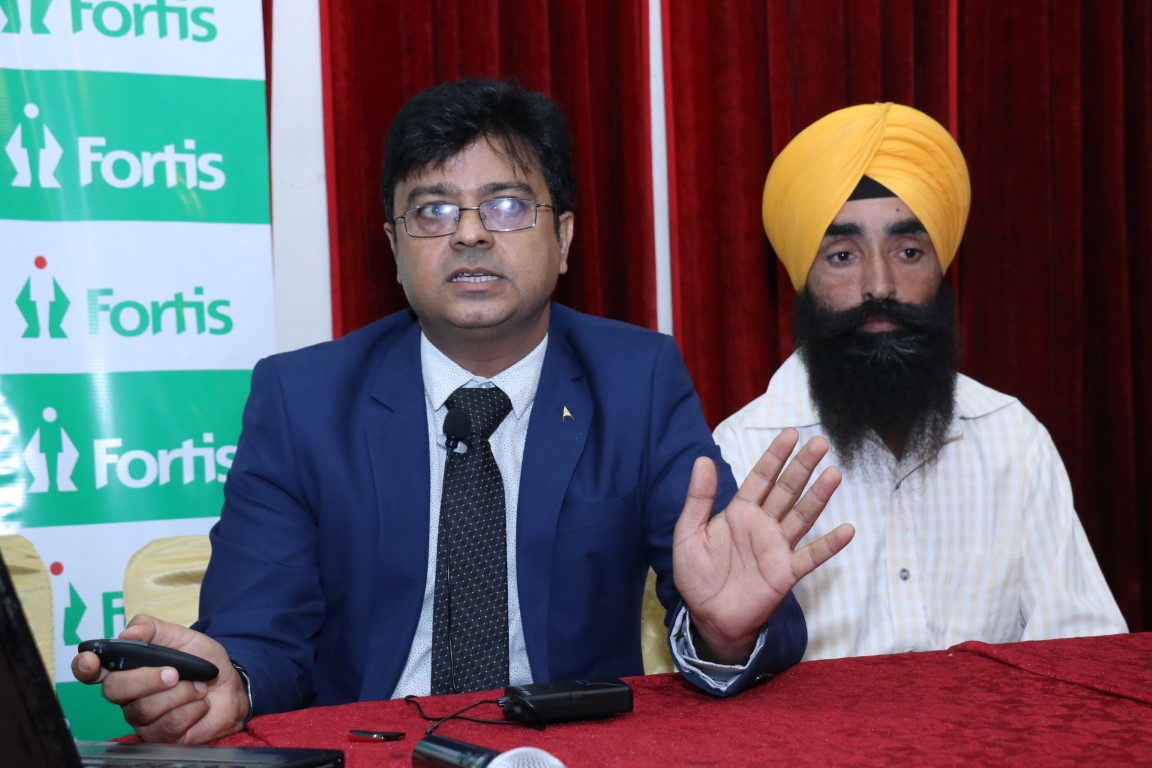 Ms Amarjeet Kaur, 57-years, came to Fortis Mohali with drooping eyelid and uneasiness since 6 months. She had earlier been operated for aneurysm in 2013 at Delhi. She had particularly large partially coiled growing giant aneurysms with progressive weakness, squint and headache since few months.
They were not able to get appropriate treatment for this. ''A flow diverter treatment was offered to the patient for posterior fossaaneurysms. She underwent the flow diverter placement in the basilar artery and was discharged in 2-3 days. She started making recovery after 15 days and continues to do so'', said Dr Sandeep.
In another case, MrSewa Singh, a 35-year old male had a dysmorphic right ICA aneurysm and was bought to the hospital for a large intra cranial bleed. The patient had been visiting multiple hospitals in andaround Jalandhar with recurrent episodes of seizures, weakness, loss of consciousness and headache for one month which weresuggestive of 3-4 episodes of repeated bleeding.
''His angiography revealed a nearly completely occluded artery and dysmorphic aneurysm. Dilators were given to open his artery and coiling was done. He was kept in the hospital to treat the vasospasm and was discharged in 4-5 days after we were sure that his vasospasm period was over'' added Dr Sandeep.
44-year old policeman, MrJaswant Singh, from Sangrurdeveloped sudden onset of headache. He was taken to a hospital, and became unconscious for 15 minutes during transportation. An MRI suggested that there was aneurysmal rupture. He was referred to Fortis Mohali for further management.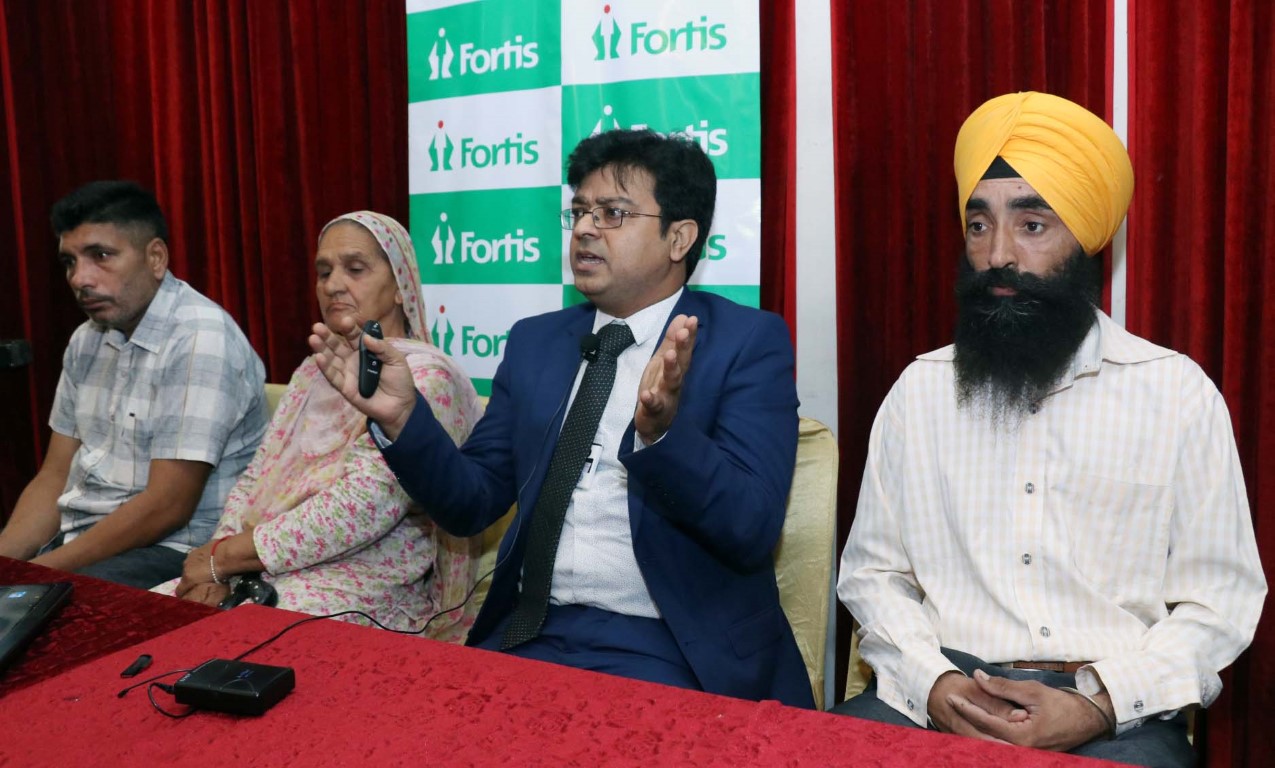 ''Jaswanthad a large aneurysms in anterior brain arteries causing brain haemorrhage. We used balloons and coils to treat aneurysms which had important arteries arising from it. Patient made remarkable recovery and was sent home fully intact in a few days'', explained Dr Sandeep.