Air and noise pollution due to festive celebration in pink city soon shall be replaced with most Eco friendly and green ways to celebrate Diwali or any festivity. Even Fashion & makeovers also took a green route this festive season with efforts made by Silverine spa & salon, headed by Shishir Goyal and beauty expert Purnima Goyal.
Occasion was high on celebration note and reason was novel as Underprivileged kids from Madari Basti joined hands with Jyoti Khandelwal, Former Mayor of Jaipur and Sweety Soni, Social entrepreneur and chairperson of NGO Abhyutthanam Society. Festivity was wrapped in earthy and ECO friendly flavours and presence of eminent personalities lend wings of encouragement to the novel initiative that will pave roadway leading to environmentally balanced city and uphold safe society for people to live in.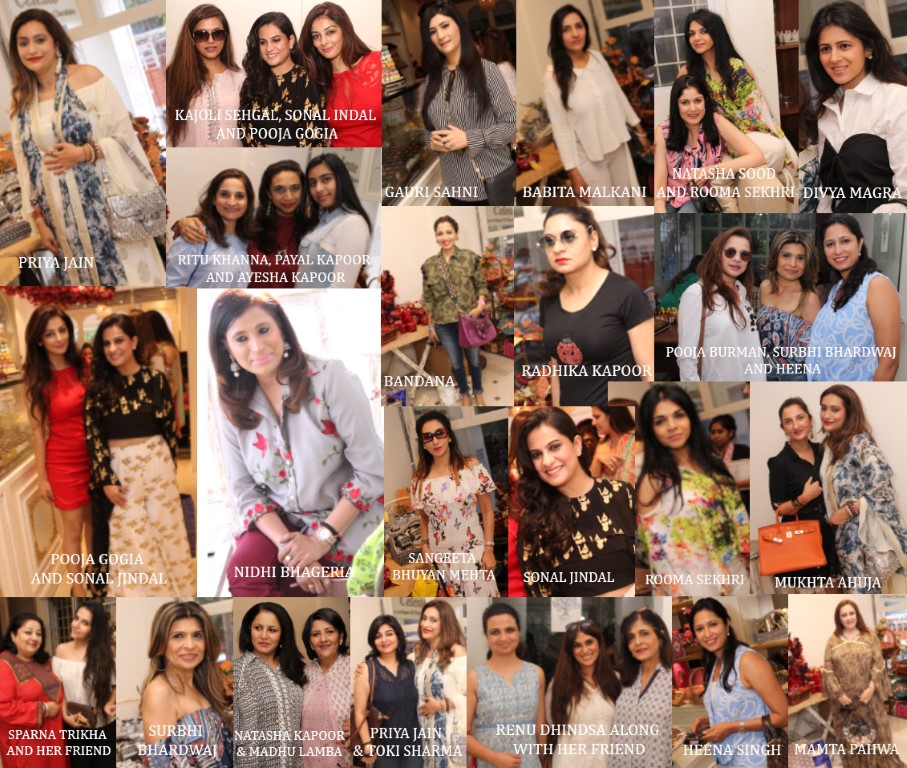 Everyone rose to the occasion as it marked the launch of GREEN BEAUTY ROUTINE & MAKEOVERS, an organic approach to beauty, skin care and makeup. Use of organic makeup , beauty products , diet modification and counselling on lifestyle changes was vital part of the event. ' "We are discouraging use of beauty products that are laden with chemicals and are harmful for the health of skin and hair. We are recommending green beauty routine to everyone that consists of most natural methods for bringing glow of festivity on the skin. The overall approach leads towards being Eco Friendly and natural. As part of the event we shall also impart right knowledge on using ECO FRIENDLY objects and knick knacks to make whole lot of difference", informed Shishir & Purnima Goyal.
Occasion also saw opening of luck draw with an exclusive contest for esteemed patrons of Silverine. Sheen of event was illuminated with presence of underprivileged children from Madari Basti, who with NGO Abhyutthanam Society echoed the message of celebrating green festivity and bidding adieu to noise and pollution. "We are seeing ban on the sale and use of firecrackers in metropolitan cities. But we think people should take the onus on hemselves and feel responsible to make right or wrong choices. For the sake of momentary phapiness and fun its not correct to fill the air with pollution and cause several health hazards later on. Hence it's a novel beginning which will spread awareness about celebrating festivity with most natural ways", expressed Sweety Soni.
"I am very elated to be invited to kick start GREEN and ECO FRIENDLY FESTIVITY campaign today. Going Eco Friendly and green is a way of life andlifestyle, These practices should be extended further and implemented in our
day to day life. Awareness, right information and in-depth knowledge plays a crucial role for the success of any cause. With this campaign I am sure people would become more aware", concluded former mayor of pink city, stated Jyoti Khandelwal.
Organic commandments with Green your beauty routine with organic approach certainly took a peek into the interesting world of organic beauty. Highlights of the event progressed with distribution of green sapling plants , ECO friendly diyas and organic rangoli colours. Event had presence of experts of holistic therapies and beauty mavericks who during this week long campaign will influence people of city to imbibe and assimilate green and organic ways to look beautiful during festive season.