Orders maintaining Movement Register for important works
NewZNew (Chandigarh) : The Education Department, Government of Punjab, has ordered the maintaining of 'Movement Register' in order to put a stop to the practice of teachers going unnecessarily on duty and ensure their presence in schools.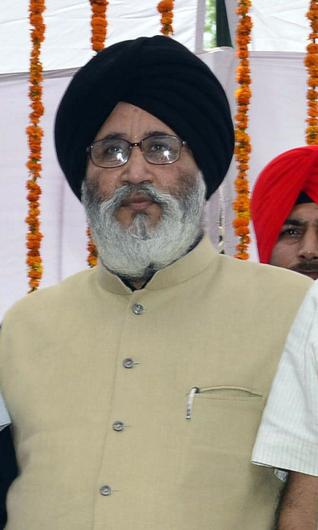 Disclosing this,  DPI (Secondary Education) Mr. Balbir Singh Dhol said that regular checks are being conducted in the schools as per the instructions of Education Minister Dr. Daljit Singh Cheema. He divulged that during the checking of schools it was found that while teachers were 'on duty', there was no record about this in the schools and most of the time details were mentioned in the interim register which was tempered with later on.
He further said that this matter was brought to the notice of Dr. Cheema and Principal Secretary Mr. C. Roul as a consequence of which the department has instructed all the schools, District Education Offices to keep movement register in every school and office whose number of pages will be attested by concerned D.E.O. The number of pages will be checked by the attesting official before start maintaining the register.
Giving more information, Mr. Dhol said that now in case of very urgent works shall have to take permission of his/her senior officer and will give with his consent the full details regarding the work or tour in the movement register. In case of a Headmaster  or a Principal proceeding on important work, permission will have to be taken on phone from concerned D.E.O. Similarly, the Head Teachers or C.H.T. and teachers of primary schools shall have to take permission from concerned B.P.E.O.
He also informed that schools have also been instructed to maintain registers regarding adjustment periods and such registers will maintain the record of another teacher being adjusted in place of teacher on leave.