Emerge Solvent, one of the leading companies, has taken over AmazeDeal, the successful online restaurant service provider in tricity. This was announced here today. Addressing a press conference at the Chandigarh Press Club, following the exchange of documents between the two companies, Mr Aman Ahuja, manager, AmazeDeal, said, "The AmazeDeal.in had been quite active in the tricity till today. After the takeover by Emerge Solvent, now we would get a certain share on each sale.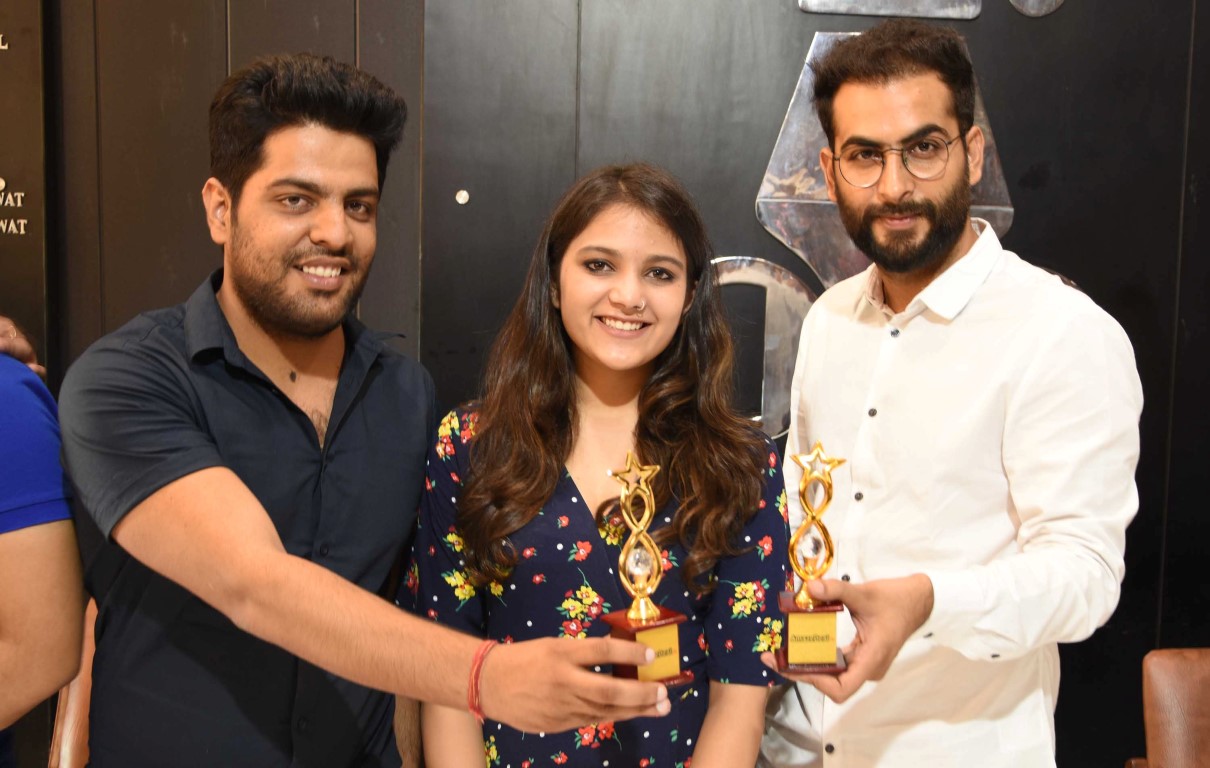 Now we are part of a larger network. With the help of Emerge Solvent, we would be offering now a variety of stuff, at a much cheaper rates in comparison to the market price. The price difference may be around 50% less or more."
"The AmazeDeal.in's services were limited to the restaurants sector only, but now you would get a facility of buying and selling many things from clothes to vehicles through this website. Emerge Solvent closely watched our performance for over a year before taking the final decision to takeover the company. We left no stone unturned to take our global ranking to a certain level. In future also, our association with Amazon would help us improve our performance. We plan to offer more and better services to our customers," said AmageDeal managers Neeraj Raichaudhary and Ms Gayatri.