Clay Modeling Workshop starts at in Govt. Arts and Crafts Teachers Training Institute, Nabha, Patiala by well known Sculptor Basudeb Biswas
Today was the first day of a two day Clay-Modeling workshop by sculptor Basudeb Biswasat organised by Punjab Lalit Kala Aklademi at the Government Arts and Crafts Teachers Training Institute, Nabha, Patiala which will conclude on 30th May 2018.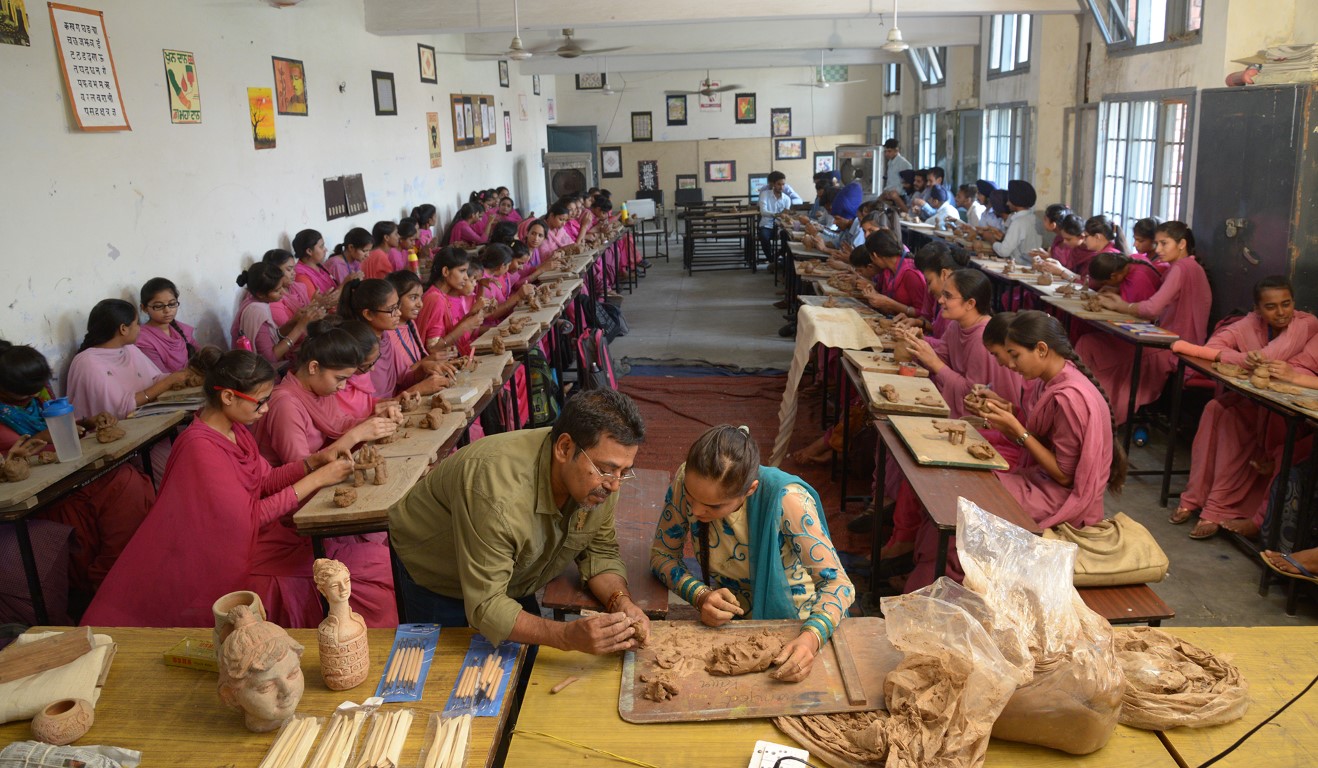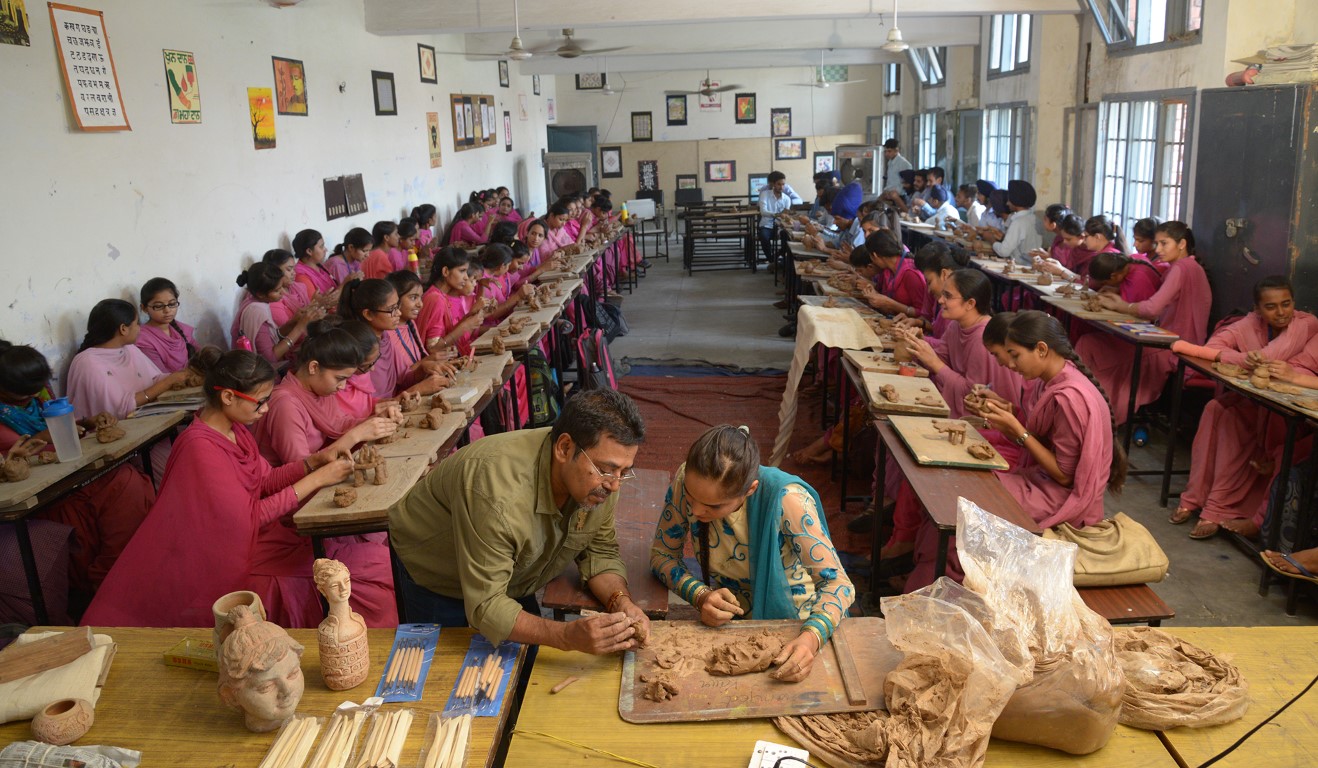 Approximately 100 students, more girls than boys and faculty of the institute keenly observed and participated in this workshop. Basudeb explained in detail the finer nuances of the craft of modelling the clay into interesting shapes and forms. Students who are budding artists and teachers who will shape the future of young students in schools in Punjab, immersed themselves fully and played with clay and turned it into faces, toys and various other shapes giving expression to their inner most thoughts and emotions.
The workshop will continue tomorrow as well.
Diwan Manna, artists and President of Punjab Lalit Kala Akademi shared with the participant that the thought behind this was to introduce art teachers to modern and traditional techniques of art making so they could further educate students about the latest and age old trends in the world of art.
Students studying in Arts and Crafts Training Institutes, are trained to become art teachers and impart art education to very young and impressionable minds in schools. Punjab Lalit Kala Akademi thought it to be the most fertile ground where the Akademi could make intervention by bringing to them some of the significant artists who would share with them their art practices and also educate them about those disciplines which these teachers in the becoming have not been exposed to.
Akademi plans to organise two-three such workshops in this Institute every year so that art education in the state could be improved from the grass roots level.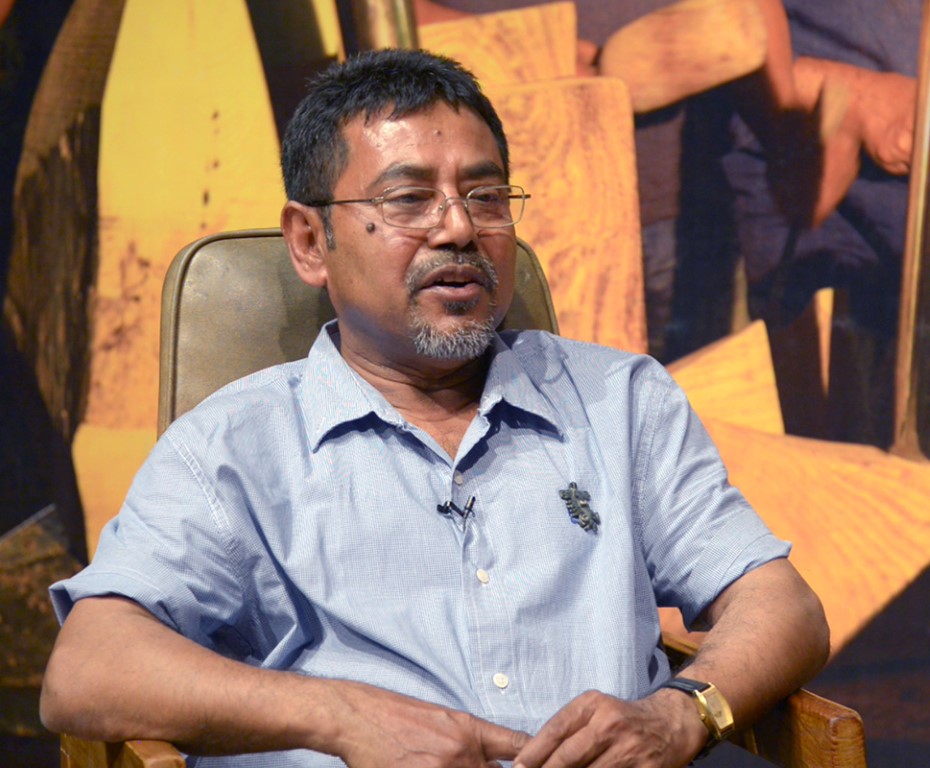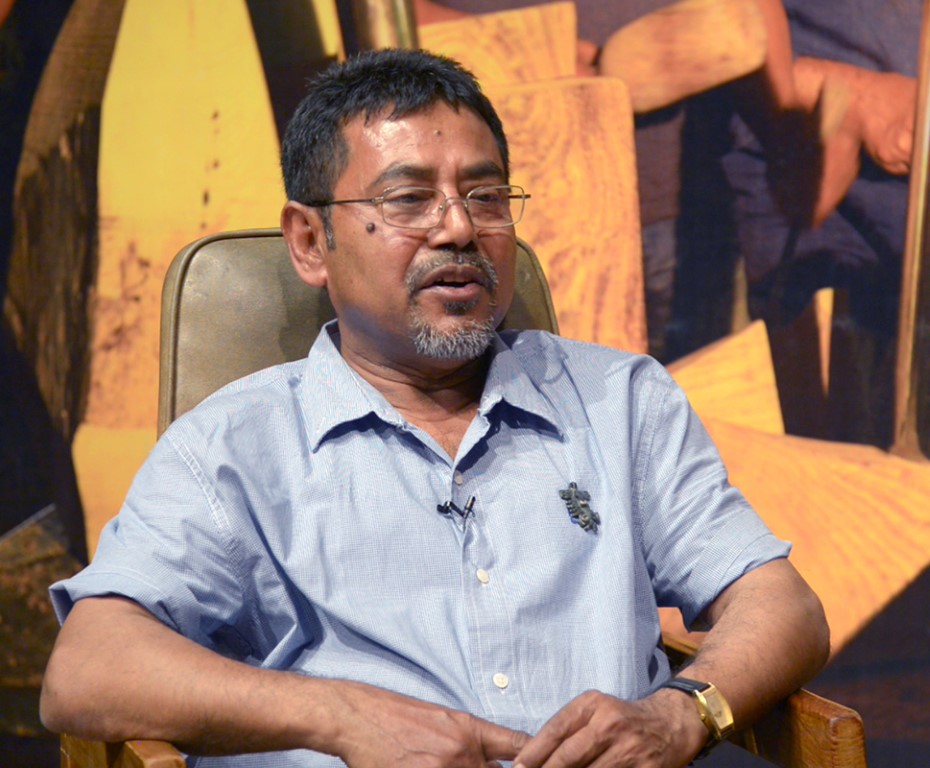 Akademi is already in communication with many educational institutes in Punjab and is in the process of involving the School Education and Higher Education departments for organising Art Workshops, Audio Visual Presentations and Film screenings for faculty and students wherever art is taught as a subject. Akademi is designing different programmes for those institutes where art is not taught as a subject as yet. To expose them to new mediums and unheard of techniques,  those disciplines of art would be taken to these schools and colleges which are not already being taught there.