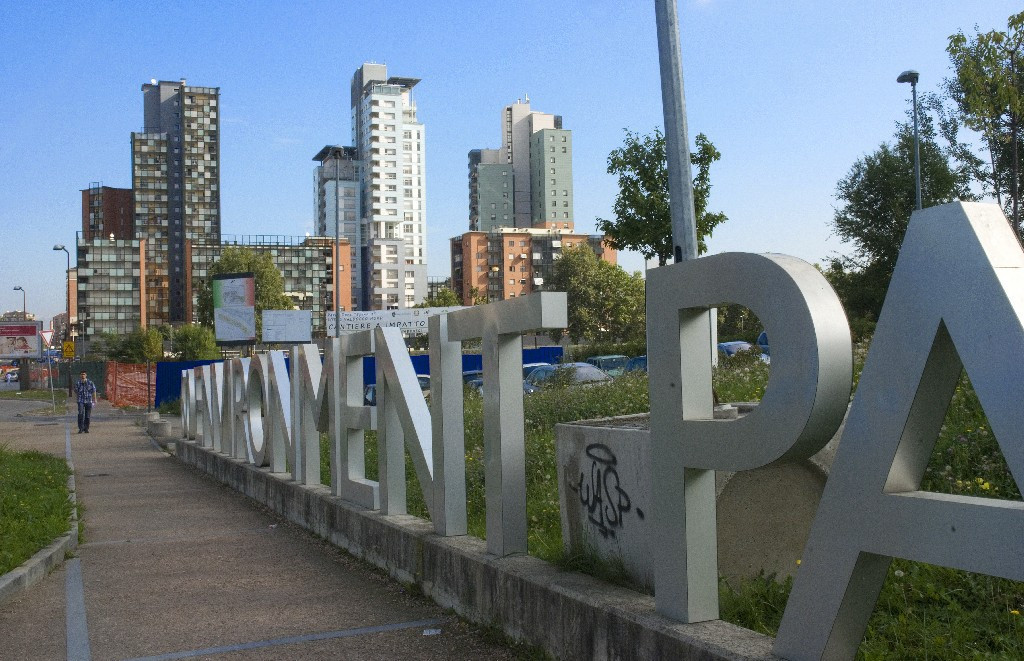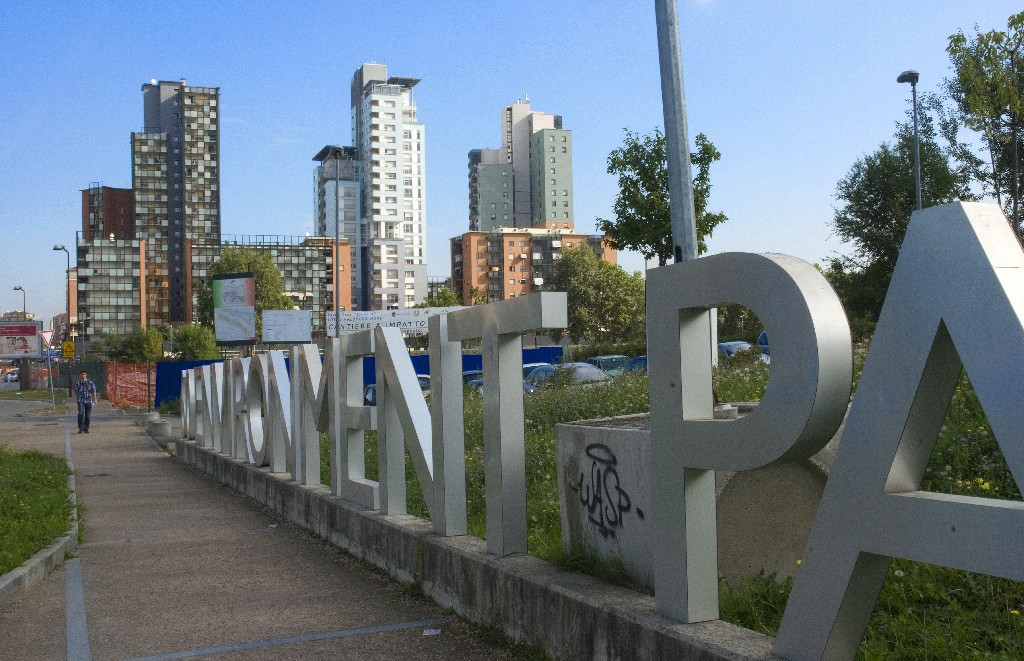 NewZNew (Chandigarh) : The Punjab government has okayed a plan to upgrade the infrastructure at environment park Derabassi to preserve the flora and fauna in its natural habitat.
According to an official spokesperson as a part of this long term plan, services in the environment park would be improved and existing flora would be preserved by irrigation network. He said that as a part of this plan series of shallow tubewells would be installed in the environment parks to provide irrigation backup during summers and Punjab Government has floated e-tenders for boring and installation of shallow tube well at environment parks at Derabassi.
He said that bid for installation of shallow tubewells would be opened on 23rd February at 3.30 P.M. The cost bid will be opened after evaluation of the technical bid.