Awarded for Innovation in Early Learning
NewZNew (Chandigarh) : EuroKids International, India's largest Pre-School chain has been awarded the Indian Education Awards 2016 under the category 'Innovation in Early Learning' at the 'Indian Education Congress 2016' function held in Delhi recently.
EuroKids International CEO Prajodh Rajan said, "We are delighted and honoured to be conferred with the Indian Education Award 2016 in the category of Innovation in Early Learning. Children are our future's architects and therefore it's our responsibility to nurture them right. Every EuroKids Pre-Schooler is nurtured through innovative methods of teaching that engage the child in learning, exploring interests and inculcating values to build a strong foundation for the future."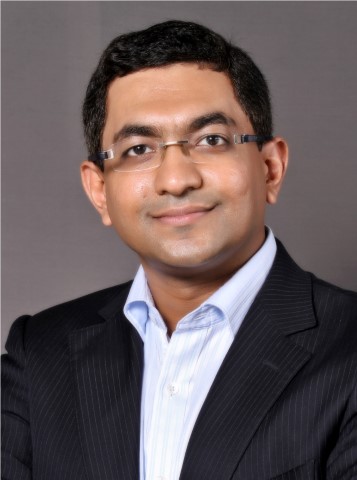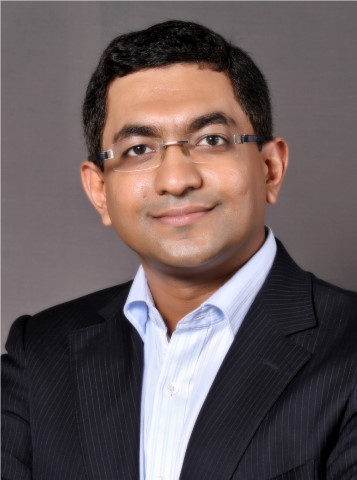 He further added, "This award is a reflection of the hard work that goes into maintaining the highest standards of quality education provided at EuroKids Pre-Schools across India. We have a proven track record of adopting best practices in the industry and also innovating Pre-School education to offer holistic development of children from a young age. We are happy for being appreciated for our sustained efforts in offering an enriching, innovative and interactive learning process."
EuroKids was recognized for implementing innovative learning curriculum towards early childhood education. Eurokids Pre-Schools use tech-enabled advanced pedagogy to foster learning in children with the use of S.P.E.A.K – Phonics program and Motion Based Learning that engages them & improves retention. With a teacher-student ratio of 1:10, EuroKids Pre-School provides individual attention to each of its Pre-Schoolers. For proper growth and development of children, EuroKids Pre-Schools also house a Wellness program to monitor child health and provides a Toy Library to rent toys that gives children access to an international range of toys that are essential to develop vital skills in children.
Over three lakh students have been nurtured by EuroKids network in the past 15 years.