"We have initiated team approach to deliver comprehensive cardiovascular management in an integrated manner at affordable cost to combat the rising menace of heart disease." This was stated by Dr. Deepak Puri, Executive Director & Head-Cardiovascular Sciences  while addressing a press conference on World Heart Day at Ivy Hospital here today.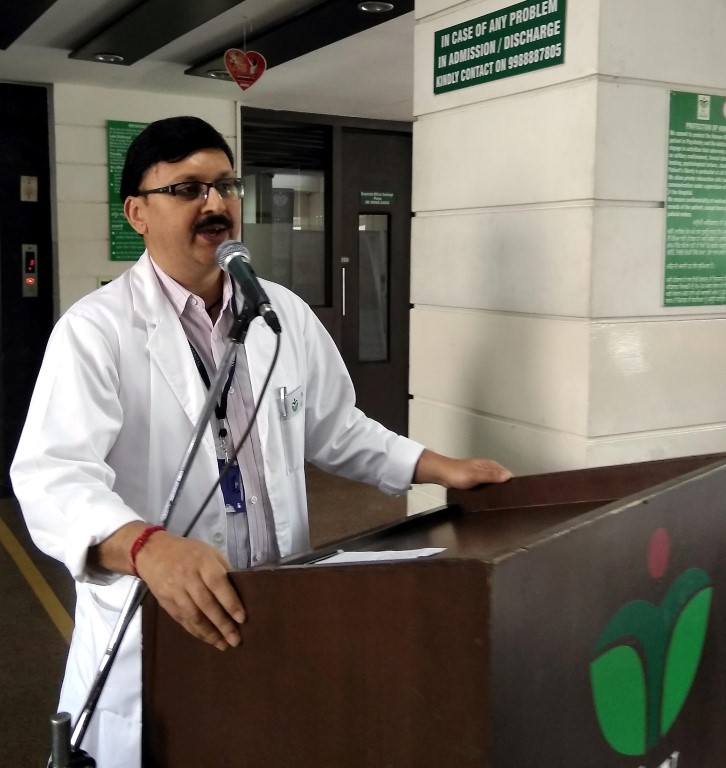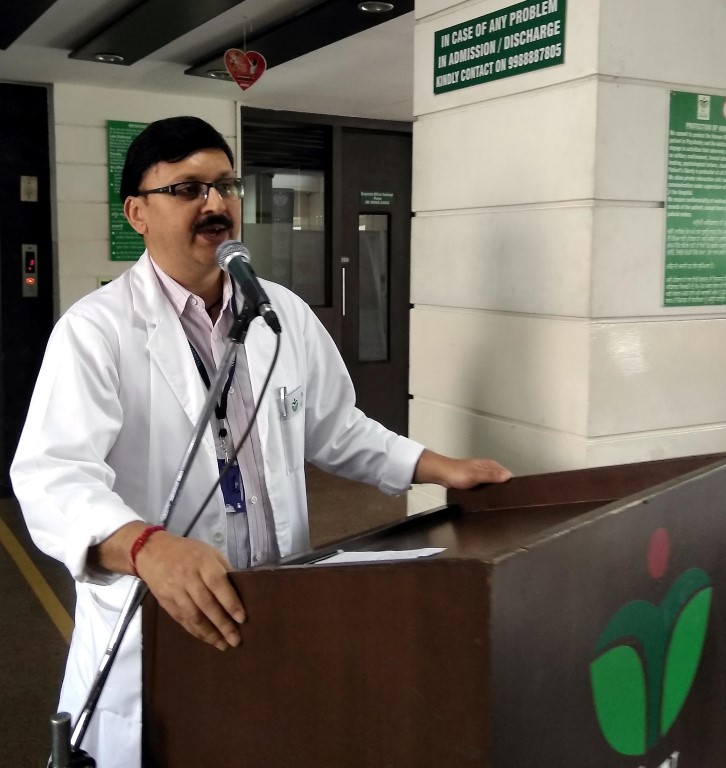 Dr Puri said, integrated approach to comprehensive cardiovascular management of heart patients is the need of the hour. This includes complete spectrum of management including prevention, early diagnosis and best intervention decided by heart team .
"Heart bypass surgery is now being done through less   invasive approaches which include beating Heart Surgery, minimally invasive cardiac surgery (MICS) and Endoscopic harvesting of veins and arteries as well as total endoscopic  Robotic assisted coronary bypass (TECAB) . In this new techniques the heart is approached through either side of chest via a small  incisions."
Talking about the new techniques , Dr Puri said that the techniques have several advantages in reducing pain, retaining function and having a positive effect on recovery with early return to normal life .Patients can resume activities like driving or other skilled jobs early after these procedures.
Dr Harpreet S. Gilhotra , Director Cardiology said that every year more than 17 million people die because of heart disease and 80% of the deaths are preventable by simple lifestyle modifications .
Dr Ankur Ahuja, Director , Cardiology  said that India has highest burden of heart patients and most of them are in the younger age groups as almost 50% of patients who have heart attack in India are younger than 50-year.