Faith Hospital starts its operations in Chandigarh: Faith Hospital, a dedicated center for psychiatric treatment and drug de-addiction started its operations in the city on Friday.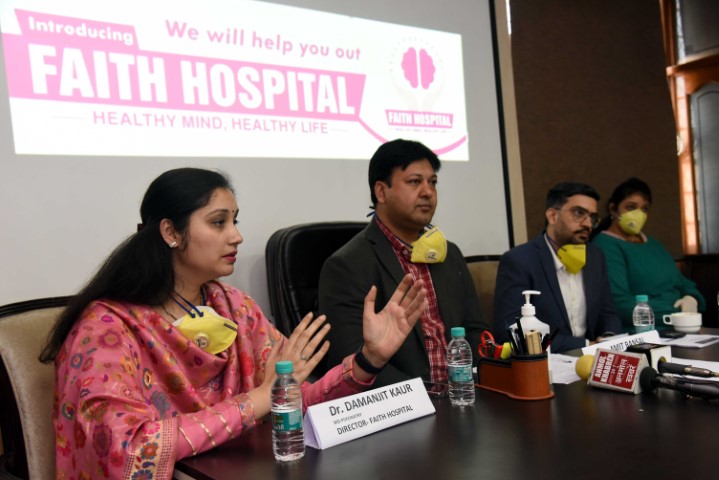 Speaking during inauguration,  Dr. Damanjit Kaur, senior psychiatrist and co-founder of hospital said that the Faith hospital will offer all essential services for the disorders including depression, concentration difficulties, brain fog, increased anxiety or agitation, loss of interest or joy in your normal activities, increased or decreased appetite, hallucinations, social withdrawal, neglected personal hygiene and suicidal tendencies.
We will provide affordable and 24*7 treatment to mentally ill and drug addict patients in well-equipped indoor facilities while maintaining their confidentiality, said Dr. Amit Bansal, founder director of Hospital.
Dr. Damanjit said that as per data, women are about twice as likely as men to develop major depression. The point's prevalence of unipolar depressive episode is 1.9% and 3.2 % for women and one year prevalence is 5.8% for men and 9.5% for women, she maintained.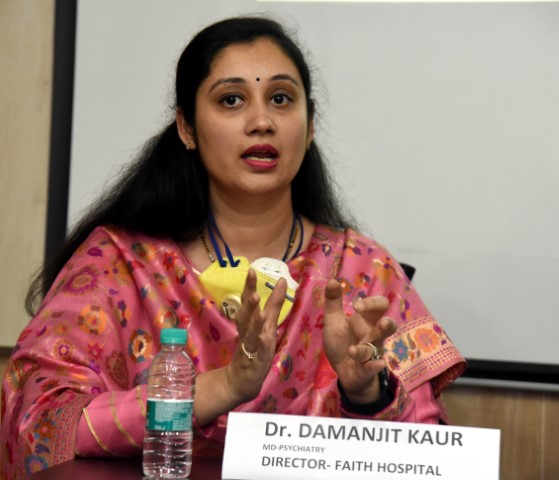 She said further that children are also going through a tough time because of online schooling. Students don't have physical interaction with people, especially their peers. Due to internet exposure children are getting trapped into cyber bullying, cybercrime etc. Screen time has increased which has affected the mental and physical health of the students. Nobody can have an actual school-like infrastructure at home which affects a lot in understanding concepts instead of mugging them up, she opined.