For the first time ever, the noted singer Lucky Ali has appeared on the cover page of a popular celebrity lifestyle magazine- The Lifestyle Journalist.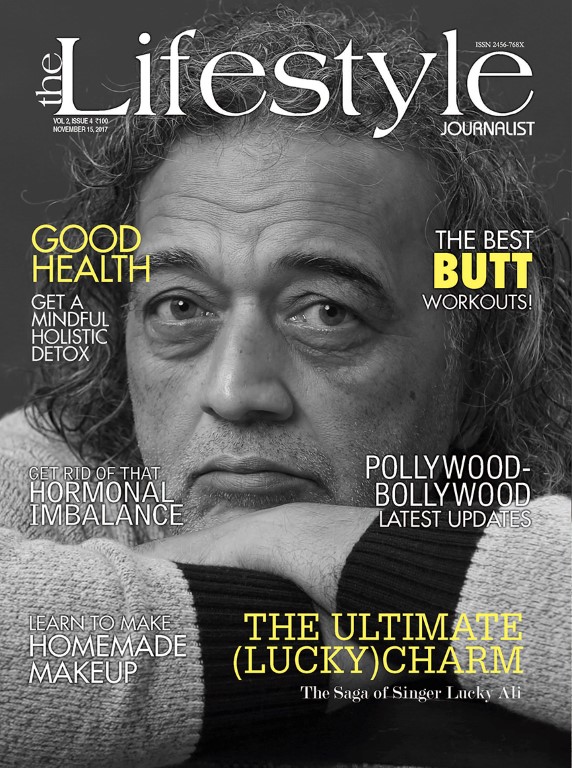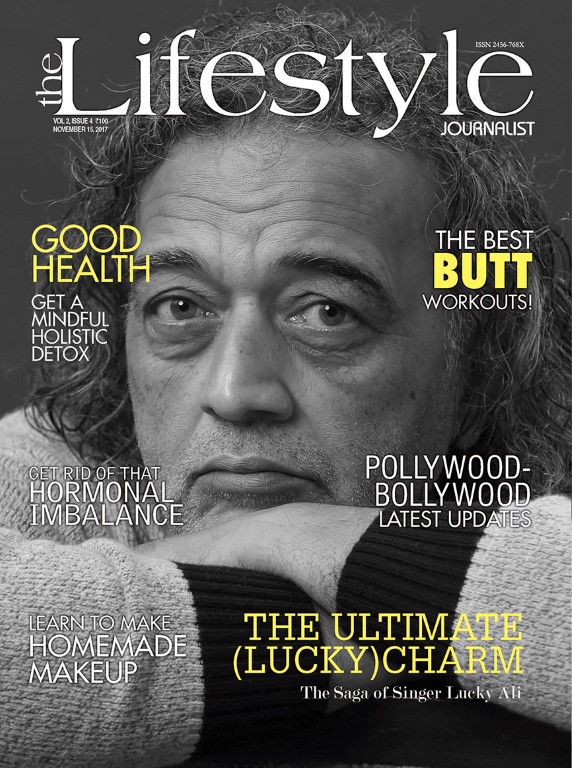 The much reserved singer of O Sanam fame- who has lent his voice to popular bollywood songs- has talked about his life, love, passion and beliefs in this magazine. The cover story talks about his take on films, life, music and much more. Striking a stunningly modest pose in rustic outfits, Lucky looks charismatic with soulful, deep eyes on the cover page despite his age. 
Words fall short to define the depth and brilliance of his personality and life… Maqsood Mahmood Ali (Lucky Ali) who has carved a niche of his own and has a massive fan following across the globe, and certainly has a rather interesting life and style both!
"Nature rules me," he declares. His purpose of music- "To spread love!" adds Lucky Ali.
A promoter of organic farming, a staunch and ardent follower of his belief and religion (he actually devotes lot of time to read his prayers….five times a day!), a sensitive man towards environment, a soil conservationist, a social worker cum reformer cum philosopher…. a singer, a musician, and not to miss the last on the list- a kind and considerate soul!  
"It is quiet fulfilling to do what one likes. I want to lead a life where I get to sleep well at night," he cites in the magazine interview. 
'The Lifestyle Journalist' is a premier fashion & lifestyle magazine, with an impetus to promote the global arts and culture. It has carved a niche in a very short span of time in the media & entertainment due to seasoned media professionals and fashion industry experts backing the project. It is a North India based magazine headquartered in Chandigarh.