Party enthusiasts in the city-beautiful were in for a treat when Punjabi singer Alfaaz performed at [email protected] Café in Sec-26, Chandigarh. Guests were seen dancing to the desi Punjabi beats and enjoying the evening as sensational Punjabi Singer Alfaaz belted outcrowd's all-time favourite songs like "Yaar Bathere" , "Rickshaw", "Haaye Mera Dil", "Putt Jatta Da", etc. The rhythmic night had Alfaaz infusing Punjabi beats and romantic songs that captivated the audience.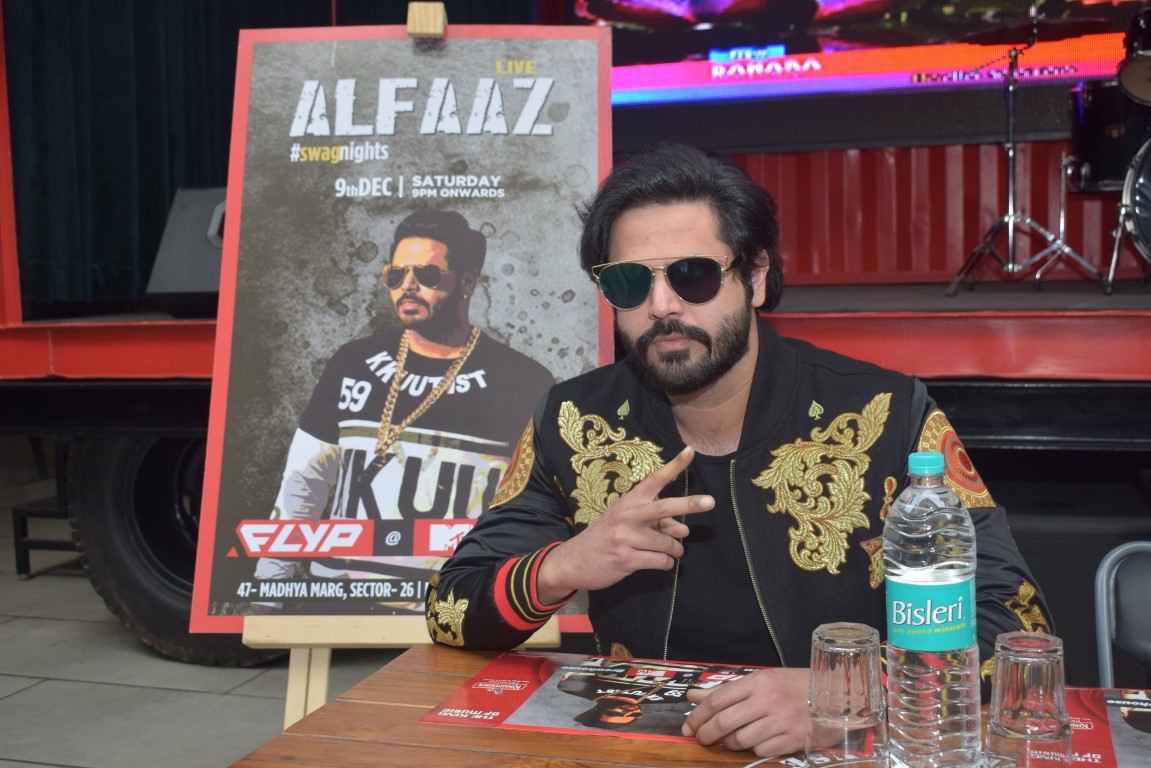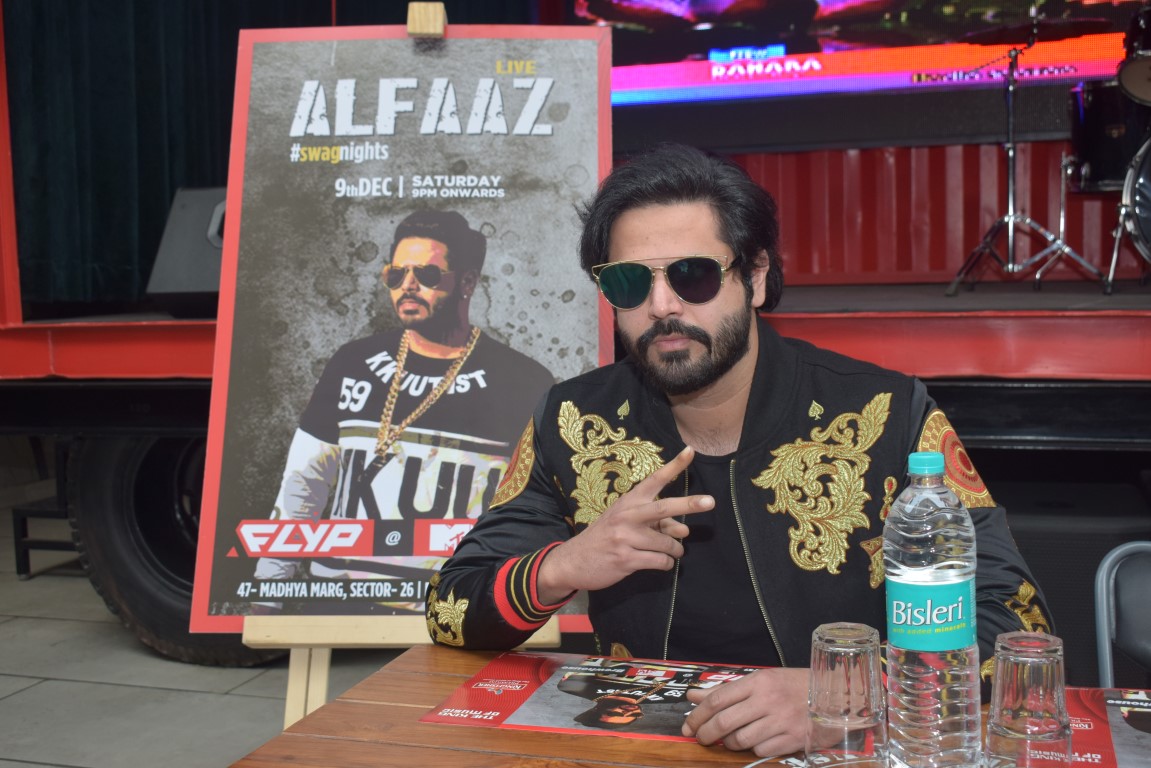 "The amazing and supportive crowd at [email protected] Café has truly made this a memorable night, I always love performing for the people of my home-town." said Alfaaz in a conversation.
Jasmeet Marwah, Chairman, Funbars Hospitality says, "[email protected] is all about providing a distinguished experience to the audience and hence we bring the best artists to the city. This time around, we wanted to begin the last month of the year with a bang and what better than Alfaaz performing live! We are happy to provide our audience a chance to groove to music by their favorite music sensations and would just conclude with – this is just the beginning to an entertaining, exceptional and overwhelming end to the year."
[email protected] is a melange of global flavours and local aesthetics which aims to bring an edge to the existing entertainment options, providing exclusive space for millennial to co-work, along with promotion of local talent.