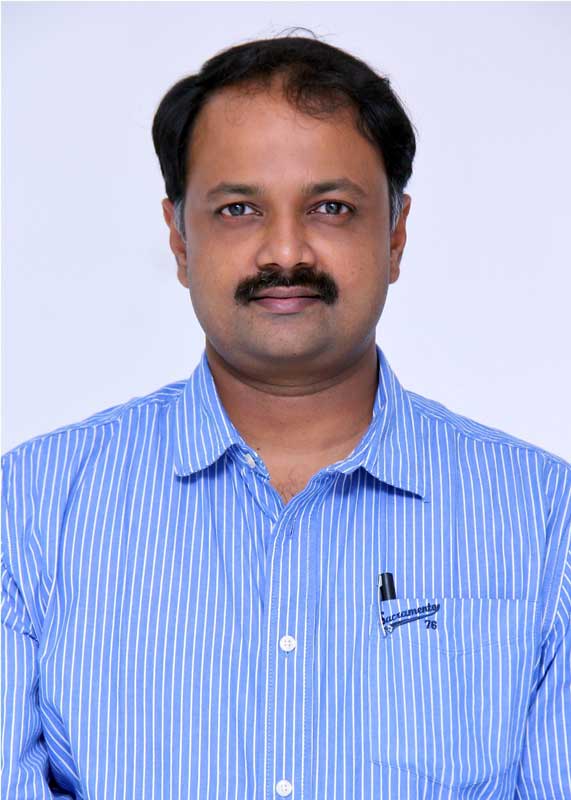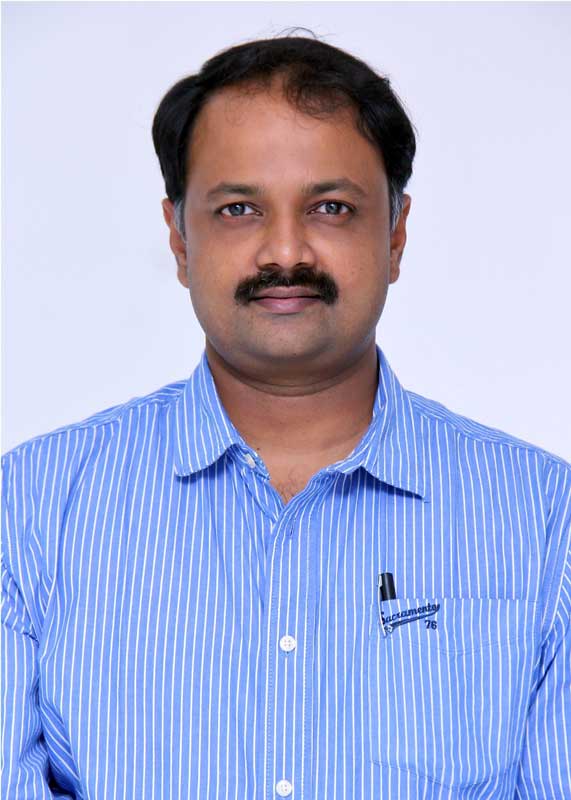 NewZNew (Chandigarh) : Markets are looking at a subdued earning season. It is more about flow and flow driving sentiment rather than immediate visibility. Bank stocks are a great, liquid way to play the recovery of the economy in the next 12-18 months, says Lalit Nambiar, EVP – Fund Manager & Head of Research, UTI Mutual Funds.
Bank stocks have gone through the roof, amid reports that the RBI had pruned the list of firms that need NPA provisioning.That, as well as the recent FII exodus from banks stocks, which may reverse soon, Nambiar says, bodes well for the sector.
Speaking on the current economic situation he added that there are some signs of economic recovery in place that there are very early signs in place that the cycle is turning and that is something we are upbeat about now. So even if the next few months are volatile which is likely to be because there is economic news of all sorts coming from all over the world, the bigger story and the bigger picture to focus on is the economic recovery.
According to Nambiar pharmaceutical companies are learning quite fast, and some of them have very strong management and track records, irrespective of what the USFDA's observations. Metal stocks like Tata Steel and Hindalco have already discounted from the recovery in global commodities, hence Nambiar suggests that he would not prefer to bet big on them following good global cues.
Sectors like cement, logistics, textile, auto look good he added. We think there are early signs of recovery and volume story will really play through there and you will see significant