Fortis Hospital observes World Cancer Day: : Fortis Hospital, organized a function to commemorate World Cancer Day. Echoing the World Cancer Day 2021 theme, 'I Am And I Will' patients and staff present there released balloons to mark the occasion.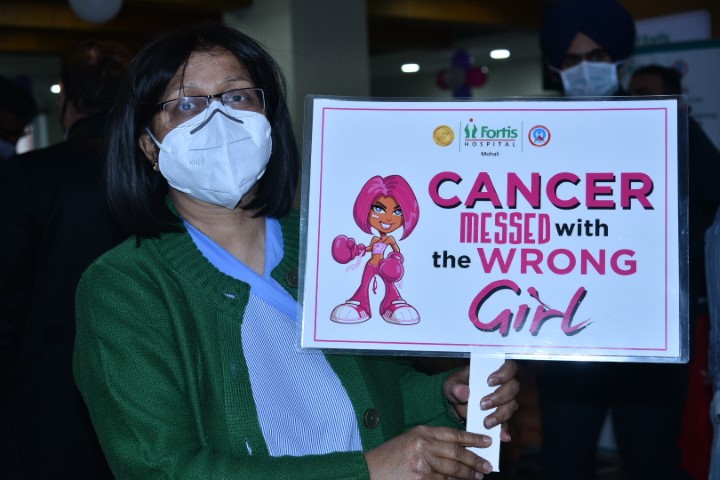 Doctors and medical staff came together to spread awareness about the disease. Cancer survivors also shared their personal experiences of having beaten cancer, inspiring others.
Dr. Rajeev Bedi, Director, Medical Oncology, said, 'The treatment works best when cancer gets diagnosed soon. It often means you do treatment with curative intent with combination of chemotherapy, immunotherapy and radiotherapy.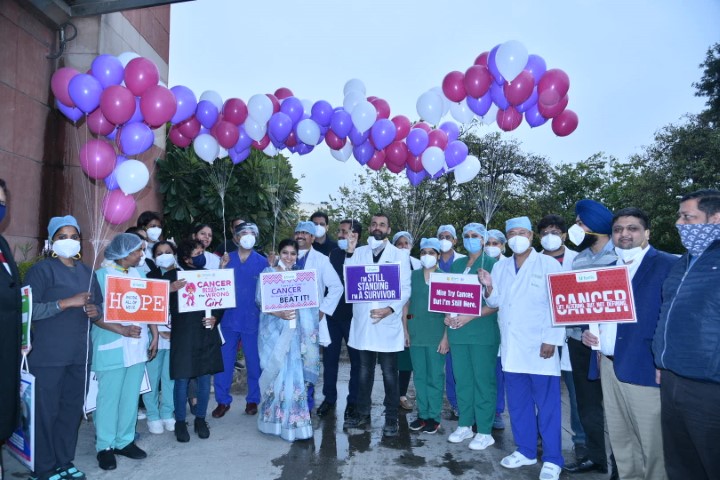 Fortis Cancer Institute offers comprehensive and compassionate care along with personalized treatment for patients. Our multidisciplinary Tumor board recommends an individualized treatment for every patient, based on the latest scientific and technological advancements.
Know More About Fortis Healthcare
Fortis Healthcare Limited – an IHH Healthcare Group Company – is a leading integrated healthcare services provider in India. It is one of the largest healthcare organizations in the country with 36 healthcare facilities (including projects under development), 4000 operational beds, and over 400 diagnostics centres (including JVs).
Fortis is present in India, United Arab Emirates (UAE) & Sri Lanka. The Company is listed on the BSE Ltd and National Stock Exchange (NSE) of India. It draws strength from its partnership with global major and parent company, IHH, to build upon its culture of world-class patient care and superlative clinical excellence.
Fortis employs 23,000 people (including SRL) who share its vision of becoming the world's most trusted healthcare network. Fortis offers a full spectrum of integrated healthcare services ranging from clinics to quaternary care facilities and a wide range of ancillary services.