MRF, India's largest tyre manufacturer, inaugurated their fourth MRF TireTok in the presence of Mr. Koshy K Varghese, Executive Vice President – Marketing, MRF Limited, Mr. Rajat K Nangia, Mr. Dhiraj Bhardwaj, Mr. Krishan Gumber, Mr. Amit Gumber, Navneet and Mr. Harpal Gumber.  This premium service brand under the MRF T&S umbrella offers customers the latest in wheel alignment and balancing with precision equipment. Shiva Tyres is located on Chandigarh Road, Narayangarh Chowk, Baldev Nagar, Ambala City.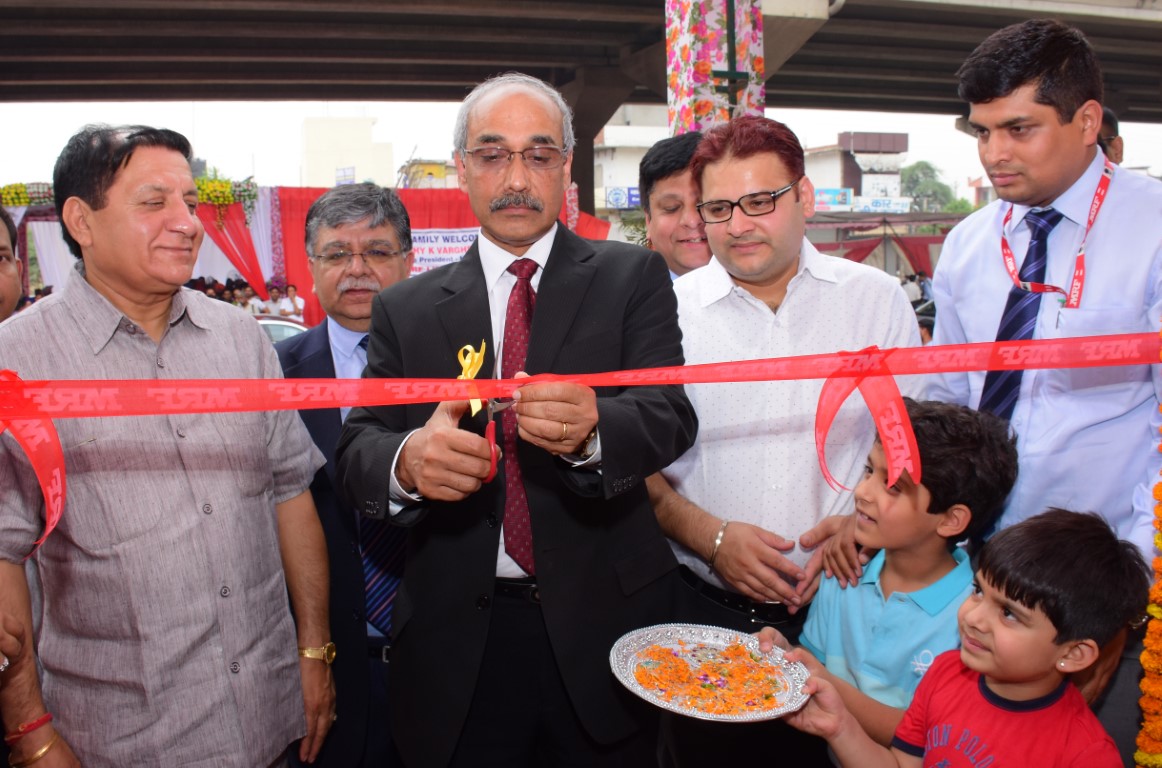 MRF TireTok is manned by company trained engineers with advanced wheel, tyres and vehicle care equipment such as Robotic Wheel Aligner, Vehicle Safety Test Lane, Diagnostic Wheel Balancer, A/C Recovery & Recharging, Electronic headlight Aligner. TireTok also caters to all section of two-wheeler customers by providing wheel balancing and tyre changing services. MRF TireTok is a first of its kind anywhere in Asia.
MRF is one of the first tyre manufacturers to realize the importance of after-sales service in the tyre industry and has placed great importance on educating the consumer on how to get the best performance and prolong the life of tyres through periodic service.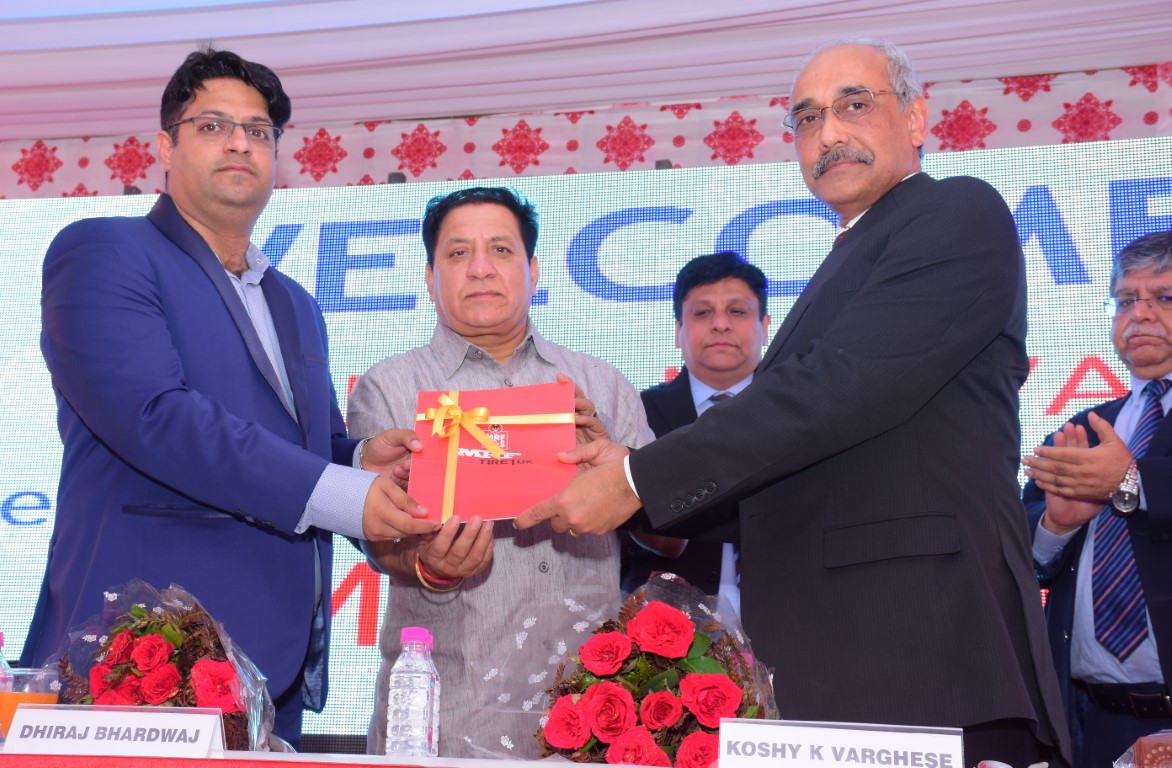 MRFs extensive service network of exclusive dealers and Tyres and Service (MRF T&S) outlets with advanced tyre care equipment ensure a unique service experience.