'Empower Diva Pageant', a fund raiser event for special children was held at Hotel Hyatt here on Sunday. The event was organized by Empower- Joy a city based project under the aegis of Joy Lall Memorial Educational Society, which works for special children betterment.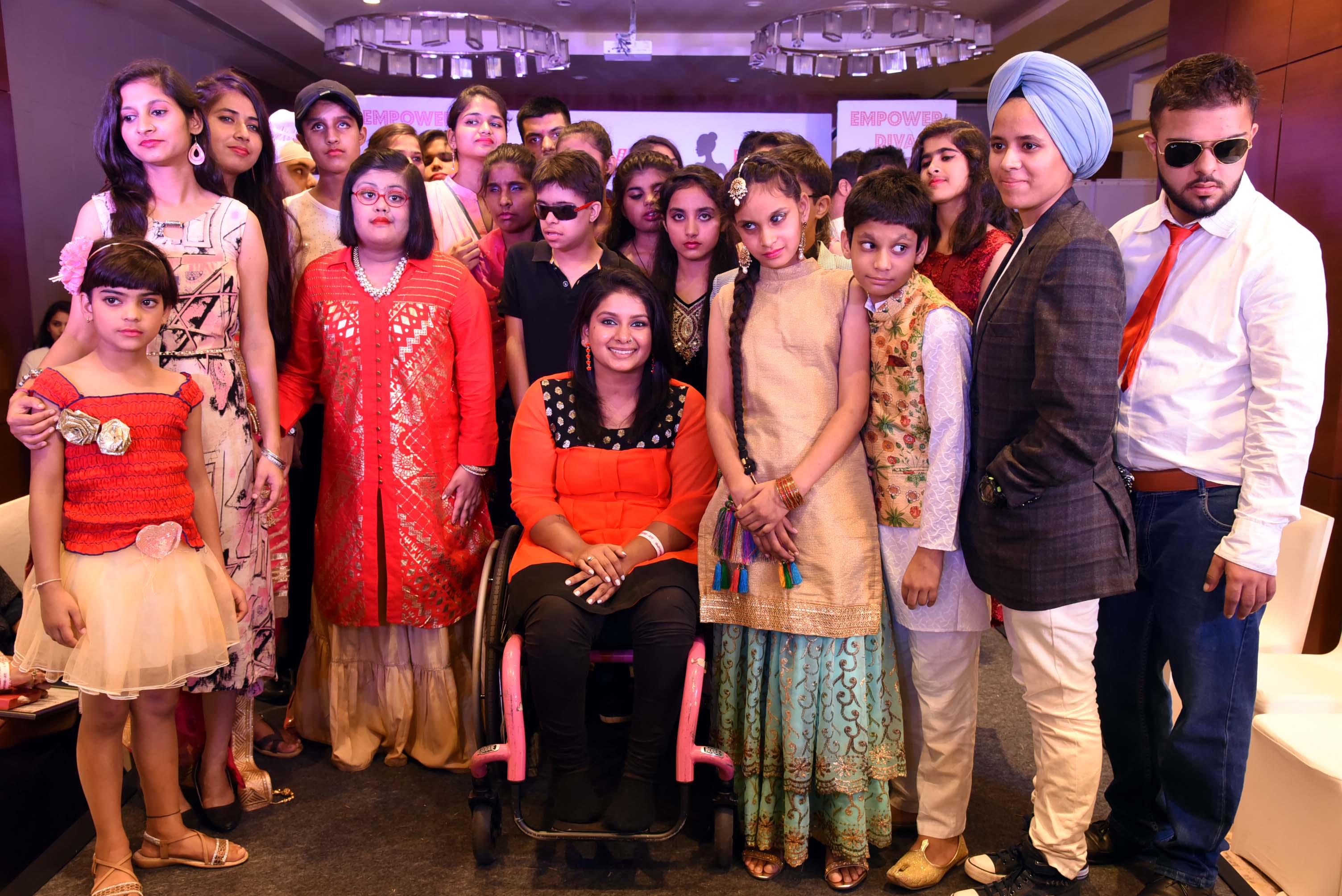 During occasion, around dozen special children walked the ramp along with models and celebrities besides taking part in other fun filled activities. The show witnessedtwo rounds of fashion show, one indo-western and another with gown. The special children got to walk with leading models and prominent women of the society including Virali Modi, a disability rights activist, Miss Wheelchair 2014 runner-up and part of Salman Khan's Being Human latest spring summer campaign,Anupama Sharma, Mrs India Universe Golden Heart-2017, Ruby Singh Mrs India runners-up 2017, Navpreet Kaur, Mrs Punjab Pride of the Nation 2017  and Sam Rattan.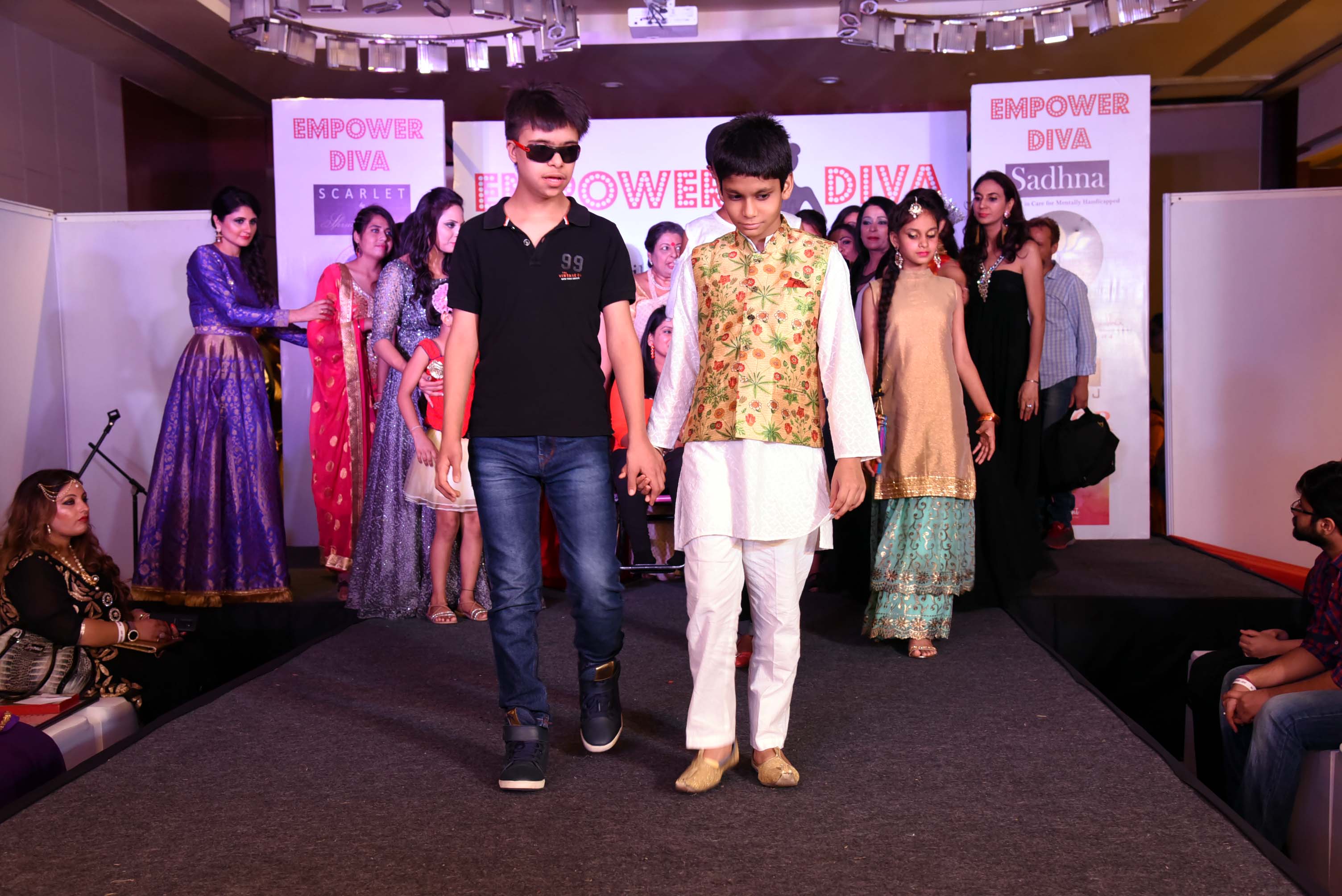 The purpose of 'Empower Diva Pageant' is to create awareness and spread the field of activism in the special world community and to create more opportunities .It is great opportunity for the people to hear and see more about special people, asserted  Empower co-founders, Bharati Kapoor and Sharmita Bhinder.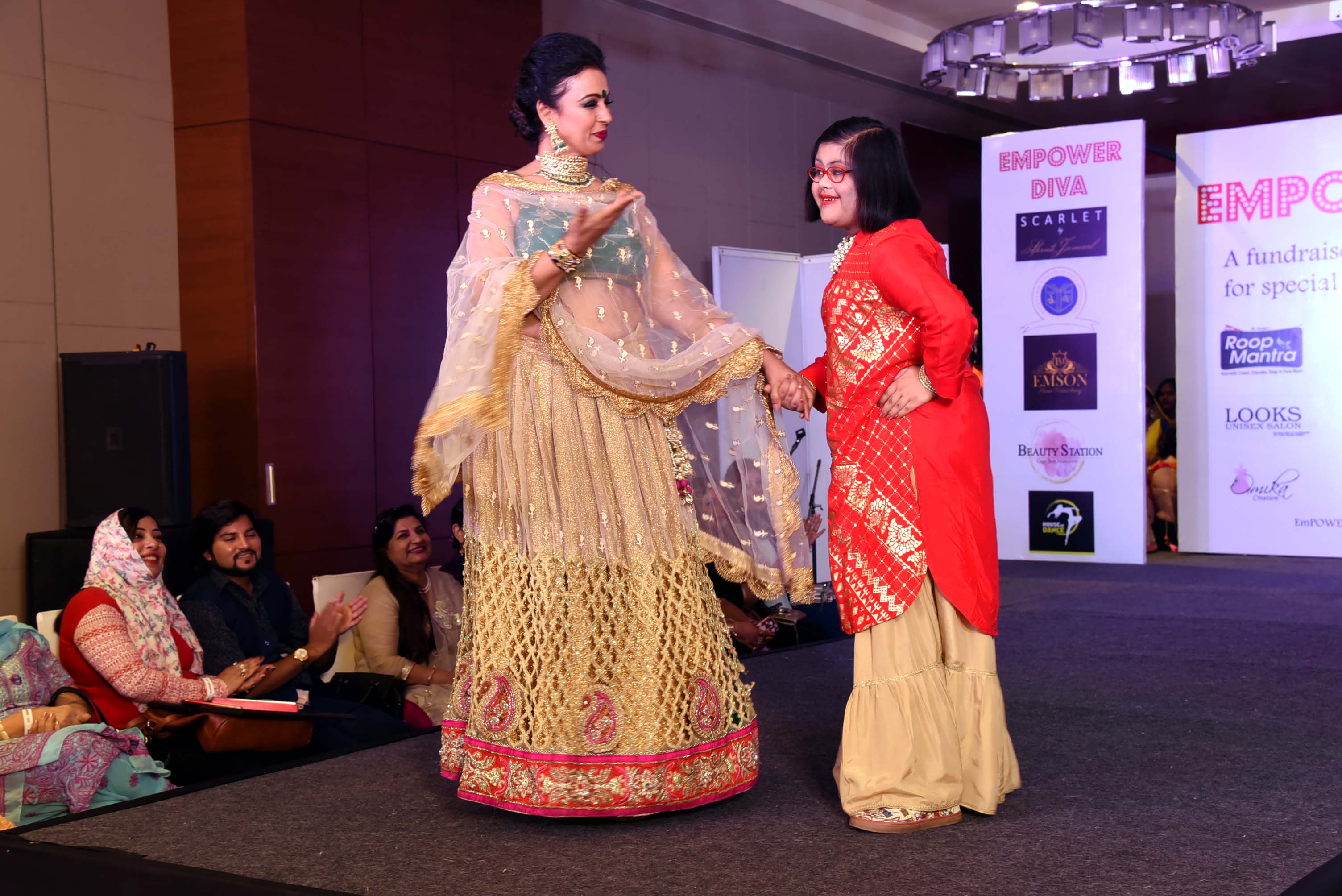 "We want to talk about ability in each human being and focus on that so many children will participate as well as we want to provide them a larger platform."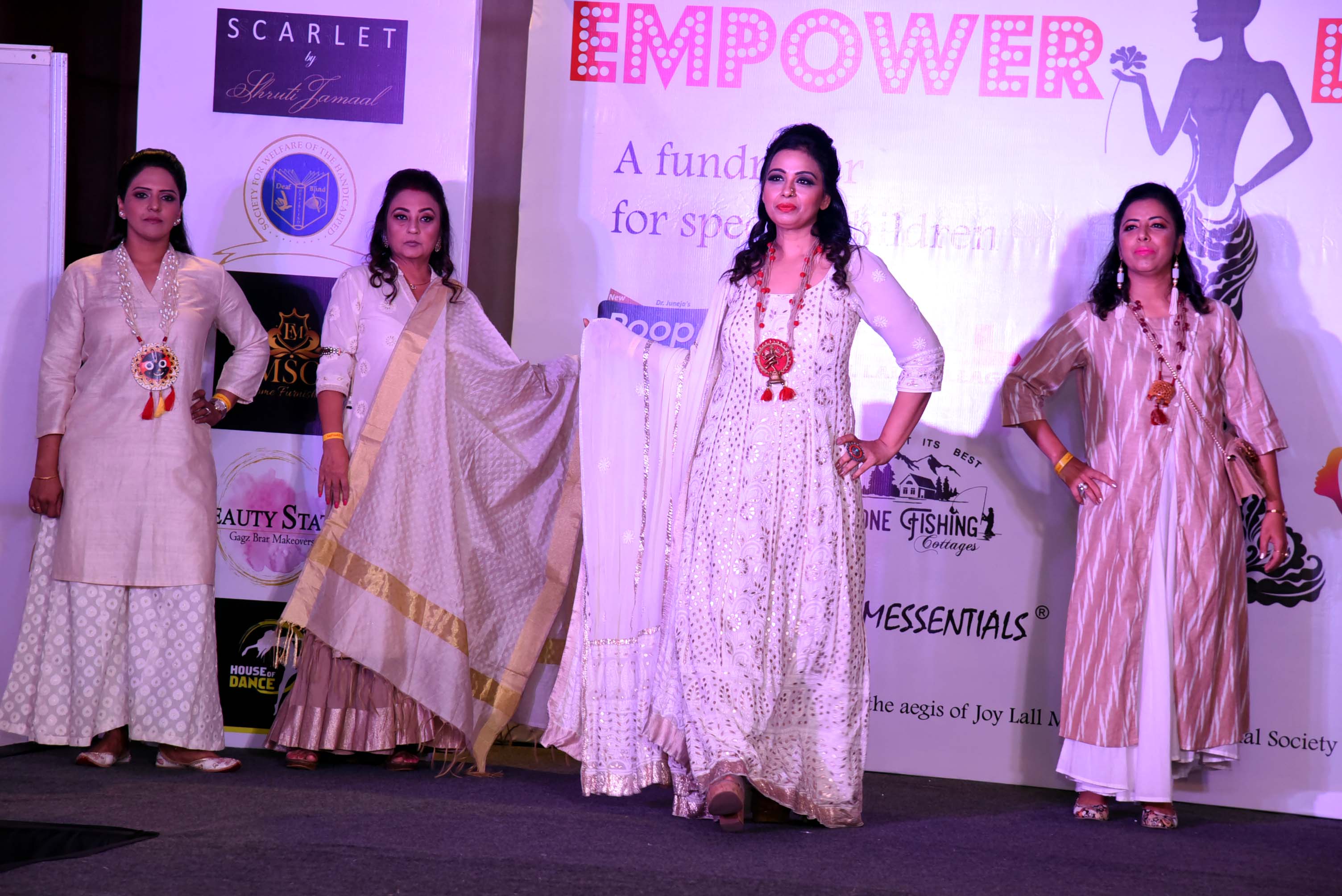 The show is not about the body beautiful but to find a real person with grace and beauty .It is the combination of beauty and brain. We want our Empower Diva to be a personality with elegance, grace, beauty, uniqueness, During and a heart for work in future with special children, remarked Kapoor and Bhinder.
During occasion, 10 eminent women achievers impacting social consciousness were also honoured. These include; Pooja Gupta, who despite being 100 percent disability works as manager at Punjab National Bank , Nasreen Jahan, an acid attack victim, Gehna Mehra, founder of Stree Astitva a empowerment platform, Anjali Dada who runs SOCH NGO for autistic children, Radhika Cheema, brand ambassador for Swacch Bharat Abhiyan-Ambala, Renu Mehta a philanthropist who runs an underprivileged school, Swabhobik with 30 children, Piya Bajwa, a cancer survivors and runs an NGO, Amita Marwaha , a martial arts teacher and international medalist, many national international prizes and teaches 400 underprivileged children, Raman Lamba, fashion designer and Neelam Sodhi.