NewZNew (Chandigarh) : Experts from Graduate Management Admission Council (GMAC), the owner and administrator of the GMAT® exam, and top business schools of the country have cautioned students against being taken in by the general impression that a top score in the GMAT exam guarantees them entry into a top business school in India or abroad.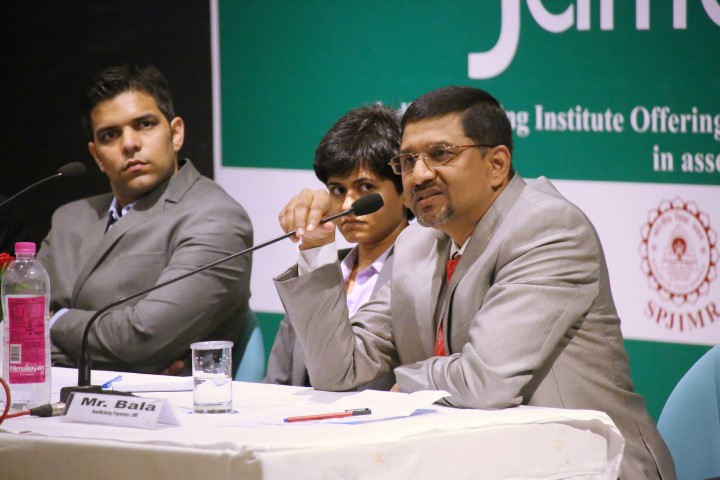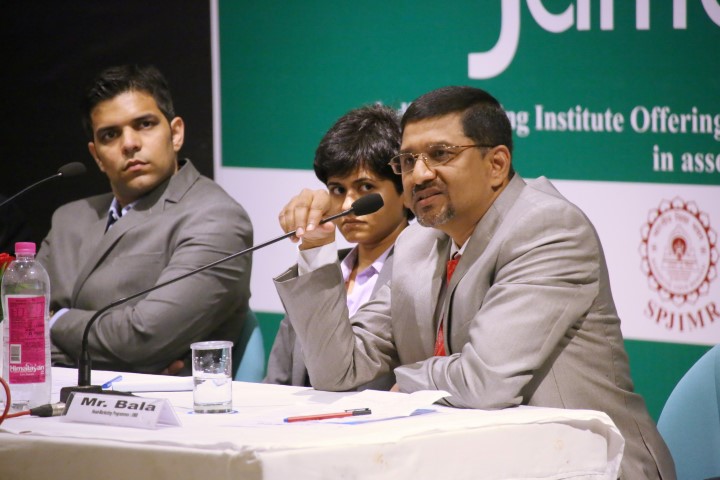 There's much more to admission in a top business school than just GMAT score. Your persona needs to excite the interviewers. The process starts from putting your heart and soul in the application itself. While your academic record needs to be impressive in any case, you need to be as naturally your true self as possible in the interview. Your work experience, if any, also needs to be quantitatively and qualitatively good. The interviewers would be interested in knowing what value addition would be bring to your peer group in the course.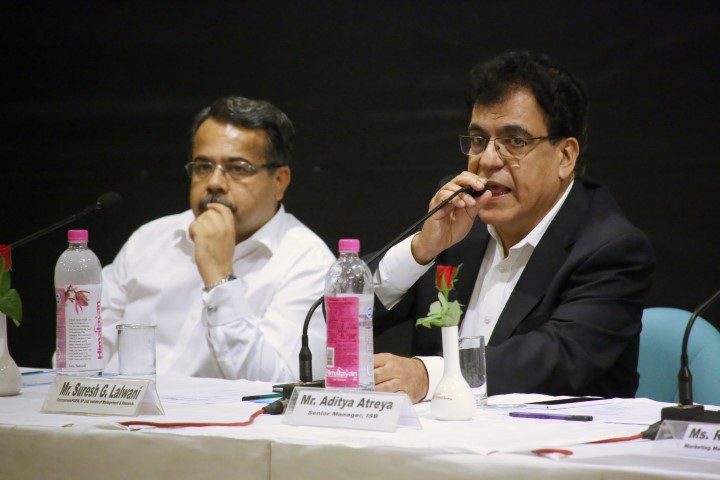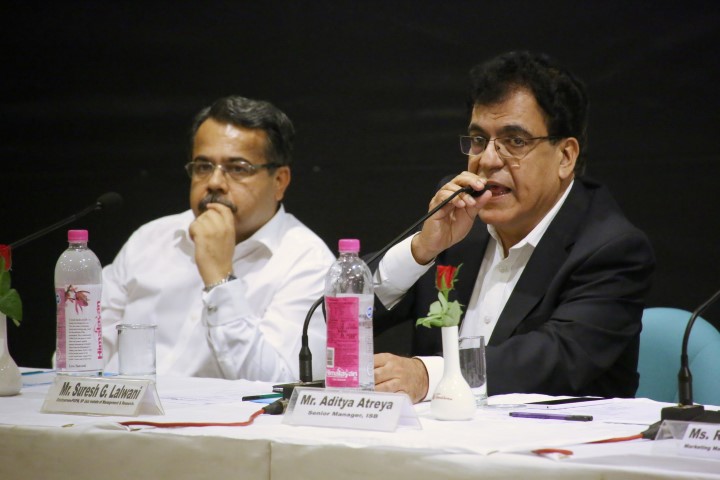 The experts who expressed these views at a MBA seminar organised by Jamboree, a leading centre for training in GMAT, GRE, SAT, IELTS, TOEFL and Admission services, at Hotel Shivalikview on Sunday evening, were Prof. Suresh G. Lalwani, Professor Chairperson – PGPM, SP Jain Institute of Management and Research, Mumbai,  Mr. Balakrishna B, Head – External Affairs (Programmes) : Post Graduate Diploma in Management from IIM Bangalore, Mr Aditya Atreya, senior manager from the Mohali campus of Indian School of Business (ISB) Hyderabad and Rahini Uniyal, Marketing Manager, South Asia, GMAC. Mr Ajay Thiara, director, Jamboree, emphasised on the need for applicants to convince their interviewers that they had that "spark" in them to stand out from the crowd to succeed in the admission process.