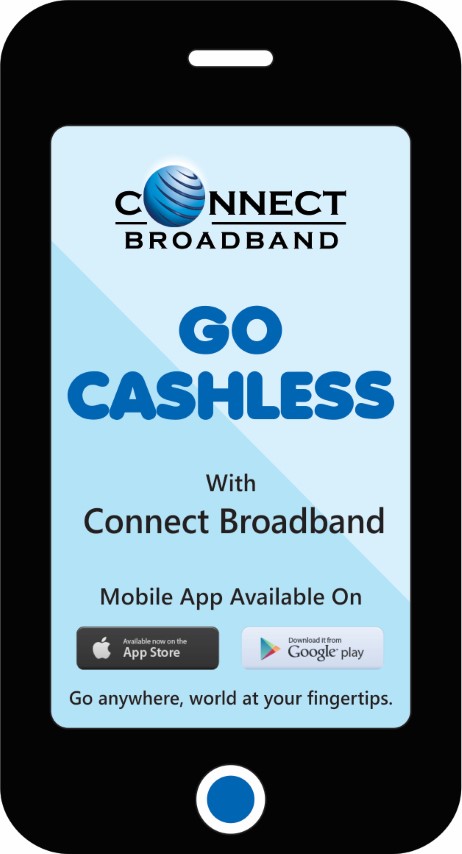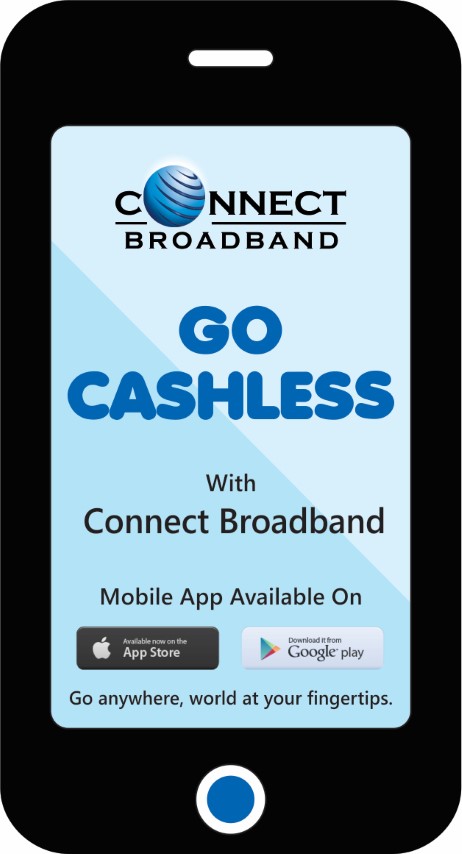 newznew (Chandigarh) : Demonetization – call it a practical joke, a shocking reality, or a step towards a better tomorrow. Regardless, it has had a severe impact on us all as and last couple of weeks have been real challenging. The ATM machines have no cash and in case they do, the queues outside ATMs are harrowing.
But every adversity brings along the conjecture of a silver lining and in this case, it is the possibility to go cashless. It is high time we made a complete shift to a cashless economy and there are so many portals available that promise to elevate the convenience factor, if and when we go cashless.
Needless to say, online transactions are on a rise. According to reports the online transactions in India for the year 2015 was INR 92 Lakh Crores. Furthermore, the smartphone usage in India is likely to cross 200 million mark by the end of 2016.  With the increasing number of smartphone usage, online transactions are going to increase further. There are so many wallets, apps and other options available to make payments or to transact money online.
The figures of app downloads on smart phones are only increasing globally and are likely to reach 6.2 billion by the end of 2020 according to a study. With so many apps available to bring convenience to your fingertips, going cashless is the best way forward.
Connect Broadband has taken this initiative to bring convenience and ease to its customers in this transition phase. The company has launched an app that is multi faceted and easy to operate. And with the strong internet connection that Connect Broadband offers, you never need to be worried about the safety and the success of your online transactions.
It is so annoying to get a call from your service provider saying that your broadband connection will get disconnected since you have not made the payment, whereas, you are certain that you made the payment on time. With the Connect Broadband App You can download your previous bills in case you come across any discrepancies. You can look for your plan details, data usage, your previous bills, and the payment history on this app. Moreover, in case you are facing any network issues with your connection, you can log a service request or complaint on this app and can also check the status of your complaint. You can also log in a request to buy or cancel value added services that Connect Broadband offers with its broadband plans. The app is available for both Android and IOS users and can be downloaded easily from play store and app store.
The most exciting element of this app is that you get reward points when you use this app and you can redeem them and receive exciting free gifts when you use this app on regular basis. Speaking about the ease that the app can offer considering the currency crisis in the country, Mr. Bali, CEO Connect Broadband and Videocon Telecom said, "The nation is in a state of transition and the predicament is that we still require all the services regardless of the cash crunch. Connect Broadband thus wants to bring as much convenience as possible to its customers. Our customers do not need to queue up at the banks or the ATMs for cash to be able to pay their bills. For us our customers and their experience with our services is of paramount importance".