GoAir's travel bonanza for Chandigarh-Mumbai for Rs 3,499 onwards: Come June-July and Chandigarh residents will be able to fly to Mumbai for as low as Rs 3,499 all inclusive.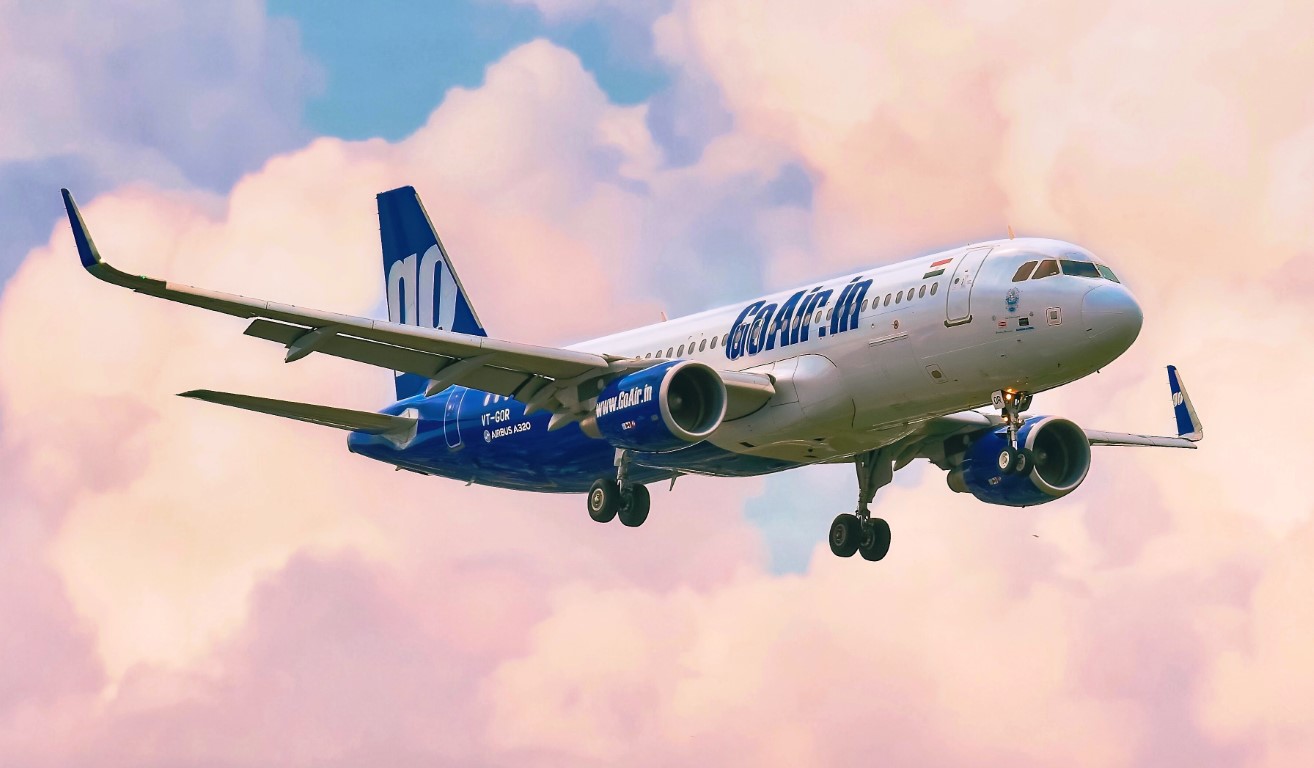 GoAir, India's fastest growing airline, with its patented FlySmart options will open up its booking window on 7th May 2019 wherein customers will be able to book Chandigarh to Mumbai and likewise return flights starting at Rs 3,499 per sector per person all inclusive. The window will close midnight of 9th May 2019 thereby providing 72 hours of SmartTime booking to FlySmart.
Mr. Jeh Wadia, Managing Director, GoAir said: "Chandigarh residents are large-hearted and passengers know that there is a time-value to money. The more you delay, the more you pay. We appeal to Chandigarh residents to take maximum benefit out of these limited-offer seats available at par with comparable modes of transportation. GoAir is committed to provide travelers a value for money proposition through highest standards of customer service and affordable air fares. For the 7th month in a row, GoAir has been ranked on top in 'On-Time-Performance (OTP)' signifying our efforts towards operational efficiency and an enviable customer service."  In Mumbai, all flight numbers starting from G8 2000 to G8 2999 will depart and arrive at Terminal 2.
GoAir flights that are available for Rs 3,499 onward: 
Sr. No

FLIGHT NO.

FROM

DEP

TO

ARR

FREQ

1

G8 2507

Chandigarh

19:45

Mumbai

22:35

Daily

2

G8 2506

Mumbai

16:30

Chandigarh

19:00

Daily

All local timings.
Booking period:  7th May – 9th May 2019.  Travel period: 15th June – 31st July 2019.