NewZNew (Panchkula) : Tricity couple Karan & Anu Chopra, who are both working, with Karan managing a Marketing Consultancy company & Anu helping in Client servicing & the Creative department of the concern, hardly have any time to spare for the household. This was a major problem, when they started their company 5 years back, as their son who was just 2-years-old then, was neglected as none of them was be able to devote much time, to the child, due to work pressure, and professional commitments.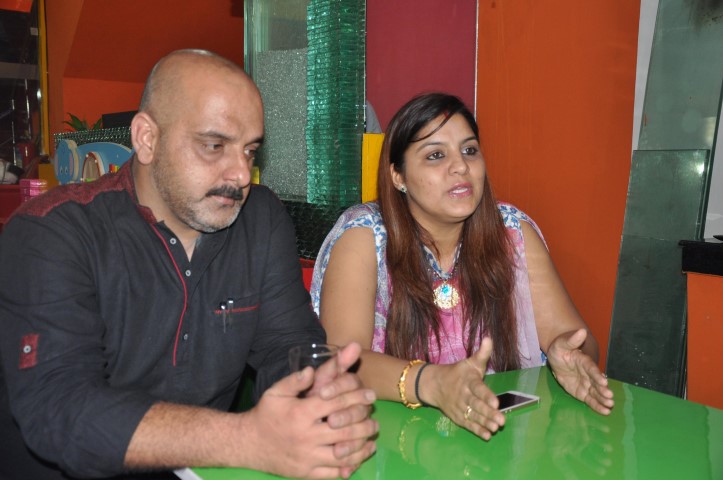 "We had major issues to deal with. While on one hand our business was at a nascent stage needing all inputs and hard work that we could put in, to give it a growth push, on the other, my son needed all our care & attention. There was no day care centre worth its name where we could send him." Said Karan. "We had to go through a trying time where i juggled work & home. The worst part was that in all this, neither my son was given the attention he needed, nor did i do justice to my professional responsibilities. We somehow managed. Now we do not want other parents like us to suffer, so we have conceptualised an outlet — 'Funtasticks', to help parents & children alike, by keeping current lifestyle trends in mind." Said Anu.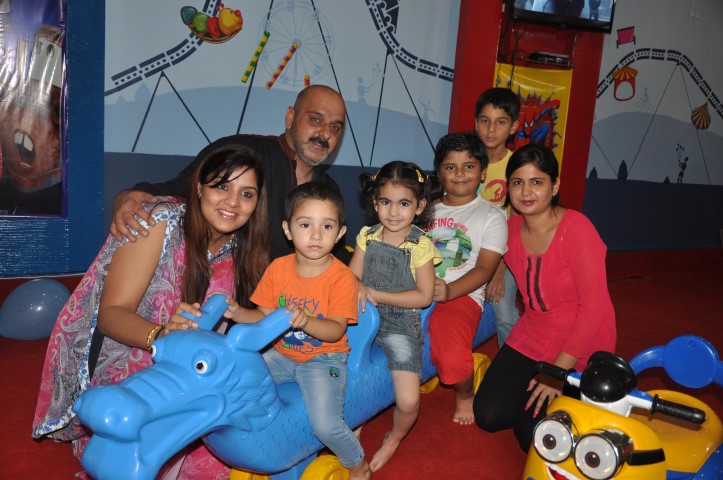 'Funtastiks' located in Sector-9, Panchkula which was showcased at a formal press preview came out as not just that usual kids' playing arena. The centre has been positioned as an All-in-one area, which is a safe & secure Day-Cum- After-School Care outlet. Parents can simply drop their children who are in the age group of 1.2-12 years here, forget about them & just focus on their work. 'Funtasticks' packs in unique activities like Calligraphy, Kids Kitties, Paper Mache, No Fire Cooking Classes, One Educational Movie for every student member, Library, Story-telling sessions etc.
"We have introduced Non fire cooking classes so that children become independent & can make something to eat even when parents not around. The interiors are very child friendly & of course quite colourful. I have myself designed the Obstacle course. Creative Workshops, Personality Development sessions, a Play club, Dance & yoga combination classes, Art & craft classes we have it all. The idea is to provide a secure, safe & fun oriented stay to our little guests." Adds Anu.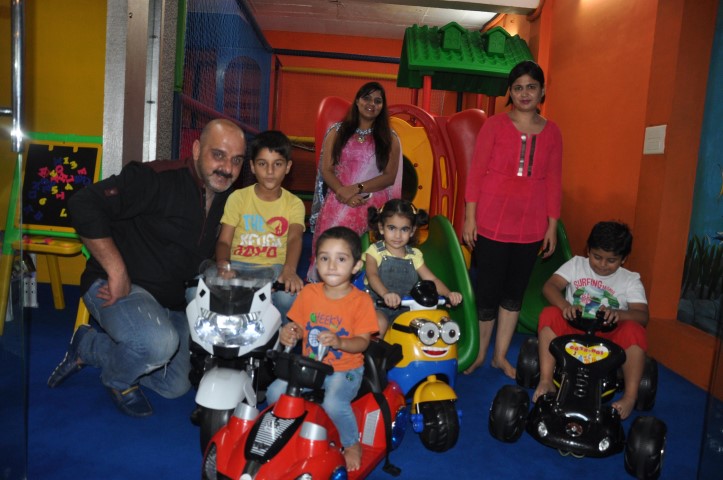 Funtasticks is a paradise for kids. It is replete with a well endowed & modern Indoor Play Zone, has X box gaming, virtual reality games et al., and when hunger pangs hit you, a well stocked cafeteria is the answer. One can hold theme based birthday parties too & there is a Kids' Selfie photo Booth too for preserving memories.