Got a Visa Rejection for Canada? Reapply Successfully with the Help of CAIPS!: Canada is a popular destination with a high scope of growth but at the same time, it is not easy to get an entry in the country. A large number of people applying for a visa to go to Canada can get their visa rejected and feel discouraged.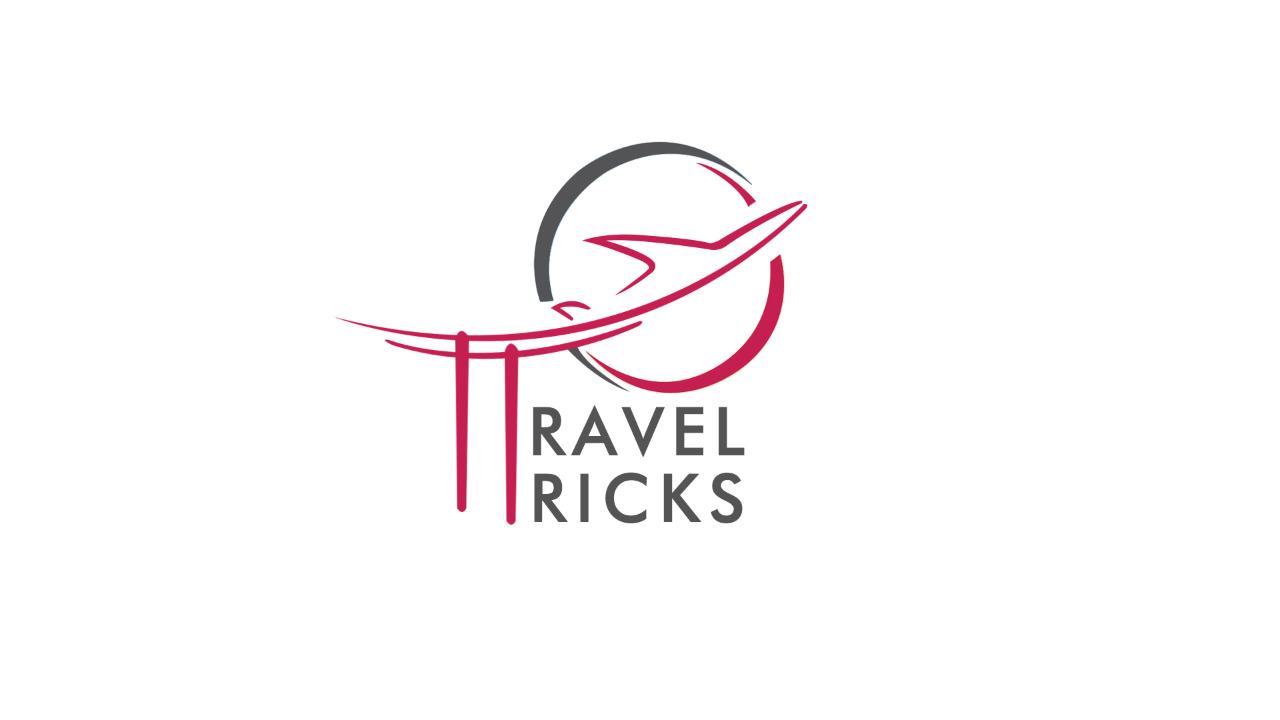 To help you understand the root cause of it, Travel Tricks, one of the trusted names in the field of immigration is providing you with the valuable information that might be able to help you.
With an aim to educate and empower the youth planning to move abroad for a better future, Travel Tricks offers a streamlined pathway to turn your visa rejections into a success! So, considering the same, let us throw some light on dealing with Canadian visa refusals in a right way with the help of CAIPS Notes! Here are some questions we've addressed to help you get all the information you need.
What are CAIPS Notes ?
Firstly, Travel Tricks will help you know what exactly is CAIPS.
"Computer Assisted Immigration Processing System", known as CAIPS is a file check system used by all the Canadian Visa Offices for all kinds of visa processing.
Is CAIPS different from GCMS and FOSS?
These two are progressive terms for CAIPS file and are no different in terms of the procedure involved and the results produced. "Global Case Management System" is known as GCMS. It is a faster and automated system superseding CAIPS to improve the overall functioning and results. This service is available for applicants within and outside Canada. "Field Operational Support System", known as FOSS is a computerized version of the file records of the international visa applicants within Canada. You must also know that your CAIPS file, GCMSnotes or FOSS will provide your history of immigration and details of your past interviews to the Citizenship and Immigration Canada (CIC)and Canada Border Services Agency (CBSA).
What are the benefits of CAIPS Notes?
CAIPS notes have a detailed record of your previous visa filings. You can actually go through all the steps that were taken by the visa officer during the processing of your previous visa applications. Discovering the problems can help you to be extra careful with your future applications.
These are the five categories of visa applications, for which you can request to get your CAIPS file, GCMS or FOSS.
Immigration Application/ Permanent Residency
Student Visa Application
Visitor Visa/ Tourist Visa Application
LMIA based Work Permit Application
Spouse Dependent Work Permit Visa Application
What is the procedure to appeal to the embassy to procure your CAIPS Notes?
The procedure is simple and hassle-free. All you need to do is follow the step wise instructions provided to you for filling and submitting the application form, also known as "Consent to Disclosure" form. Along with this, you have to submit a copy of your passport and the refusal letter.
At Travel Tricks, we provide you this service to make it an easier procedure to obtain your CAIPS notes as we complete this application process on your behalf.
How much time does  it take to obtain the CAIPS file?
Once you have made an appeal and submitted your documents to the embassy, you can expect the file to be delivered to you in an estimated time of 5 weeks. However, depending upon the file and case in consideration it can also take upto 6 weeks for the consulate to review and get back to you.
We hope this information proves to be helpful for your next Canada visa application. Understanding the benefits of applying for CAIPS/GCMS/FOSS notes is definitely going to get you a step closer to the successful visa processing and save you from getting a visa ban in the near future. Travel Tricks wishes you all the best to fulfill your Canadian Dream!