The government has, in a fresh notification, made it mandatory to link existing Aadhaar numbers with PAN for taxpayers with effect from July 1.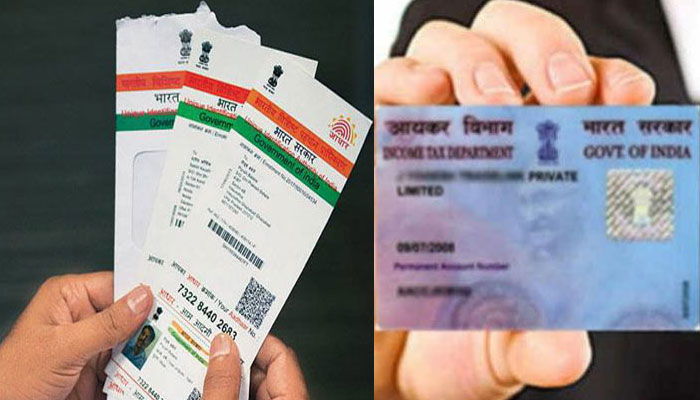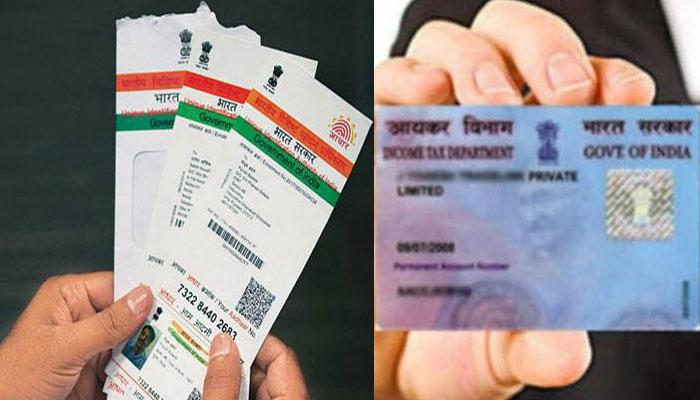 Amending income tax rules and notifying them, the government has made quoting of the 12-digit biometric Aadhaar or the enrolment ID must at the time of application of permanent account number (PAN).
The decision is intended to make Aadhaar necessary for those filing tax returns. The Supreme Court order of June 9 upheld the law linking Aadhaar with PAN but said cards without UID linkage will not be considered invalid, for the time being. It said the law must be applied prospectively. The government notification states "every person who has been allotted PAN as on the 1st day of July, 2017 and who in accordance with the provisions is required to intimate his Aadhaar number, shall intimate his Aadhaar number" to the income tax authorities.
Finance minister Arun Jaitley, through an amendment to tax proposals in the Finance Bill for 2017-18, had made Aadhaar mandatory for filing income tax returns and provided for linking of PAN with Aadhaar to check tax evasion through the use of multiple PAN cards.
Aadhaar is a biometric identifier that will rule out one person using different PAN cards for transactions such as property purchase or passport and other ID applications. As many as 2.07 crore taxpayers have already linked their Aadhaar with PAN. There are over 25 crore Pink cardholders in the country while Aadhaar has been issued to 111 crore people, or nearly 98% of the adult population. Pursuant to the SC ruling, the Central Board of Direct Taxes had said the linking of Aadhaar and PAN will be a "must" for filing tax returns and obtaining PAN from July 1.