Much awaited Grand Mughal Darbar Restaurant today opened its outlet in Shivjot Business Square. Baljit Nain, Darshan Singh Shivjot, Jaswinder Singh, Directors of Shivjot Builders & Amit Sachdeva from Mughal Darbar inaugurated the outlet.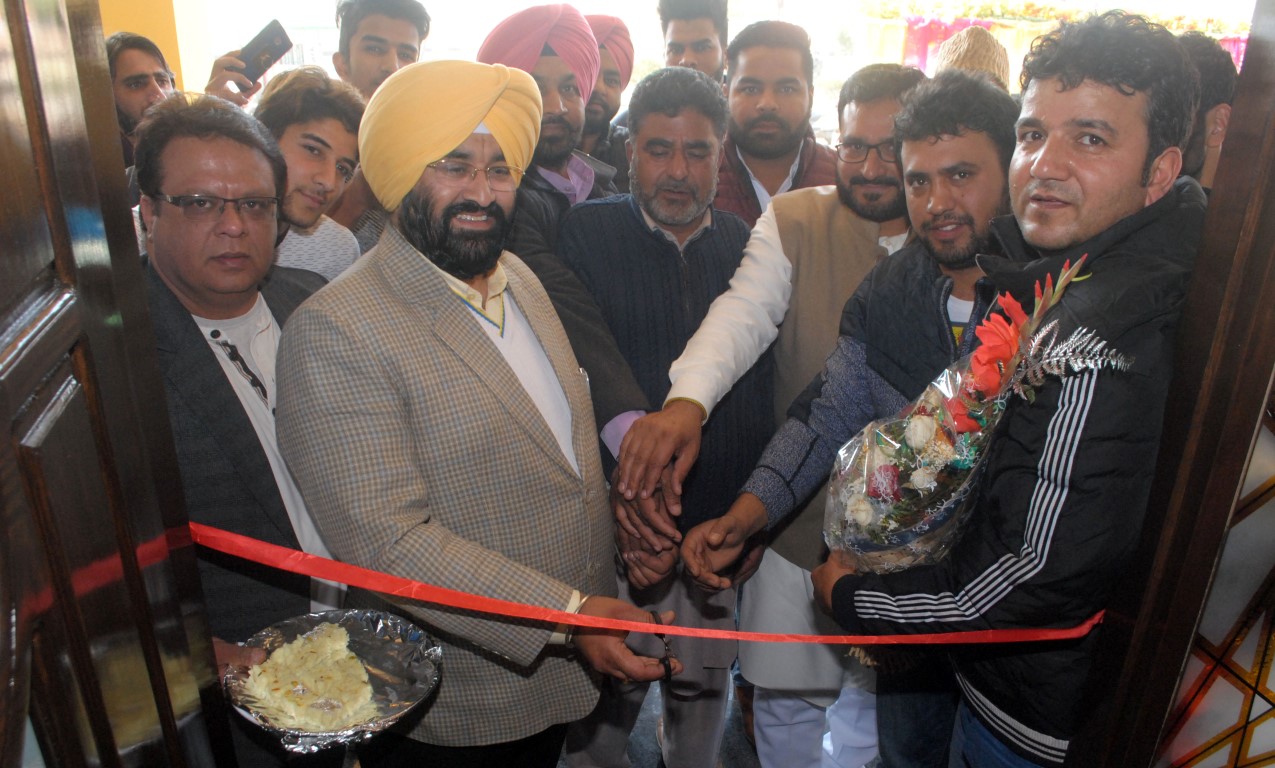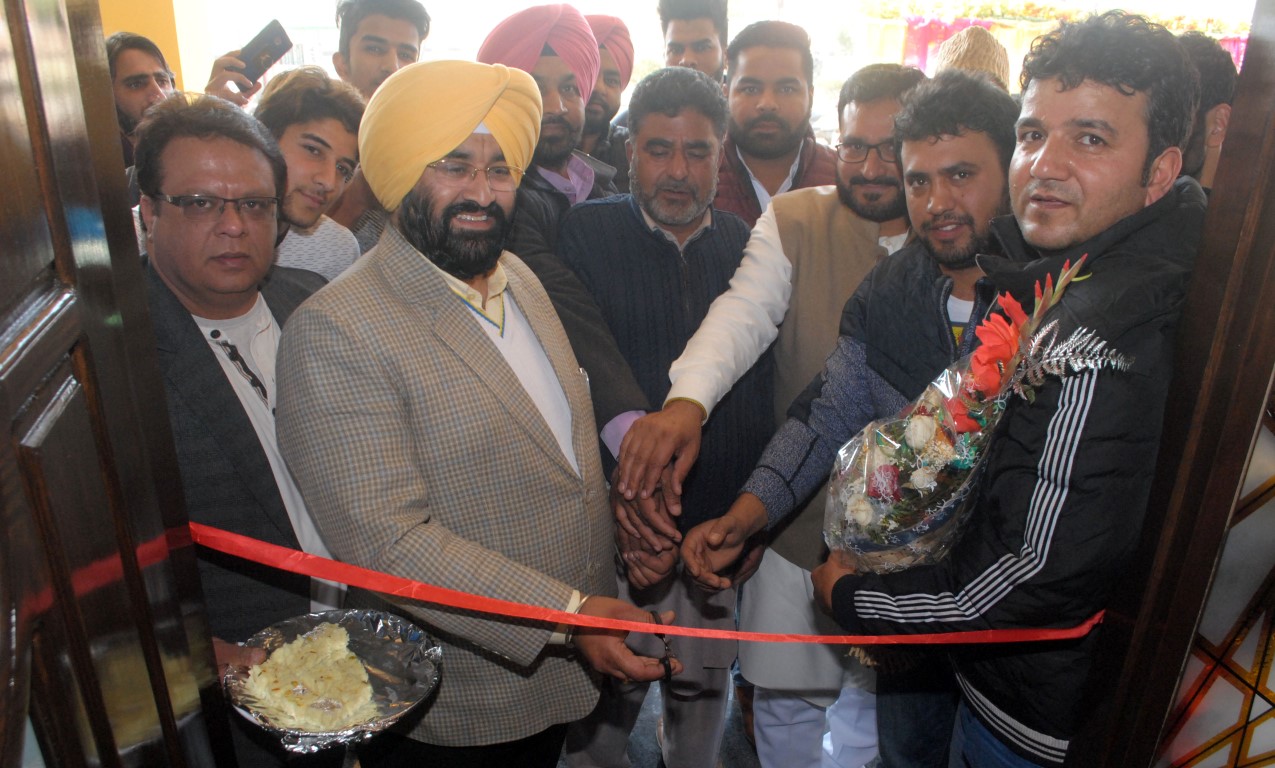 Over 100 seater restaurant serves all forms of Mughali food like Waza Chicken, Tabak Maaz, Danwal Korma, Mutton Yakhni, Lahabi Kabab, Meth E Maaz, Saag Mutton, Rista (Meat Ball) along with selective veggies.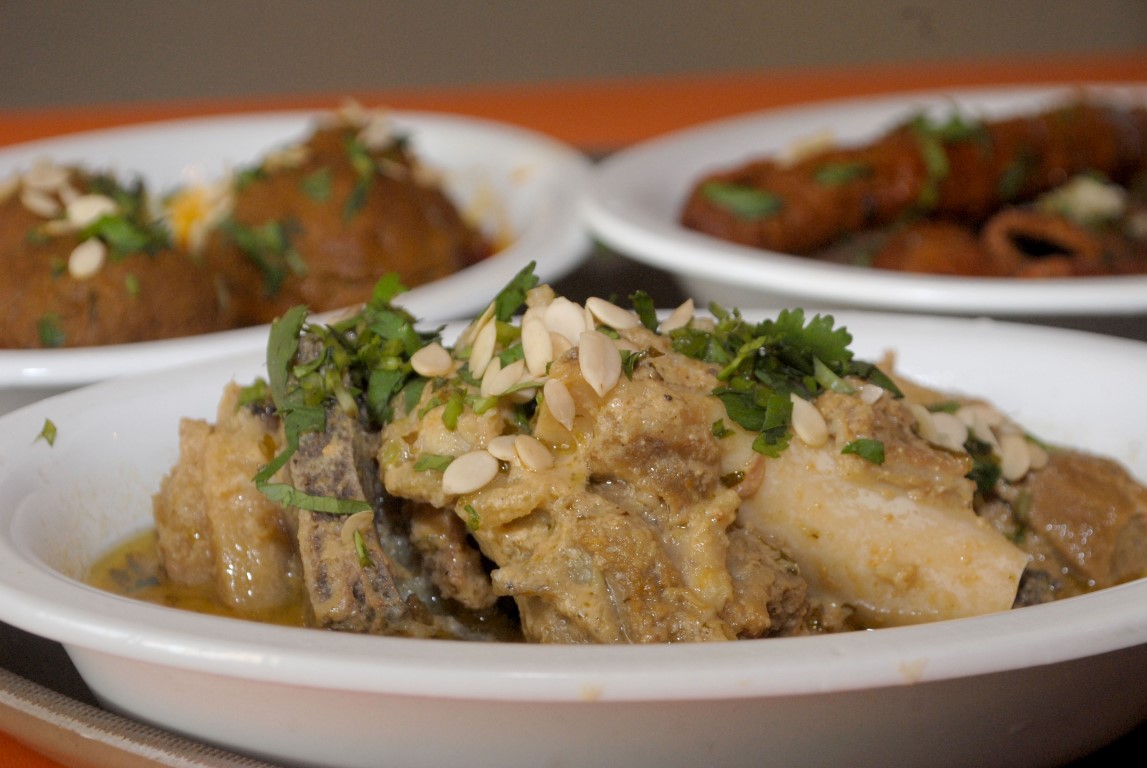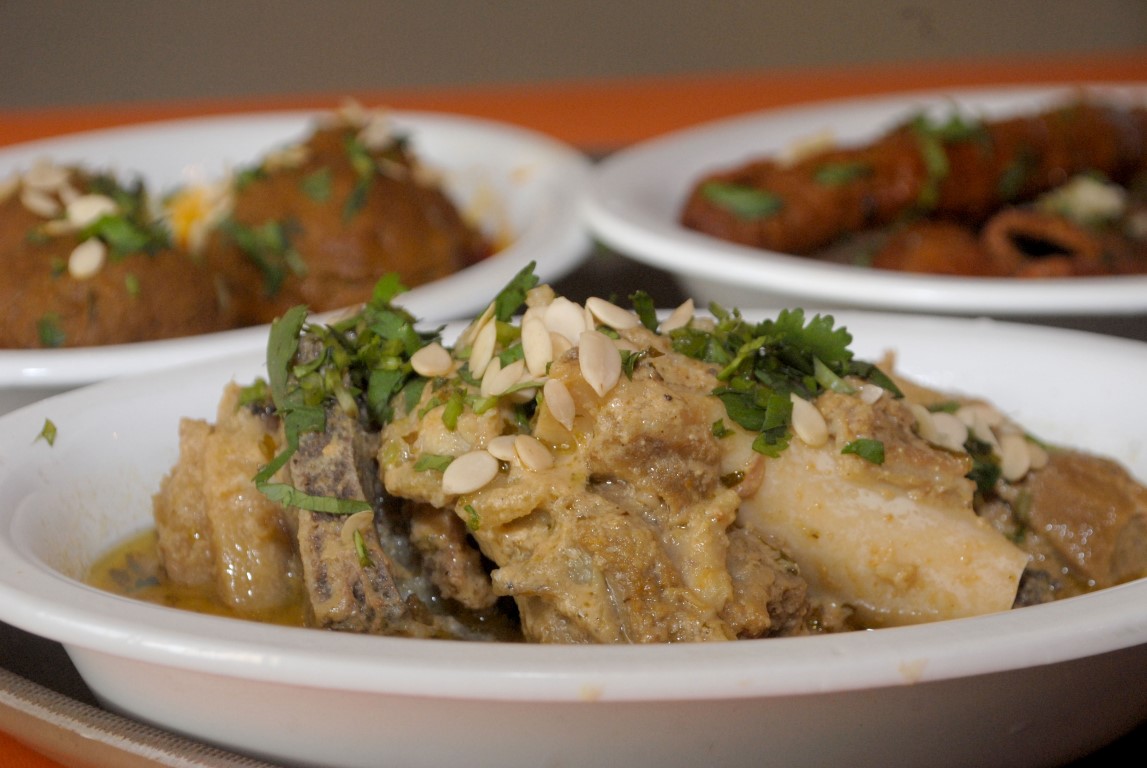 Present on the occasion, Directors of the newly opened outlet Tauseef Ahmad Meer & Shoukat Ahmad said with the opening of the this outlet will help in to boom the food and industry in town.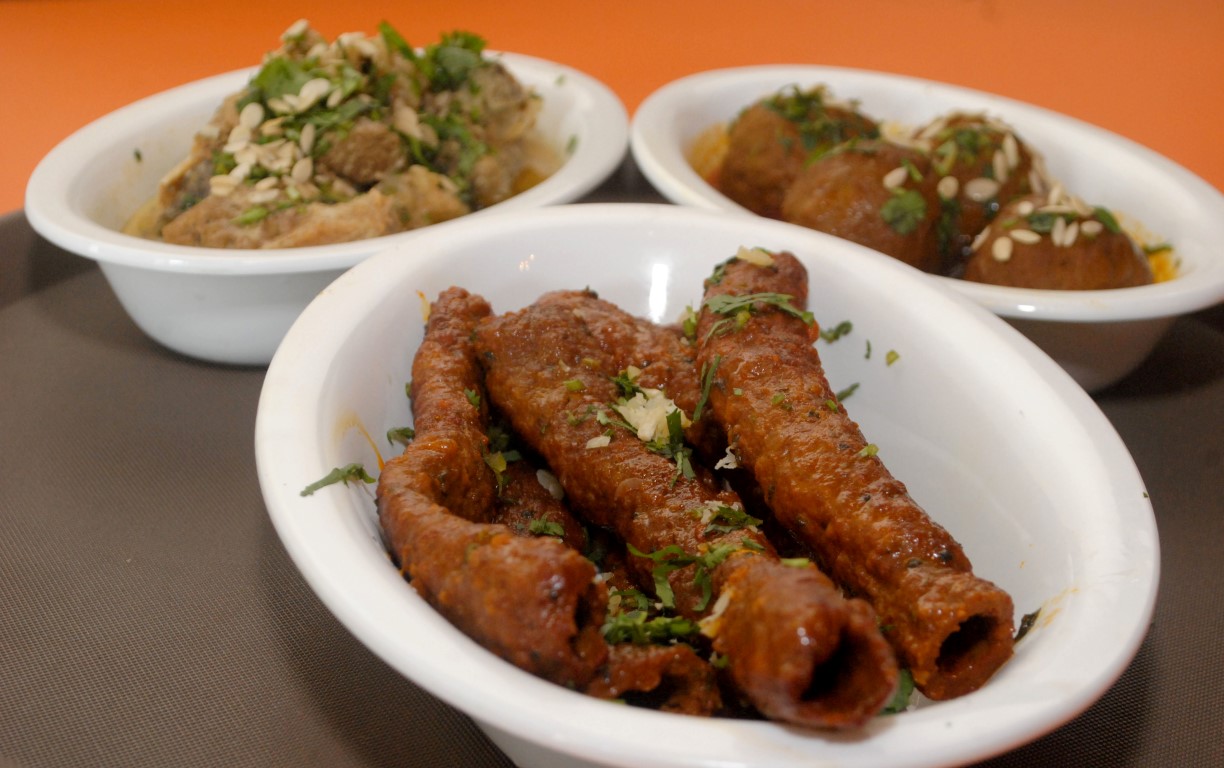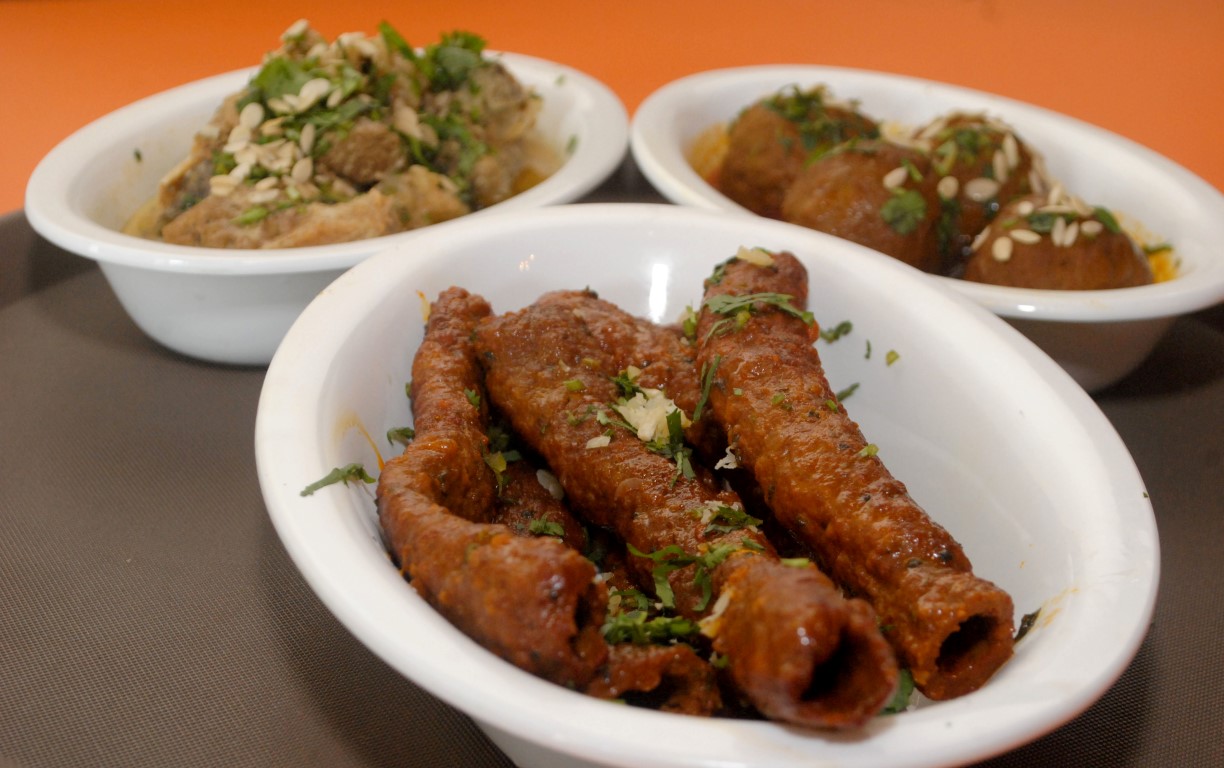 'We are eyeing out next venture Zirakpur and Derrabasi' informed Tauseef.