Grand opening of Khelo India Youth Games-2022 to be held at Indradhanush Auditorium: Haryana, who is leading across the States in sports, is now going to host the fourth season of Khelo India Youth Games-2022.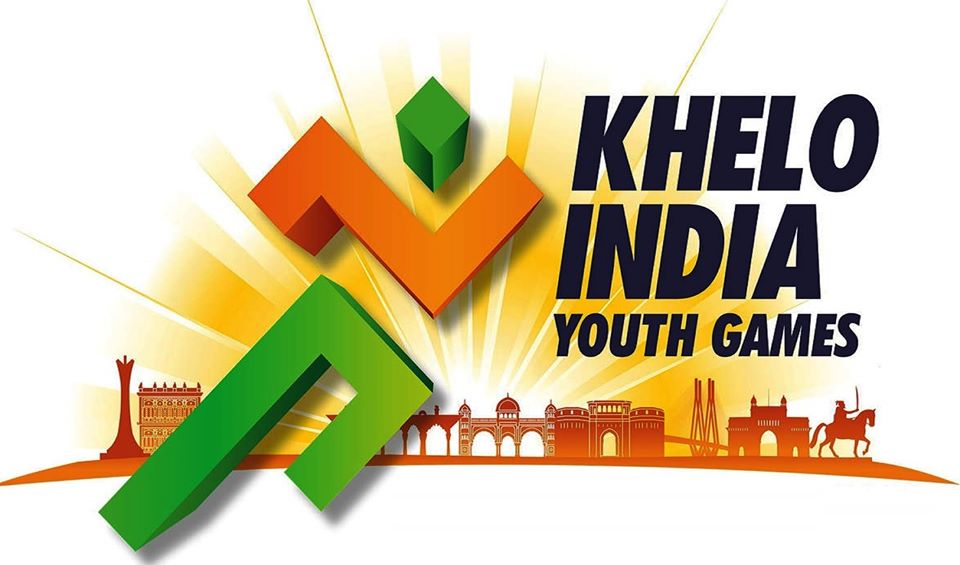 The Khelo India Youth Games-2022 will have a grand opening on 7th May at Indradhanush Auditorium, Panchkula. Chief Minister, Sh. Manohar Lal will be the Chief Guest at the Launching Ceremony. On the other hand, Union Minister of Sports, Youth Affairs and Information and Broadcasting, Sh. Anurag Thakur will attend the programme as a special guest.
These games will start in the august presence of Haryana Vidhan Sabha Speaker, Sh. Gianchand Gupta, Deputy Chief Minister, Sh. Dushyant Chautala and Minister of State for Sports and Youth Affairs, Sh. Sandeep Singh.
Apart from these, many dignitaries of Central and State Governments will also be present. The mascot, logo, jersey and theme song of Khelo India Youth Games will also be launched at the launch event.
More than 8,000 athletes will participate in the Khelo India Youth Games-2022. Apart from this, lakhs of spectators will witness these games. Haryana is geared with complete preparation to host the Khelo India Youth Games-2022.
Along with organizing a grand event on the day of launch, a splendid sports infrastructure has also been prepared. Several multipurpose halls, synthetic tracks, and athletic tracks have been constructed for sports. Apart from this, an auditorium has also been constructed at Badminton Hall, Government Women's College Sector 14, Panchkula.
State of the art hockey stadiums are ready in Panchkula and Shahbad. In addition, an all-weather swimming pool has been built in Ambala. Every Haryana resident and people from across the country are excited to witness these games.
It is noteworthy that 'Khelo India Youth Games-2022' is being organized jointly by the State Government and Sports Authority of India (SAI), Union Ministry of Youth Affairs and Sports from June 4 to June 13, 2022.
The grand event will feature 25 sports, including five traditional games namely Gatka, Kalaripayattu, Thang-Ta, Mallakhamba and Yogasana. These games will be held at five venues Panchkula, Ambala, Shahabad, Chandigarh and Delhi.