Grecian Cycle Rally was held at Sukhna Lake to spread the message of clean environment and healthy lifestyle. The rally was supported by Chandigarh Traffic Police, Cyclegiri  and Indian Medical Association (IMA). Around 300 cyclists participated in the event.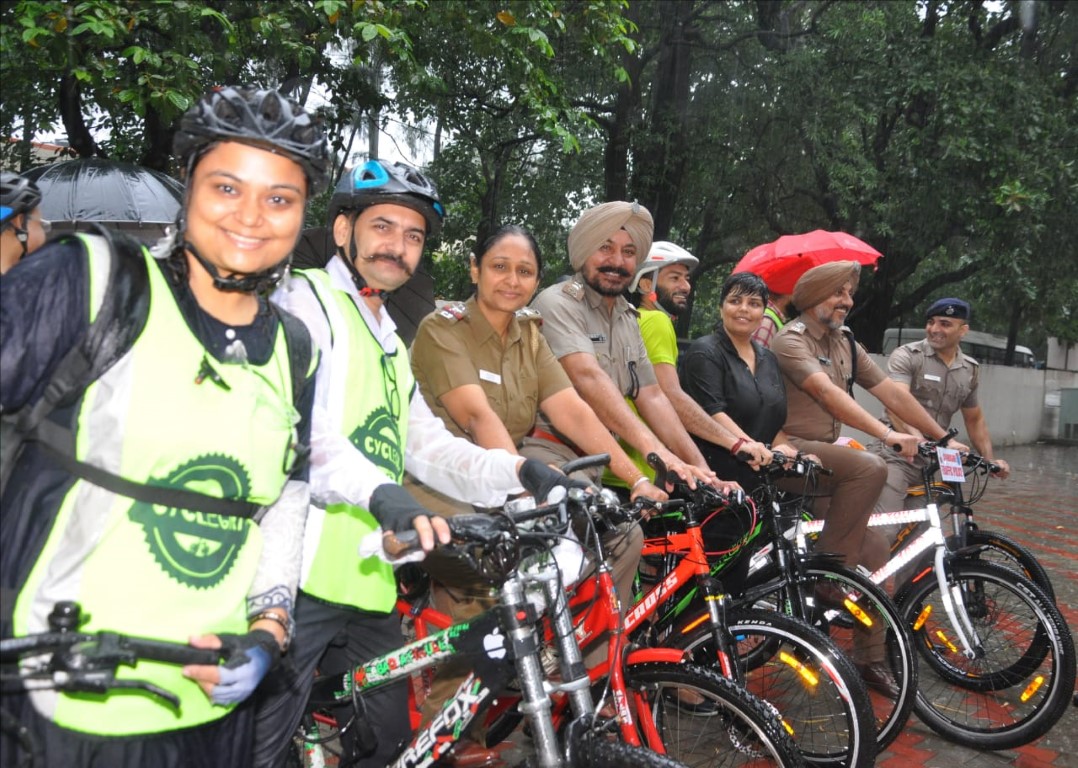 The event was based on promoting cycling to lessen the dependency on cars. The cycle rally saw young and old cyclists from across the city. The 9-km long route, from Sukhna to IMA headquarters in Sector 35, was a great initiative for the public awareness.
Also Read : Loyalty Programme launched by Connect Broadband for its Patrons
"Cycling is a great exercise and it is a good way to maintain a healthy heart. Pedal your way towards a healthy heart. I have many patients who bike, and they find it's a great way to get some exercise, especially when the weather is favorable. Cycling is one of the best workouts to reduce the risk of heart disease," said Dr Himanshu Arora, Consultant, Cardiology at Grecian Hospital, Sector 69, Mohali.
Grecian Hospital aims at spreading the message of healthy living among the people of tricity. Dr Shivpreet Singh Samra, MD, Grecian Hospital said, "A healthy inside reflects on the outside. Cycling is amongst the best exercises for staying fit. We at Grecian Hospital are always in support of any initiative aimed for the wellbeing of the people.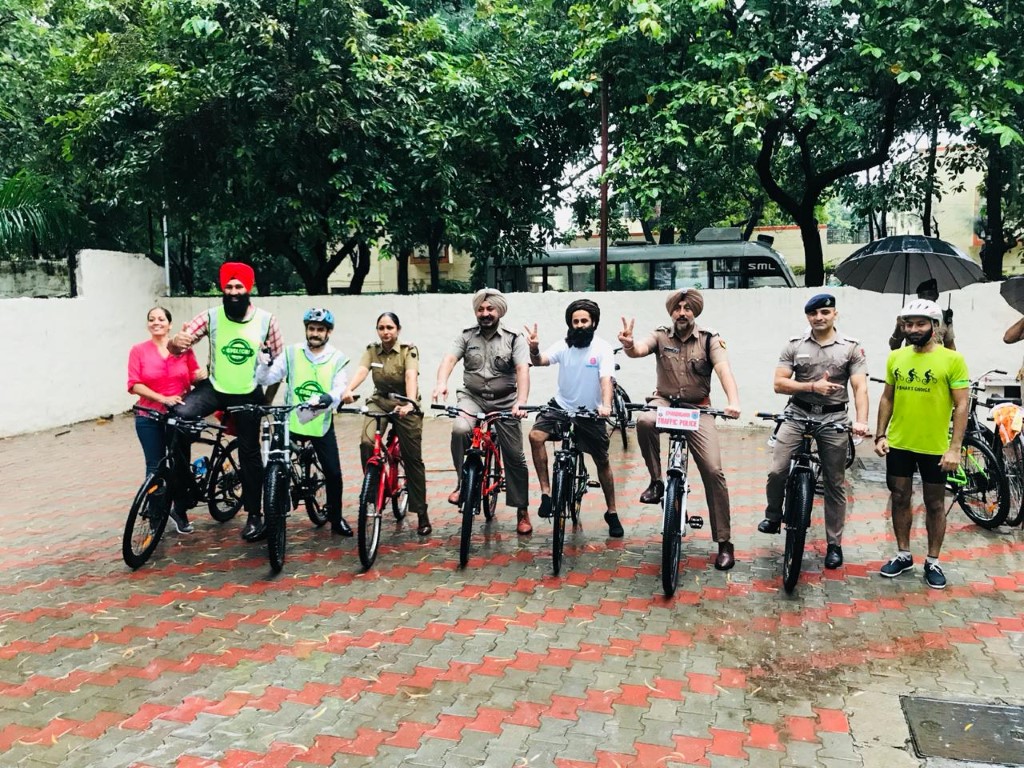 Our commitment to quality healthcare is showcased by the prestigious NABH and NABL accreditation granted to hospital. I could not be more proud of the major medical accomplishments that have taken place at our facilities, from our state-of-the-art equipment, well planned infrastructure, I am confident that we offer a level of care, comfort, and responsiveness that is at par with top-tier hospitals around the globe."