Grooming Session for "Ms. & Mrs. North India Queen 2019" held: A VLCC Certified Beautician and Make-Up Artist Mrs. Parveen, the Proud owner of Glam Zone Unisex Salon, Phase 11, Mohali Organized the biggest Event of North India named "Ms. & Mrs. North India Queen 2019".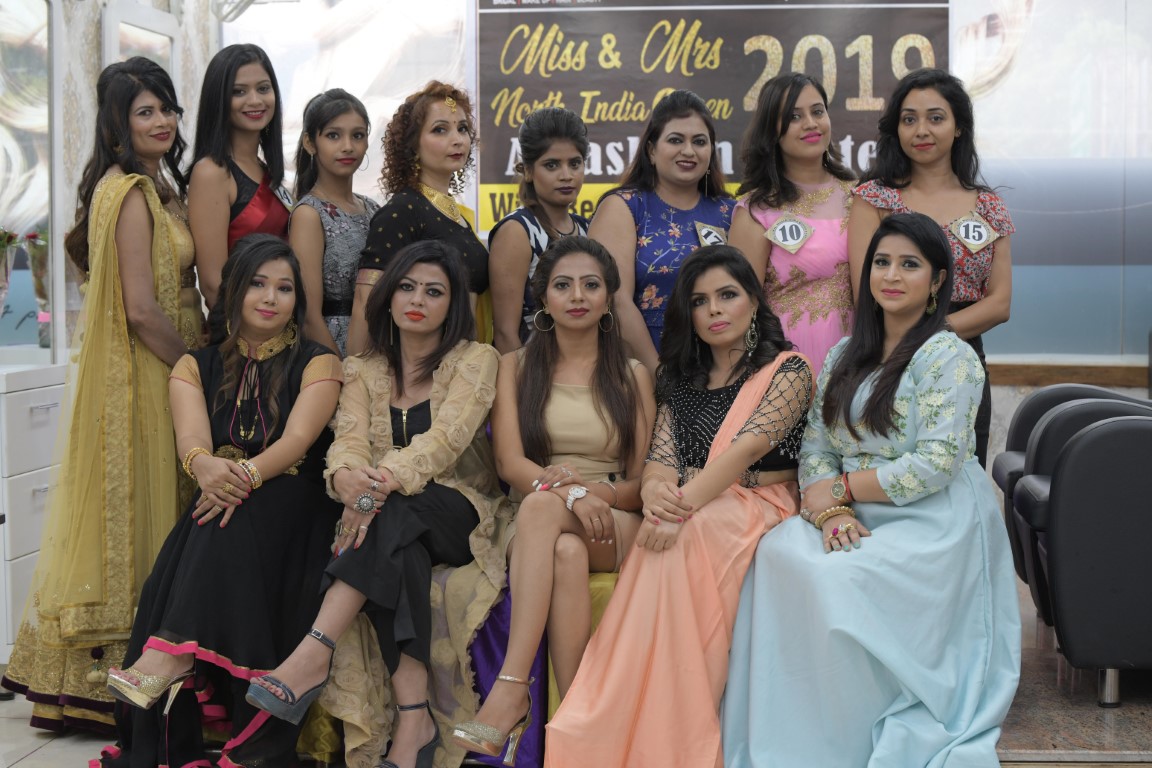 The Auditions followed by the Grooming Session by the Jury Members took place at Salon. The event, one of the biggest in North India, is going to be held on 1st September 2019 at Shemrock School Auditorium, Sector 69, Mohali.
Mr. Yatin Gupta (Proud owner of Step 2 Step Dance Studio) said We are providing a platform to all the deserving girls and boys of different age groups to showcase their Dancing Skills, Catchy Moves and Memorable Choreography in "Super Dancers 2019".
Mr. Sudarshan (Co-Owner of Glam Zone) said, The finalists will go through a three days grooming session by top fashion experts.
Ms. Suman Ahuja, Mrs. North India Royal 2018 and Ms. Sonia, Mrs. Vaisakhi Stylish Queen 2018 & Face of India 2018, Jury of the contest, said, "Every Girl or Woman can live their passion their dream by taking part in this contest by showing self-confidence, Talent and their Skills.
Mrs. Preety Panchhi, Model, Actor, Writer, Social Worker & Mrs. Aditi Jain, Socail Activist (Director of DM NGO), Said "The event will surely be a Grand Success with all the Hard Work and Efforts the Contestants are putting together to make the Event a Memorable one for All".
Ms. Ritu Garg, Event Organiser & Mrs. Shallu Gupta, Mrs. Tricity & Mrs. Chandigar, Brand Ambassadar of Anti Corruption Foundation of India, Jury member.
An another Event named "Super Dancers 2019" is also going to be held in between the same Event powered by Step 2 Step Dance Studio, Phase 10, Mohali.
Makeup, hair style, fitness, personality development, voice modulation, ramp walk, choreography and body language training will be a part of this session.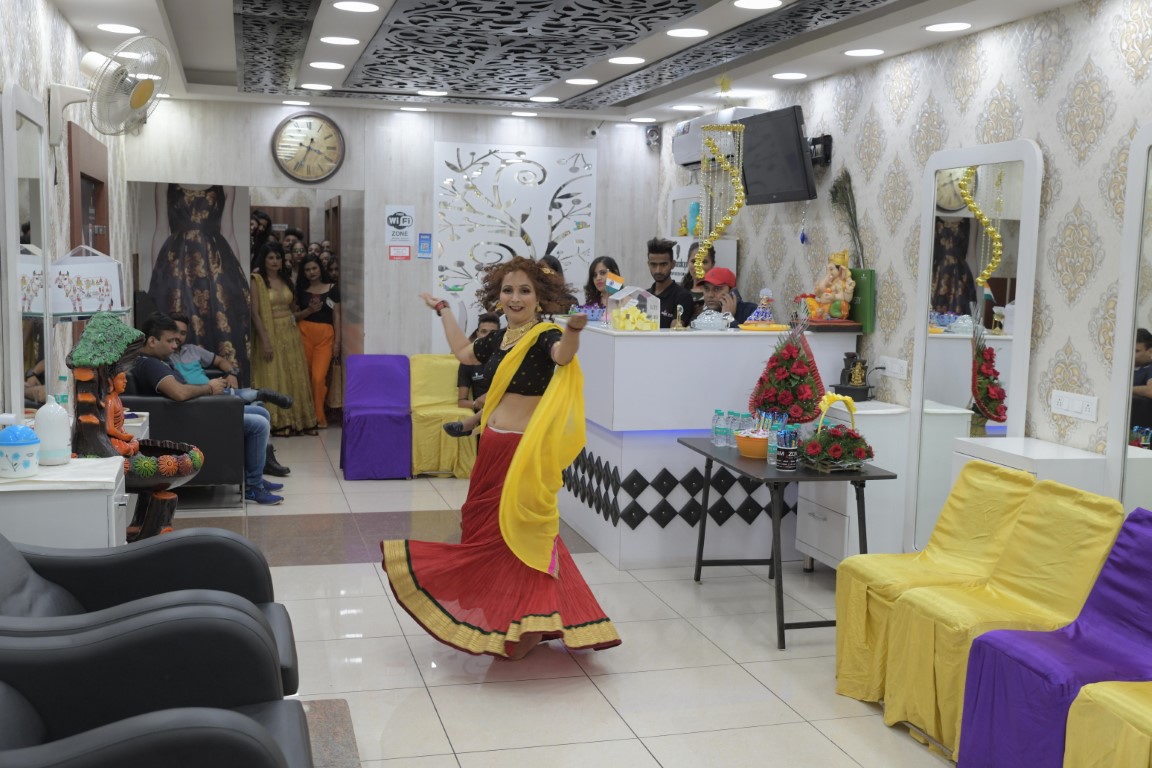 There will be three rounds including the opening of show, introduction round and western black magic round with several exclusive dance performances in between the event. All participants will be awarded with subtitles and crown/trophy and three winners in each category (Winner, 1st Runner up and 2nd Runner up).
To wind up the news we must say the collaboration of Glam Zone and Step 2 Step is going to Provide a Top Notch Fashion Contest and Dance Competition on 1st September 2019 at Shemrock School Auditorium, Sector 69, Mohali.