Group Medical Insurance: Ensuring employees Health and Happiness : Health Insurance is a crucial component of financial planning that must be considered. It is a reliable investment tool, and its advantages can be realized in times of medical necessity.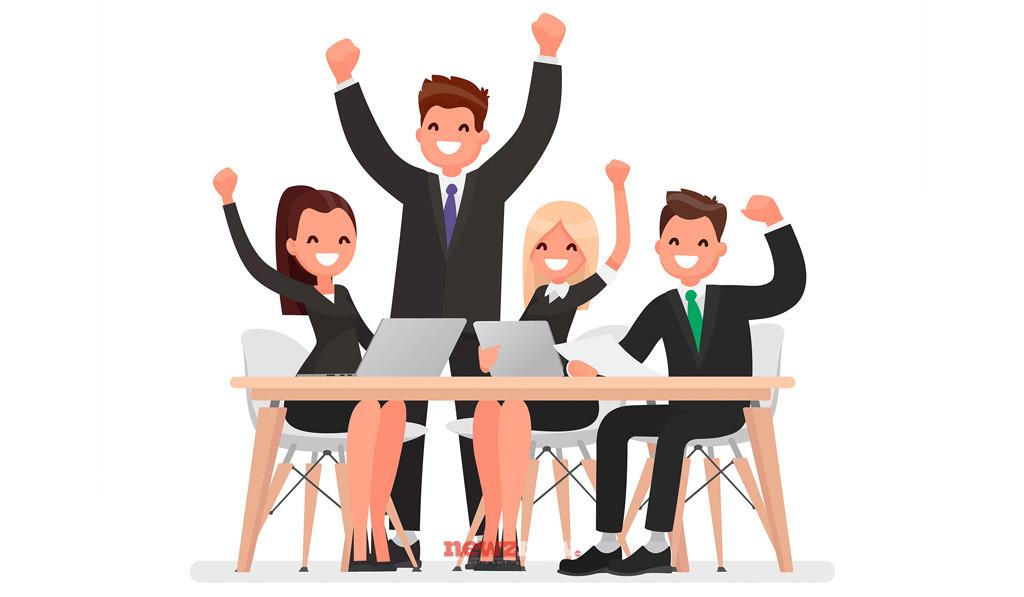 Group Health Insurance is crucial in ensuring a financially secure environment for employees working in an organization and their families.
Features of Group Medical Insurance
As the name suggests, Group Medical Insurance provides coverage for a group of people, such as employees of an organization. The employer will usually offer it to its employees. Employers will also pay the premium of such a policy. This means that the employees do not have to pay the premium.
In addition to offering coverage to employers, Group Medical Insurance also extends its protection to their family members. Typically, employers can add their spouse and children to the Group Medical Insurance plan. Some Group policies also extend coverage to parents without requiring employees to pay any additional amount, while others provide coverage for an additional premium.
Like regular Health Insurance, Group Medical Insurance also provides various benefits, including coverage for hospitalization, day care treatments, ambulance services, etc. Moreover, Group Medical Insurance for employees does not require them to undergo pre-insurance medical screening like many regular Health Insurance plans do.
Group Medical Insurance plans offer a sense of flexibility in terms of coverage. They can be availed of either for an individual or for a family. Group policies provide coverage like most regular health insurance plans; however, one of the most significant advantages of group medical insurance for employees is that most of them do not have waiting periods. They start providing coverage from day one onward.
Benefits of Group Health Insurance
Group Medical Insurance covers regular inpatient hospitalization, pre- and post-hospitalization, and day care procedures.
Many Group Health Insurance plans provide coverage for delivery and new born expenses. Some policies cover vaccination charges for new born babies as well. In addition to providing coverage for hospitalization expenses, some Group Health Insurance policies also extend coverage for outpatient consultations.
This includes regular doctor consultations, lab tests, diagnoses, etc. This benefit is beneficial for those who have chronic health conditions and require frequent hospital visits.
All this coverage in Group Medical Insurance starts from day one of the policy's inception, which is one of their most significant advantages. With Group policies, employees can avail themselves of cashless treatments if they undergo them at the network facilities of the insurer. Otherwise, they must meet the incurred medical expenses out-of-pocket and get reimbursed.
Choosing the best Group Medical Insurance
The employer will usually pay the premium for Group Medical Insurance policies. Getting employees covered under Health Insurance benefits employers in many ways, including employee retention and a healthy work environment. However, choosing the best Group Medical Insurance plan requires careful study and comparison of various plans on different parameters.
Choosing the sum insured or the overall coverage limit is one of the biggest factors determining the price of the plan, otherwise called the premium. Opting for a nominal sum insured for the employees by analyzing their age and risk factors helps them choose a better plan at an affordable price.
Based on the variety of coverage, a policy offers its premium changes. For instance, some policies provide coverage options, like air ambulance, non-allopathic treatment, etc. On the other hand, some plans offer all the basic coverage at a lower premium. So comparing the coverage offered by various plans helps narrow down the best Group Medical Plan.
Group Health Insurance is a crucial financial planning tool that ensures a financially secure environment for employees and their families. They provide coverage for employees, their spouses, children and parents. It offers a sense of flexibility and does not require pre-insurance medical screening. Group Health plans, by securing employees' health, also help in employee retention and, thus, the overall growth of an organization.