newznew (Chandigarh) : Mukesh Gupta, GST Consultant and Trainer while speaking at a seminar on GST today said that Goods and Service Tax (GST) will positively impact Indian Economy. He said GST is one of the biggest fiscal reforms in India since Independence and will be beneficial for traders, manufacturers, consumers and the government.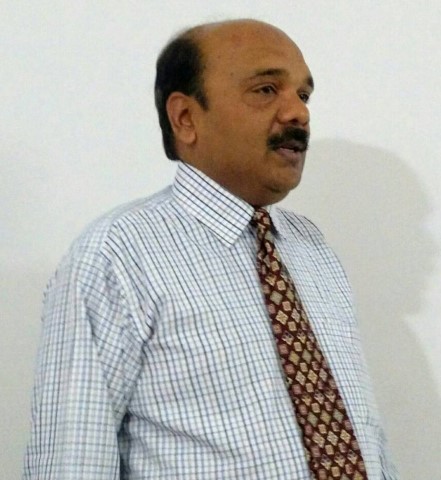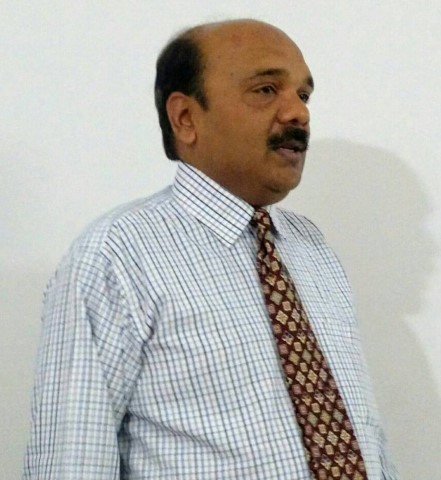 While addressing the gathering at a Private Hotel in Chandigarh, he said GST will raise India's GDP between 80 basis points to 150 basis points and even bring the country to double digit growth.GDP of country is expected to grow to $5 trillions from present $2trillions in 5 years.
Under GST, the input tax credit can be availed smoothly across the spectrum of goods and services, thus reducing the tax burden on the end user and removing cascading effect. i.e tax on tax effect, he said, adding, it will bring respite from tax burdens to many small businesses.
While elaborating on the benefits ofGST, Gupta said itwill also bring down prices of most of the goods resulting in lower inflation since the government has kept food items out of GST and even items of mass consumptions have been put under lower slabs of GST.
GST also has Composition scheme of lower taxes for small businesses with turnover between Rs. 20 to 75 lakhs. Traders, manufacturers and Restaurant owners will pay 1%, 2% and 5% tax in this scheme respectively.
The entire GST process – starting from registration to filing returns and payment of GST tax – is online, said Gupta which makes it consumer friendly. Startups do not have to run around to tax offices to get various registrations under excise, VAT, service tax. Assesses will also be subject to single control either by Central or State authorities resulting in more transparent and efficient tax administration.
After GST implementation, inter-state movement of goods will be lessened and the logistics sector might start consolidating warehouses across the country. Reduction in unnecessary logistics costs will increase profits for businesses involved in supply of goods through transportation, he said.
He said, financial health of the States shall improve substantially and their Tax Revenues are likely to double in next five years as the GST Council has assured compensation of 14 % annual growth.
There is no doubt that GST is aimed at increasing the taxpayer base by bringing SMEs and the unorganized sector under its purview. This will make the Indian market more competitive than before and create a level playing field between large & small enterprises.