Gurnam Bhullar and Roopi Gill starer film "Parinda Paar Geyaa" new song 'IZAZAT' released: It is the first time that an all-time musical-themed movie, Parinda Paar Geyaa is going to play a vital in the history of Punjabi Cinema, the much-anticipated Punjabi film, "Parinda Paar Geyaa," starring the charismatic duo Gurnam Bhullar and Roopi Gill.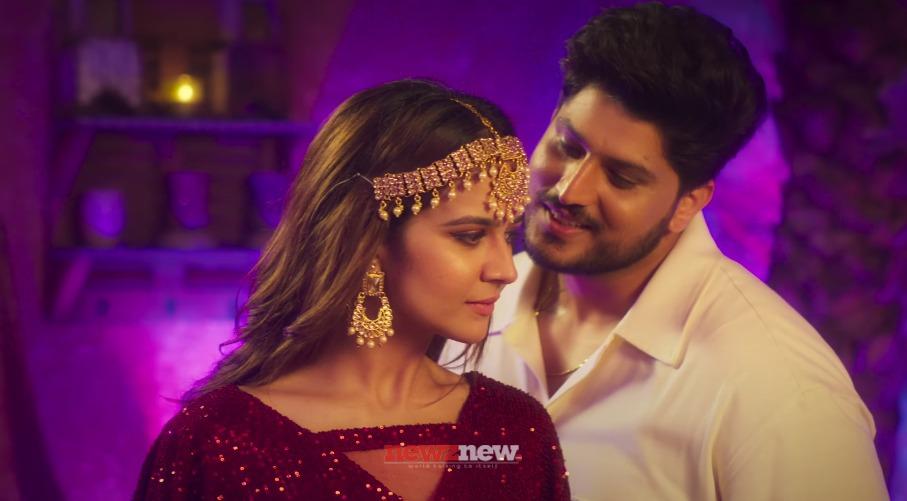 The excitement is swelled as the filmmakers released the second song from the film that portrays a deep mushy love between the duo in the video.
Gurnam Bhullar is the heartthrob among the girls and of course, Roopi Gill is no less when it comes to her charm and acting skills. As the king of delivering romantic songs, yet again Gurnam Bhullar has stolen the hearts of audiences around the globe with this new track "Izazat" This song, a beautiful blend of melody and emotions, is a testament to the timeless charm of Punjabi music and romance.
It encapsulates the essence of love and longing, resonating with listeners on a different level. The lyrics are deeply moving, stirring up emotions that are hard to ignore.
The romantic chemistry between Gurnam Bhullar and Roopi Gill is palpable in every frame. Their performances are heartfelt and genuine, making the song even more impactful. The actors have beautifully portrayed the rollercoaster of emotions that love often brings, making the audience feel every beat of this musical love journey.
The upcoming film, "Parinda Paar Geyaa", is a heartwarming tale of a young artist's journey towards achieving his dreams as directed by Ksshitij Chaudhary. Presented under the banner GS Goga Productions in association with RRG Motion Pictures, the film is produced by Gurpreet Singh Goga, Ravi Dhillon, Jagdeep Rehal and Jaswinder Toor. The film will be released by Whitehill Studios worldwide.
"Parinda Paar Geyaa" is all set to hit the screens on 24th November 2023