Gym industry on verge of collapse, asks for bailout & immediate reopening: The Tricity Gym Owners' Association(TGOA) has sent a letter to Advisor to Administrator, Chandigarh (UT), DC , Chandigarh , DC, Mohali and DC, Panchkula to apprise the three administrations about the 'near collapse' of the sector because of closure during the nearly 2 month lockdown.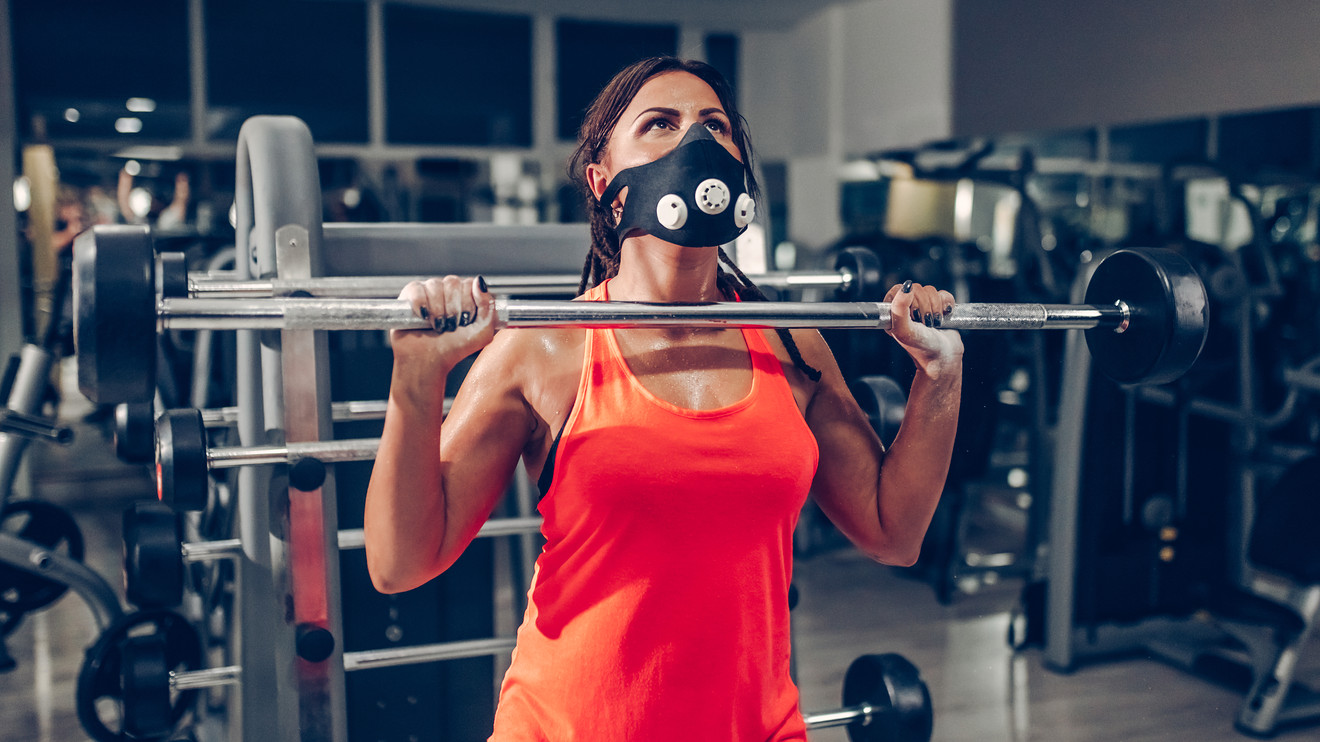 It's pertinent to mention here that all gyms have been closed – a measure necessitated to control spread of COVID 19. TGOA has as many as 200 gyms spread across tricity as its members and the association is the representative body of gyms operating in tricity.
Sanjeev Kumar, President, TGOA says, "We were hoping for some relaxations under lockdown 4 as the same has been extended to other industries like salons, which are also 'client interaction' based industries like fitness centres.  However, the government has still not called for reopening our industry which has not only created an uncertain future for the member centres of our association but also for about 3000 employees and their families.  There has been no income of employees (trainers, sales staff, spotters, house-keeping etc) since the last about 2 months of lockdown."
The negative fallout of lockdown on gyms has been colossal. The lockdowns 1, 2, 3 & now 4 have resulted in zero incomes to owners due to the closure of gyms. The association says in its missive sent to the administrations that the industry is dying and if it keeps going like this for another fortnight many centres will not be in a position to reopen due to heavy financial liabilities. The main component of expenses is the astronomical rental amounts. Gyms need much more area than other businesses and this makes rentals go through the roof.
Preetpal Sandhu ,Vice President, TGOA, says, "In this background we request the administration to help this industry to survive, as it is a big employer. This can be done if we receive government support. The administration should pass orders to landlords for waiver of rentals, or another way is deferment of collection of rent for at least 6 months, as by this time industry will be on the road to recovery and the old dues can be paid as arrears to landlords. Moreover, administration should work out some financial package so that the centres are able to pay the salaries of staff for the time the centres remained closed."
Adds Abhishek Gagneja, Secretary, TGOA, "Another very important demand is that the fitness industry should be allowed to reopen with strict social distancing norms. Our executive committee has been very proactive and trained online all member gyms in a highly effective SOP (Standard Operating Procedure) which has been painstakingly created in a comprehensive manner by India Active (Indian Association)."
This includes abiding to norms like allocating slots of 30-40 minutes to gym goers, social distancing, making masks & gloves compulsory for everyone and sanitizing regularly among other measures. The association feels that gyms could actually help fight COVID by boosting immunity of people through scientifically delivered exercise regimens. Moreover, if these are kept many gym goers who were not taking medication for lifestyle diseases might be forced to start the medications as their fitness routines will get hampered.