HAMMER launches its new campaign #theBigMove: Life is about getting bigger and better with every change people make. Keeping this view in mind, HAMMER, a leading Indian D2C and FMEG (Fast-Moving Electric Goods) brand offering personal audio products, smartwatches, and grooming accessories, is launching its new campaign – #theBigMove.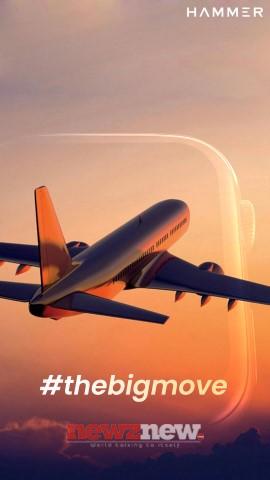 Unveiling on 14th March 2023, with the campaign, the company aims to expand across all major categories supporting customers' ever-changing needs.
Hammer has garnered considerable customer support and aims to provide them with well-timed and optimum-quality products with frequent new campaigns. HAMMER was prominently showcased in the first season of Shark Tank India.
Prior to its appearance on the program, the company was already recording a monthly revenue of Rs. 70 lakhs. Following its successful stint on the show, HAMMER experienced a notable surge in revenue, with the company now boasting a monthly turnover of Rs. 2 crores.
The company's website traffic has also witnessed a five-fold increase. The noteworthy expansion of the company's business operations can be attributed to a large extent to its loyal customer base, as well as its participation in the inaugural season of Shark Tank India.
Commenting on the successful escalation of the company, Mr. Rohit Nandwani said, "We are deeply gratified by the overwhelmingly positive response and unwavering support demonstrated by our valued customers. We take pride in stating that despite our humble origins, we have accomplished substantial surges in popularity. We are thrilled to announce we are making big moves to direct our efforts toward our segment's creme de la creme. With a series of exciting product launches lined up throughout the year, we are committed to meeting this objective. Our customers have been highly appreciative of our products, and their support has been a source of inspiration for us. We aim to build upon this trust and appreciation by consistently delivering innovative and quality products in the coming years."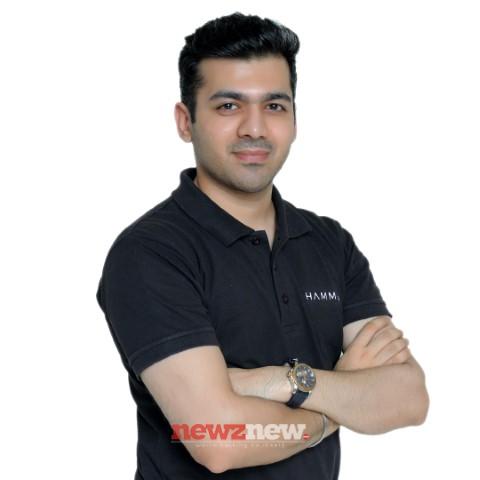 Hammer previously also launched its ACE Range of High-performance smart watches which has extensively upgraded its customer's end-to-end needs. Buoyed by the success of the ACE launch, HAMMER wishes to continue to unwaveringly commit to customer satisfaction and improve and innovate in the FMEG segments.
Consumers can buy the products from the official website- https://hammeronline.in/  and also on Amazon, Myntra, Flipkart, Reliance Digital, Nykaa, Tata CliQ, & Cred.  
Know More About HAMMER

Hammer, founded in 2019 is a FMEG (Fast moving electronics goods) D2C (Direct to consumer) company. Our products include IoT (Internet of thing) products like Smart toothbrush, Smart plugs, Smart watches and Smart headphones.
Hammer is India's first Athleisure tech brand that delivers high-quality TWS audio gadgets and fitness bands. Over decades the movement towards Athleisure clothing and devices have given rise to wearables that are contemporary, multifunctional and comfortable yet athletic.