GROUNDS AMPHIBIOUS BUS SERVICE OPERATED BY BADAL REGIME

VIGILANCE TO PROBE LOOTING OF STATE RESOURCES UNDER TOURISM GARB BY PREVIOUS GOVERNMENT
newznew (Tarntaran) : The Tourism and Cultural Affairs Minister, Punjab, Mr. Navjot Singh Sidhu today said that it is his steadfast resolve to transform Harike Pattan into a tourism hub of the state. Expressing these views while visiting the harike headworks, the minister also announced the grounding with immediate effect the amphibious bus service operated by the previous regime. He further elaborated that the operating of this bus service has proved disastrous for the farmers of the region for the releasing of water to operationalize the project has ruined the crops of 5000 farmers besides leading to drastic reduction in the number of migratory birds.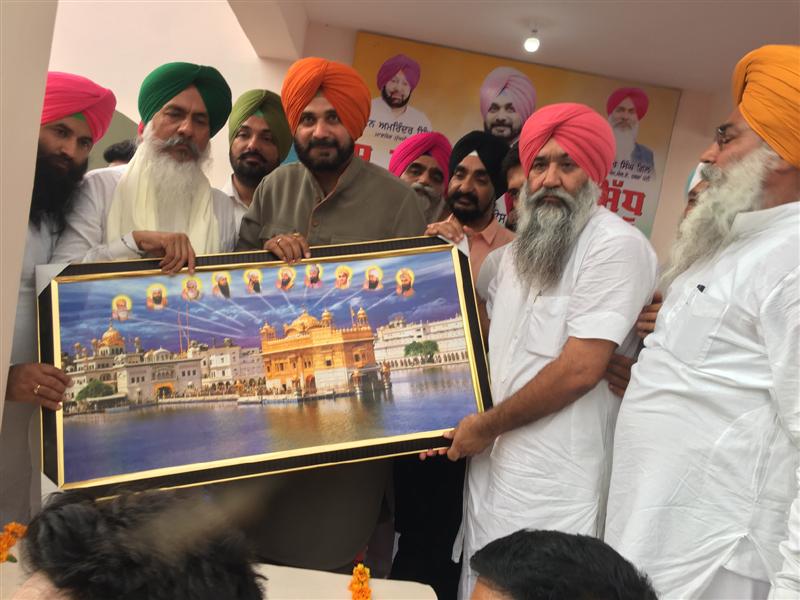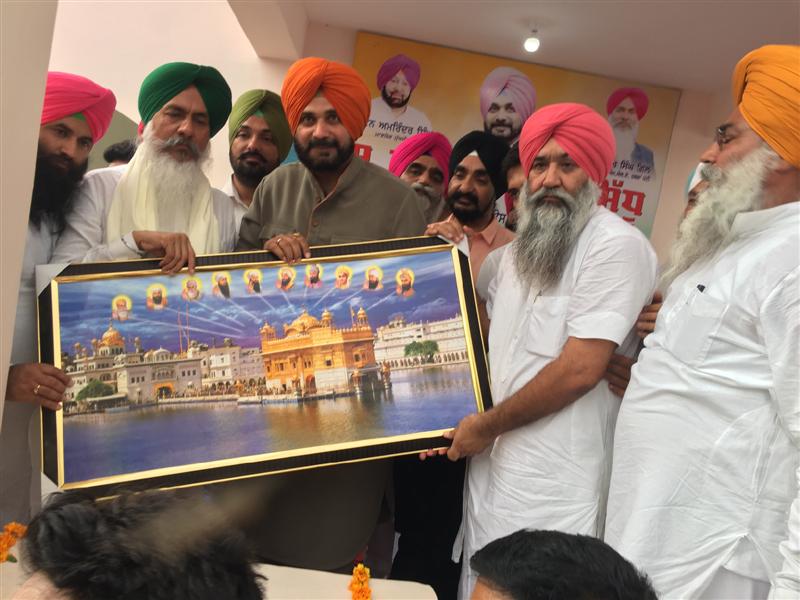 Interacting with the media-persons on the occasion, the minister divulged that vigilance would probe the looting and plundering of the resources of Punjab under the garb of tourism by the previous government and those found guilty would be strictly proceeded against.
Taking the previous government to task, Mr. Sidhu said that Punjab Roadways is reeling under a loss of Rs. 350 crore due to the inefficiency of the previous regime which was in power for 10 years where as the number of buses operated by the badal family has rapidly increased. He also disclosed that the illegally plying buses in the state would be stopped soon which would result in the PRTC coming out of the red.
Mr. Sidhu also revealed that a comprehensive tourism policy for the state is being formulated under the guidance of Chief Minister, Captain Amarinder Singh. He also said that this policy would be announced soon and would lead to the creation of employment avenues for the youth of the state apart from accounting for increased tourist inflow.
The minister further said that the people have given decisive mandate in favour of the Congress party and the government is committed to the all round development of the state to take it to glorious heights.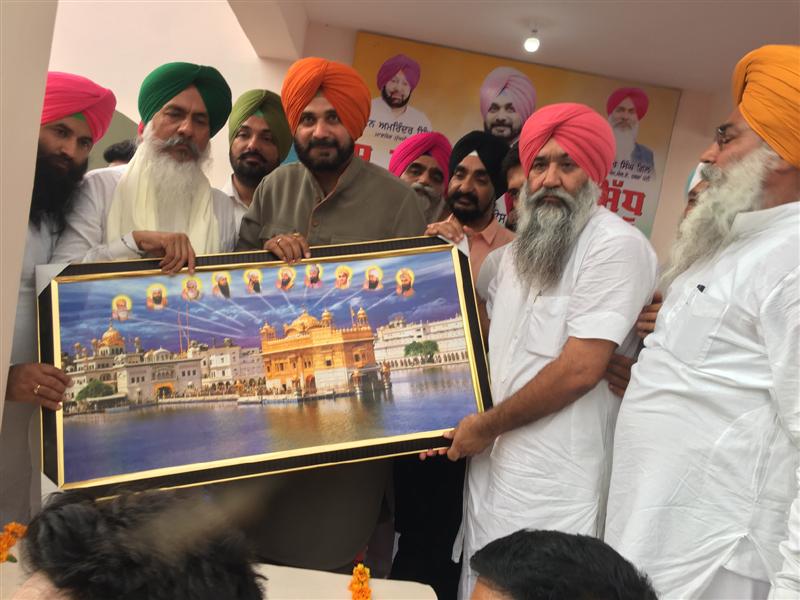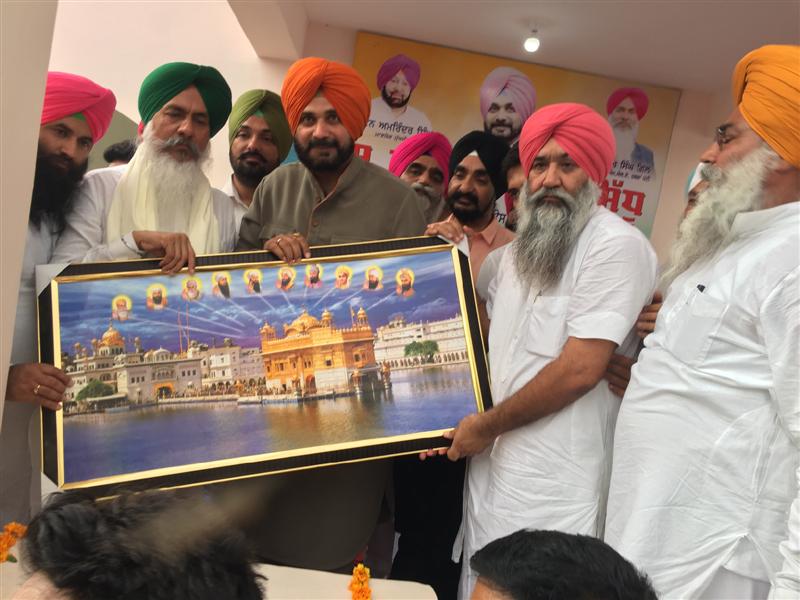 Afterwards, Mr. Sidhu inaugurated the newly constructed guest house at Patti. In his address on the occasion, he said that a park would come up at a cost of Rs. 8 crore in Patti city for the benefit of the people. He also said that the fire brigade facility in patti would also be provided within coming 2 years.
Others present on the occasion also included MLA Patti Mr. Harminder Singh Gill, MLA Khemkaran Mr. Sukhpal Singh Bhullar, MLA Zira Mr. Kulbir Singh Zira, MLA Ferozepur Mr. Parminder Singh Pinki, Deputy Commissioner Engineer Mr. DPS Kharbanda and SSP Mr. Harjit Singh.