Last week, fbb Colors Femina Miss India 2018 crowned the coveted title of the First Runner upto Meenakshi Chaudhary on the Grand finale.
Continuing the same format this year, Miss India in its 55th edition toured to all 30 states (including Delhi) of the nation to crown 30 state representatives who then competed for the coveted Miss India crown at the Grand Finale. The best of talent and beauty was traced from all over 30 states for the first time and at each stage, four celebrity mentors assigned to each Zone, viz. North, East, West and South, closely mentored the talented contestants.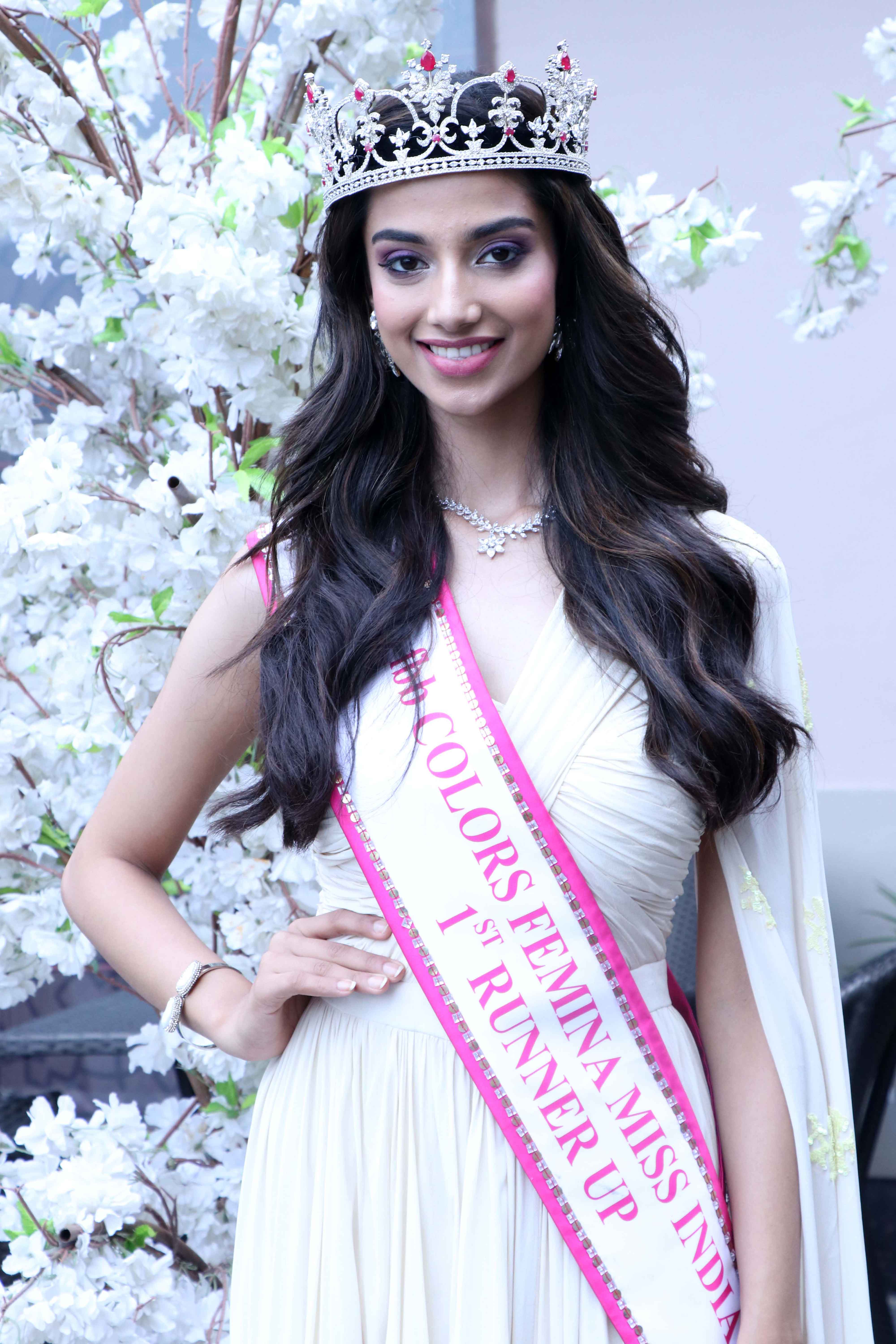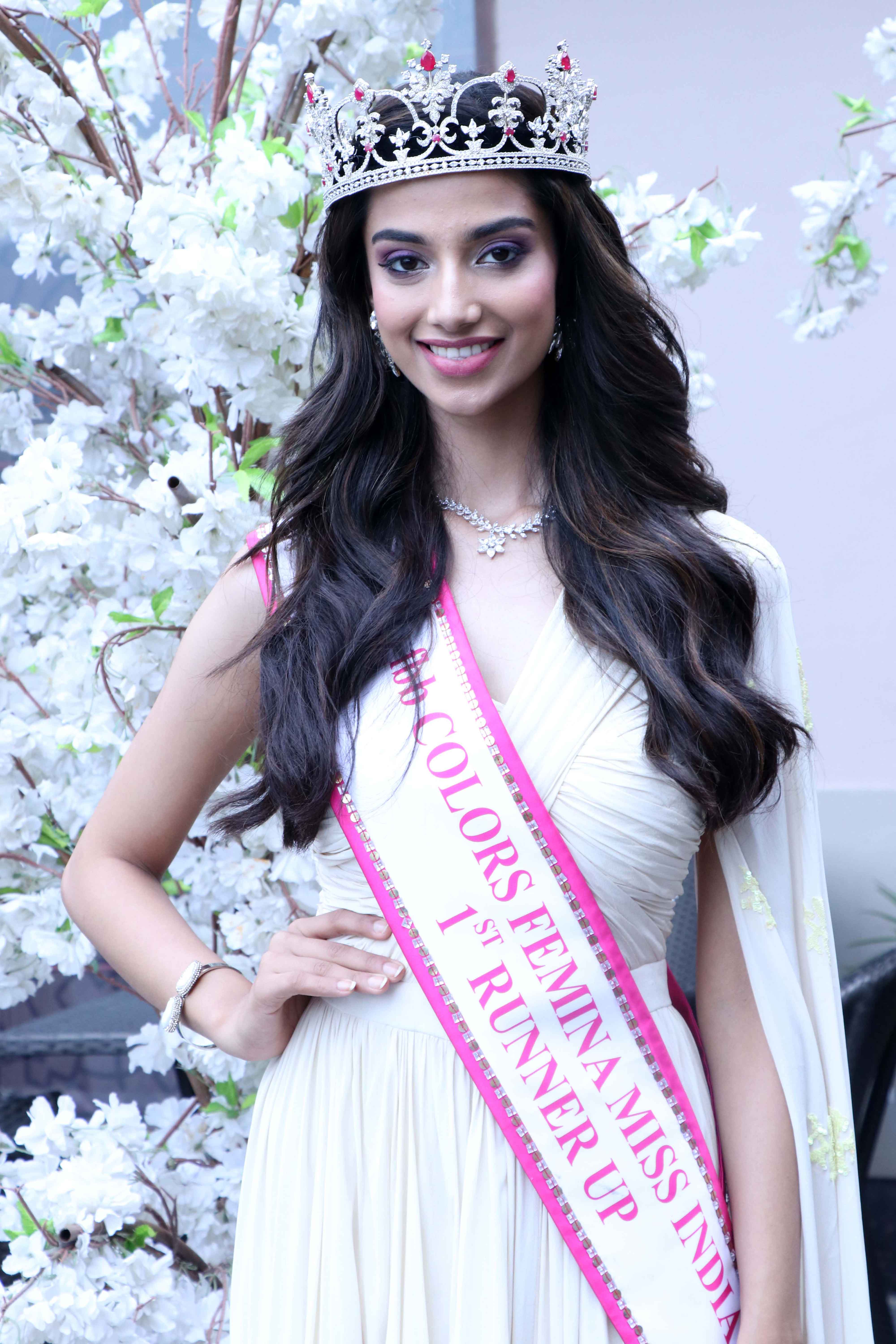 A state-level swimmer and a badminton player, Meenakshi describes herself as an avid sportsperson. She is currently pursuing her bachelors in Dental Surgery and hails from an army background. She lives by the quote, "Everything is possible if only you believe." She also loves reading and writing poetry. Meenakshi is a student of National Dental College and Hospital. Having grown up in an army background, she has travelled a lot, a self-disciplined, confident and honest girl, who has now entered the glamour world after she participated and won in fbb Campus Princessand also won Dr. Tvacha's Miss Photogenic award at the sub contest ceremony of fbb Colors Femina Miss India 2018.