Haryana Police booked 7 persons under Gambling and Excise Act: Haryana Police have booked seven persons under Gambling and Excise Act after it recovered over Rs 5.55 lakh as stake money and 18 bottles of beer from their possession from a hotel in Fatehabad district.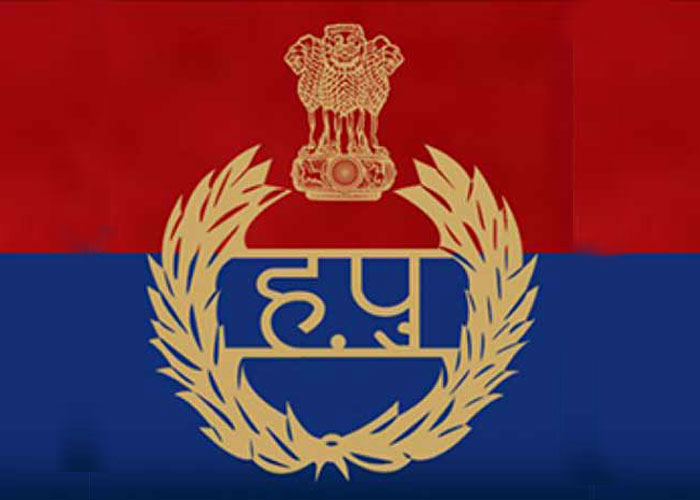 While giving this information here today, a Haryana Police spokesperson informed that after receiving a tip-off about the gambling activities, a police team conducted a raid at a hotel located on Sirsa road in the district and nabbed seven persons indulging in gambling. Stake money of Rs 5,55,600 and 18 bottles of beer were also recovered.
All accused belong to the area adjoining Fatehabad, Uklana and Ratia. A case under the provisions of Gambling and Excise Act was registered against them in City Police Station, Fatehabad and further investigation is underway.
In another incident, Police in Fatehabad had also arrested Shamsher Singh aka Kala who was wanted in a case of NDPS. Recently, on a tip-off, police raided his house on a farm and recovered 140 kg poppy husk. During the raid, accused managed to escape and since then police was conducting raids. He was arrested from Jamalpur gate in the district.