Haryana suspends internet services in Nuh: Haryana Government has issued temporary suspension of mobile internet services (2G/3G/4G/5G/CDMA/GPRS), bulk SMS excluding banking and mobile recharge and all dongle services etc. provided on mobile networks except the voice calls in the jurisdiction of District Nuh with immediate effect and will be in force till September 16, 2023 (23:59 hrs).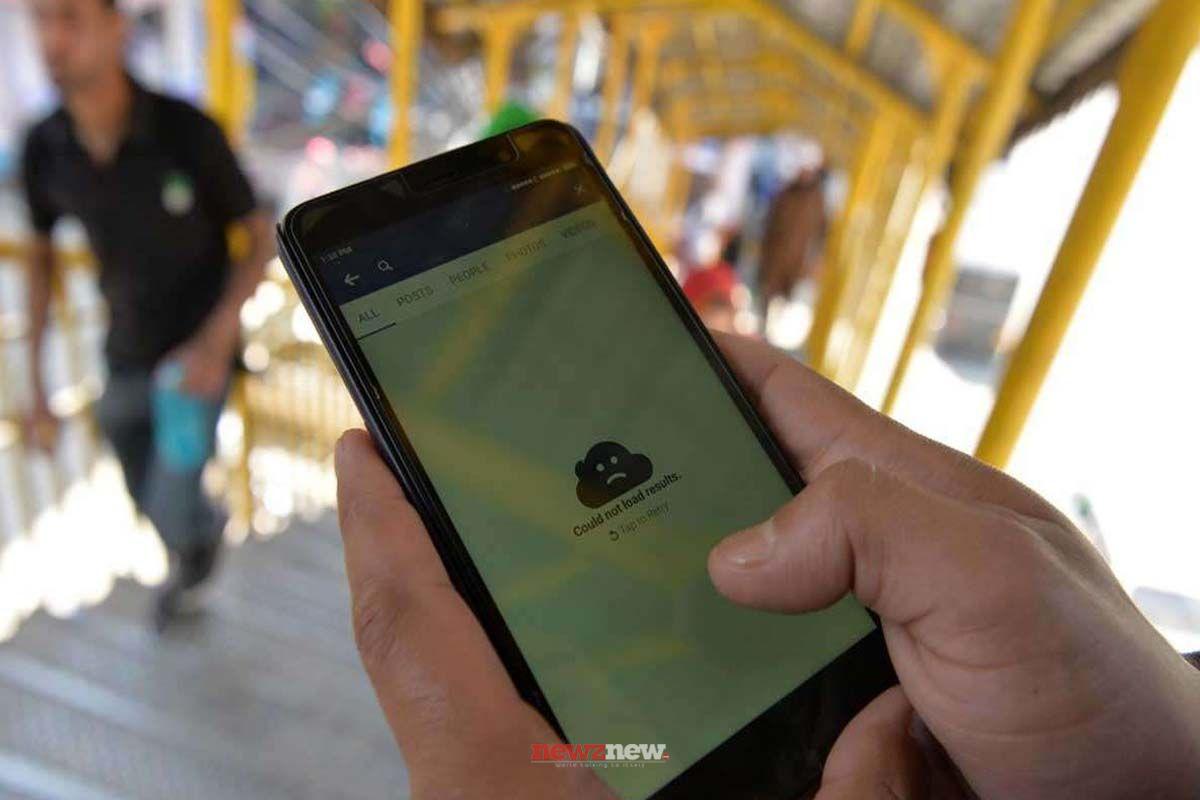 Sharing more details in this regard an official spokesperson said that Additional Chief Secretary, Home Department, Sh. TVSN Prasad has issued the orders under Section 5 of the Indian Telegraph Act, 1885 to be read along with Rule (2) of Temporary Suspension of Telecom Services (Public Emergency or Public Safety) Rules, 2017.
The spokesperson informed that in view of the potential cause for communal tension and disturbance of public peace, temporary suspension has been imposed to stop the spread of disinformation and rumours through various social media platforms, such as Whatsapp, Facebook Twitter, etc. on mobile phones and SMS.
Meanwhile, it is emphasized that this order is being issued after taking utmost care of public convenience by exempting individual SMS, mobile recharge, banking SMS, Voice calls, internet services provided by broadband and lease lines of corporate and domestic households, thus not affecting the commercial/financial interest of the State and basic domestic needs of individuals.
All telecom service providers of Haryana have been hereby directed to ensure the compliance of this order and any person found guilty of the violation of the aforesaid order will be liable for legal action under relevant provisions.