newznew (Chandigarh) : HDFC Bank Ltd., to organize Digital Literacy Camps for Punjab Police. Camps will be set up in 7 cities in Punjab including Amritsar, Jalandhar, Patiala, Hoshiarpur, Phillure, and Kapurthala. As part of this awareness initiative, HDFC Bank will educate 8,000 new staff and 30,000 existing staff of Punjab Police on the benefits of going cashless by conducting transactions through digital mode. "One of the objective of demonetization is moving the economy towards less-cash economy.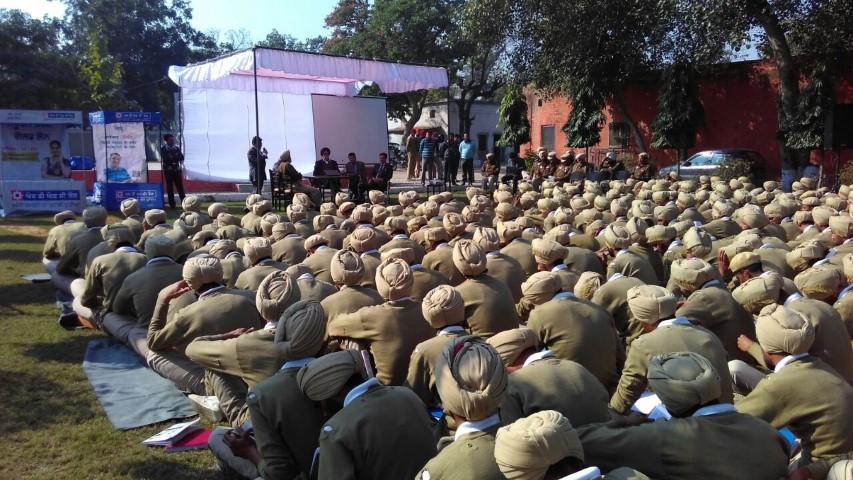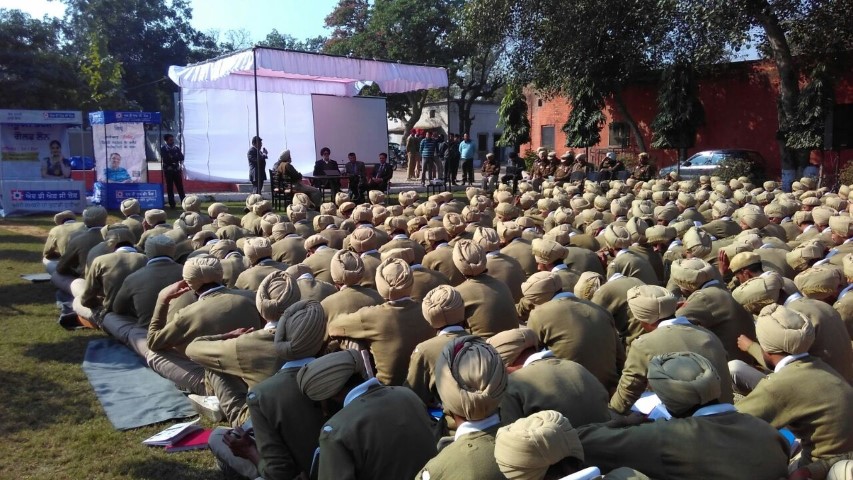 To make it happen, it is imperative to educate various stakeholders on how to conduct transactions through digital mode, instantly and securely. HDFC Bank is happy to educate Punjab Police in itsendeavour to promote digital or cash less transactions and is working relentlessly to achieve this objective," said Govind Pandey, Branch Banking Head, HDFC Bank.
As part of this initiative, HDFC Bank will demonstrate through a presentation the various transactions that can be easily, quickly, and safely conducted through NetBanking, Mobile Banking, USSD, PoS, and apps such as HDFC Bank's Mobile app, UPI, PayZapp, and Chillr.
The Bank's PayZapp is a complete payment solution that allows customers to top-up mobile phone, transfer money instantly, pay utility bills,buy grocery, movie tickets,and even big-ticket purchases such as foreign holidays.Using UPI, the Bank's customers as well as non-customers will now be able to instantly transfer funds. This is in addition to HDFC Bank's powerful Netbanking portal and official mobile app, which allows customers to perform over 205 and 85 different types of transactions, respectively.
The Bank's Missed Call Mobile Recharge' offering allows customers and their family to recharge mobile by giving just a missed call. Other digital offerings of HDFC Bank include instant personal loan at ATMs,10 seconds personal loan on netbanking, and 30 minute paperless auto loan using Biometric technology. To promote Digital Banking, the Bank has also partnered with Chandigarh Administration, a government body in Chandigarh. The Bank works with various departments and over 100 schools and colleges in Chandigarh to create awareness and educate various stakeholderssuch as employees, students, teachers, and traders on the benefits of going cashless to promote the use of digital banking channels for financial transactions.