HDFC Bank to double Banking Correspondents Network in Punjab: HDFC Bank plans to double its Banking Correspondents (BC) network in Punjab. By end of the year 2020, the Bank is expected to add 500 more BCs to its network, taking the total tally to more than 1000 BCs in the State.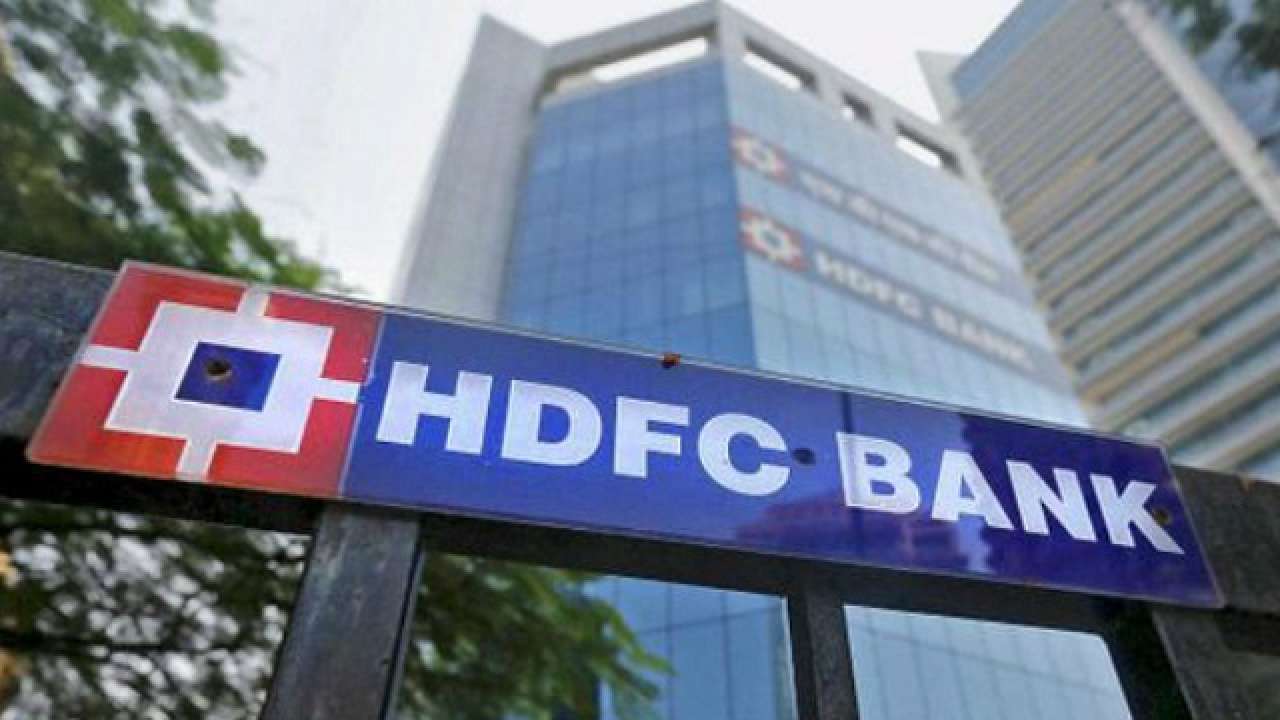 "Banking correspondents will enable us to reach the length and breadth of the state and will compliment the existing network of branches. We believe that customers across Punjab should get the complete range of products and services we have to offer.
And the expansion of BC network is one more step in that direction. We hope that the deployment of BCs will not only generate employment and generate income for people, but will also contribute towards the overall prosperity of the state of Punjab," said Vineet Arora, Branch Banking Head HDFC Bank- Punjab, Himachal, Chandigarh & parts of Haryana.
Banking Correspondents enables the Bank to reach out and provide banking services in semi-urban and rural areas.  Presently, there are more than 500 BCs in the State. Across India, the Bank already has a network of over  11000 BCs. In Punjab, HDFC Bank has more than 450 branches, 679 ATMs and 79 Cash Deposit machines (CDMs).
The branch network along with the BCs ensure that the bank is able to reach out to customers across the state. The Bank has been at the forefront of leveraging digital banking like Insta Account opening, biometric KYC and even FD renewal using voice for customers. These offerings are not just available for customers in urban locations, but also in semi-urban and rural areas of Punjab.  
Banking Correspondents provide the following services to the customers:

1 Open Account (Saving/ Fixed Deposit etc)
2 Cash Withdrawal
3 Cash Deposit
4 Loan Assistance