Heart diseases strike Indians at an early age says expert : As many as 230 people attended a free multi-specialty health camp at Senior Citizen Bhawan, Rajpura. The camp was organized by Ivy Hospital , Mohali in association with Senior Citizen Council, Rajpura.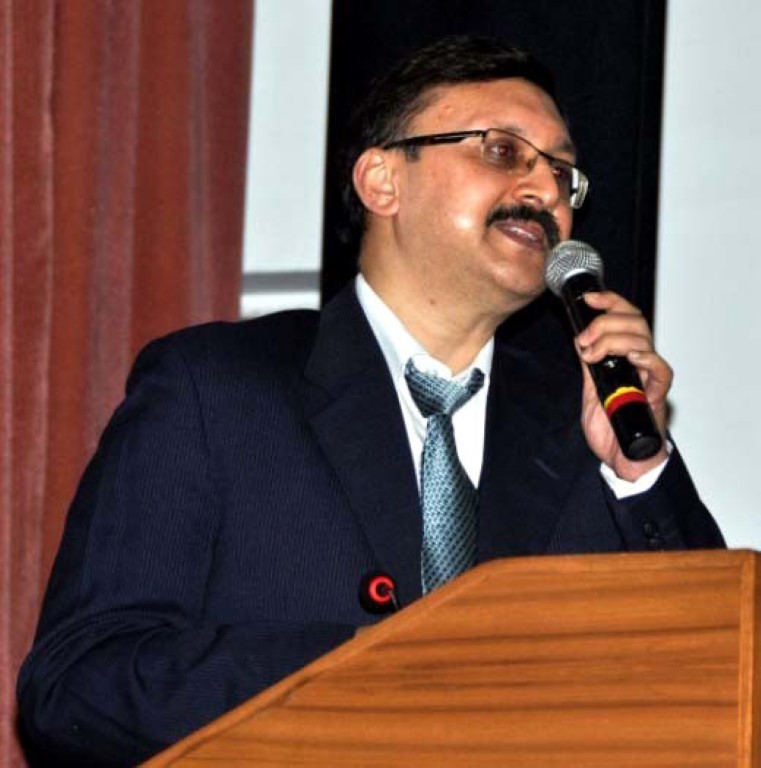 In the camp, a doctors' team from cardio, orhto and medicine departments led by Dr. Deepak Puri, executive director and head – cardiovascular sciences- Ivy Healthcare and global chairman of Cardiomersion , addressed the healthcare needs of people . The free tests of bp, blood sugar and BMD were also offered during camp.
Speaking during occasion, Dr. Puri said that heart diseases have now emerged as the leading cause of death and illness and every year more than 17-million people die because of this. The western countries have reduced the heart disease related deaths by 50% in the last decade but in India it has risen 3-fold.
He said further, most of the Indians who have heart attack are between 35-55 years of age while in western population they are usually above 65 years. Indians are 20 times more at risk compared to Japanese and chances of having second heart attack and heart failure are also higher.
Nowadays lifestyle diseases are becoming major cause of concern leading to several diseases like heart diseases, diabetes, high blood pressure, obesity ,cancers and depressions . Sedentary lifestyle, stress, bad eating habits, smoking and alcohol abuse have now become the main threats to good health. There is a need to understand this at an early age and each youngsters must identify their own risk factors and take preventive steps under medical supervision, he remarked.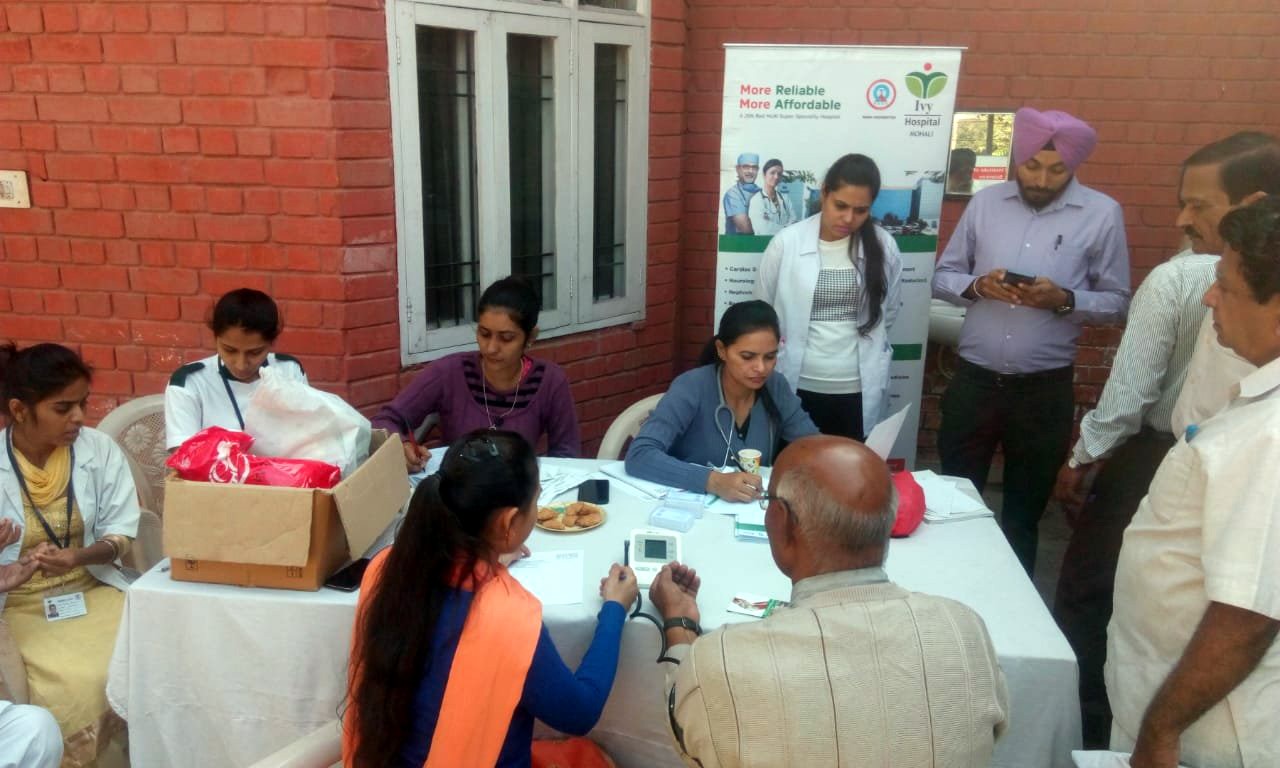 To prevent heart ailments, one should adopt healthy lifestyle and remain fit from an early age so that they can enjoy a healthy life span as 80% of lifestyle diseases are preventable by simple steps like regular walks at least 30 minutes per day 5 days a week, eat more fruits and vegetables 5 to 6 times a day, quit active smoking and prevent passive smoking , learn to combat stress by exercise,  music, dance, Zumba, yoga and live healthy life, maintained Dr. Puri.